Kofi Siriboe is known for his role as Ralph Angel on Queen Sugar and for his (sometimes naked) part in this summer's hist movie, Girls Trip.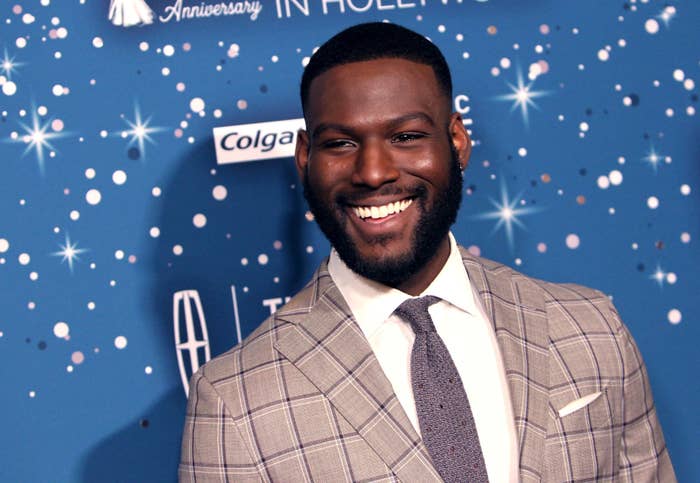 He's also known for really liking to talk about his mom. "My beautiful mother is every reason I need to cherish, love, and protect my sisters," Siriboe tweeted in February. "Nobody will ride for you like a black woman. Period."
Gushing about his mom is basically a hobby at this point. "Our relationship is very special," Siriboe told The Undefeated. "I'm a mama's boy."
He recently elaborated even more on that love, on BuzzFeed's new Twitter morning show, AM to DM, "She's my biggest supporter," Siriboe said. "Before all these women were screaming my name, and tweeting me, and liking my photos, that was my moms."
Siriboe explained that his mom, Koshie Mills — who also co-manages the careers of Siriboe and his brothers — has been with him through it all. "Through my process of losing weight, and coming into my own, and just in general, as a man — as a young, confused teen out here in these streets," Siriboe said, "that's my reinforcement. She's everything to me."
Kofi and Koshie are forever.