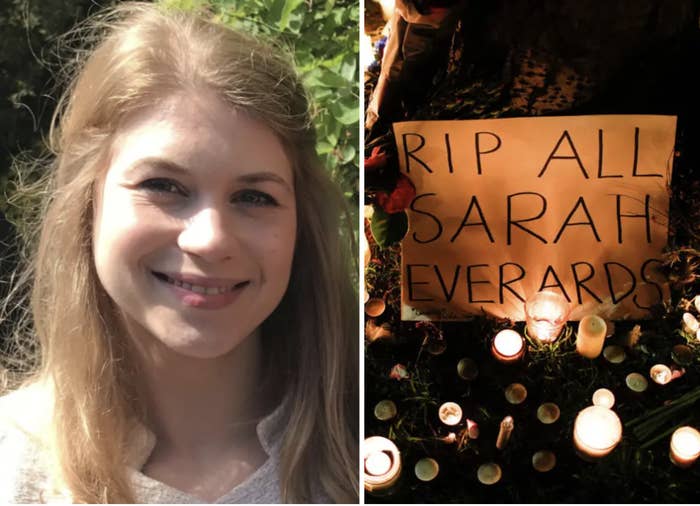 A member of London's Metropolitan Police pleaded guilty Tuesday to the rape and kidnapping of 33-year-old Sarah Everard, whose death prompted a global conversation about the public safety of women.
Police constable Wayne Couzens, 48, appeared in court via a video link from prison and admitted responsibility for Everard's death. He is also charged with Everard's murder but has yet to enter a formal plea.
Everard, a marketing executive, was last seen making her way home on foot after visiting a friend in south London on March 3.
She was reported missing by her partner the following day, launching a search and prompting an outpouring of online testimonies from women, talking about the lengths to which they've had to go to keep themselves safe.
Everard's body was discovered on March 10, in a woodland area 56 miles away from where she was last seen.
Couzens, who remains a member of the police force, joined the Met in 2018 and was authorized to carry a firearm. He was arrested at his home in Kent on March 9 and charged with kidnapping and murder while in custody on March 12.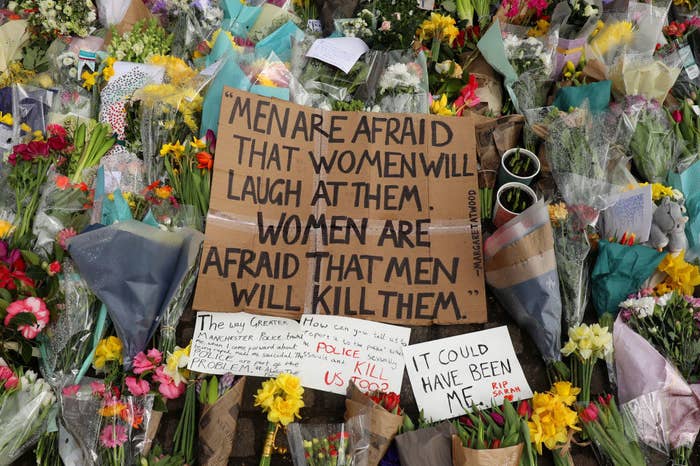 Officials ruled Everard's death was a result of compression of the neck.
At Tuesday's hearing, when asked how he pleaded to the rape and kidnapping charges, Couzens spoke only to reply, "Guilty, sir."
Four members of Everard's family, including her parents, Jeremy and Susan, were present at the Old Bailey court to bear witness to Couzens' admission.
Following the news of her death, Everard's family paid tribute to her in a statement describing her as "strong and principled."
"Sarah was bright and beautiful - a wonderful daughter and sister. She was kind and thoughtful, caring and dependable," the family statement said. "She always put others first and had the most amazing sense of humour.
"She was strong and principled and a shining example to us all. We are very proud of her and she brought so much joy to our lives."
Couzens is next scheduled to appear in court on July 9.