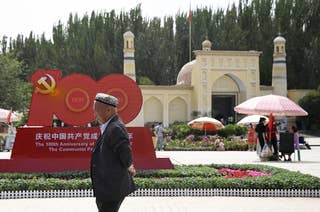 The government's campaign in Kashgar began with CCTV cameras watching people pray. Now it features tourists taking Instagram selfies.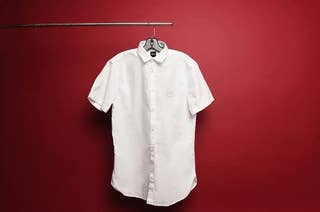 Hugo Boss distanced itself from a major clothing manufacturer shortly after a BuzzFeed News report on its links to cotton in Xinjiang, which the US has banned.
Amid rising tensions and the approaching Beijing Olympics, the US banned Xinjiang cotton last year. But Hugo Boss still took shipments from Esquel, which gins cotton in Xinjiang.