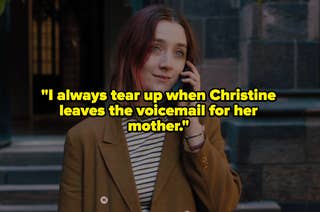 "When there's a happy ending, it almost stresses me out more."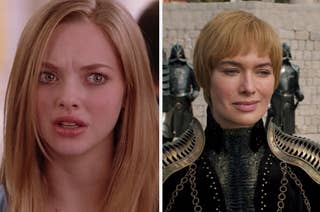 I need new friends with great taste.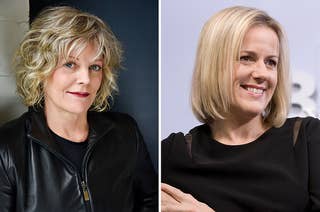 The historical novels The Book Woman of Troublesome Creek and The Giver of Stars, published a few months apart, share some noticeable similarities. Book Woman author Kim Michele Richardson has raised concerns; Moyes denies having read Richardson's book.