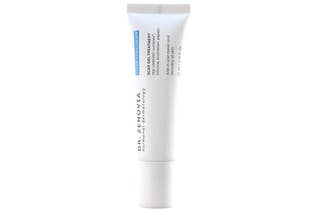 Dr. Zenovia Scar Gel can help reduce the appearance of acne scars while visibly softening skin.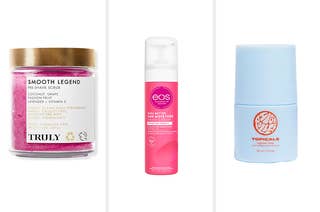 The best products, tools and tips to keep your sensitive skin free of bumps, razor burn and unruly ingrown hairs.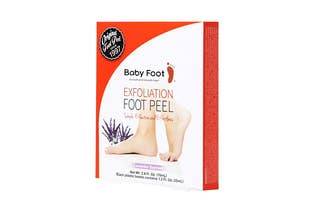 The deeply exfoliating Baby Foot mask turns rough, cracked, and callused feet soft and smooth.