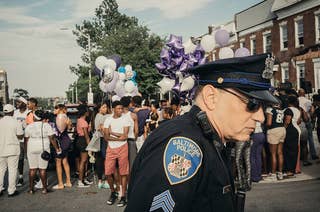 A shocking number of shootings go unsolved. In some police departments, hundreds of cases aren't investigated at all. A joint investigation by The Trace and BuzzFeed News.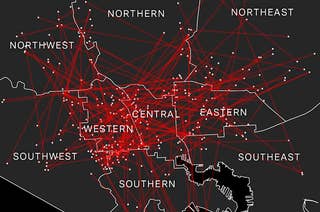 The likelihood that police will solve homicides and assaults has plummeted — particularly when the culprit uses a gun, and particularly when the victims are black or Hispanic.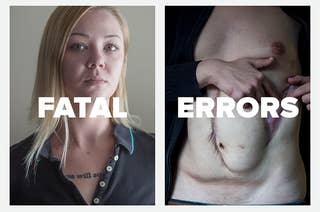 Good guys with guns don't only shoot bad guys. At least 47 times since 2015, a person has shot a friend, family member, or emergency responder they mistook for an intruder in their home.