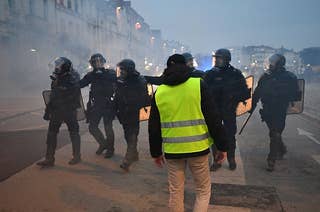 "When you lift the curtain, what happens in France is exactly what you see in America…It's the same violence. We're also dying."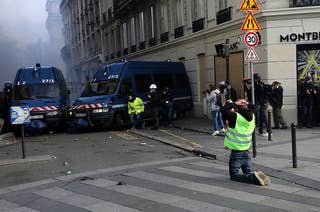 Letting Facebook shares lead your political movement makes for a weird experience on the ground. Imagine Occupy Wall Street combined with SantaCon, with every genre of internet conspiracy theorist out in full force.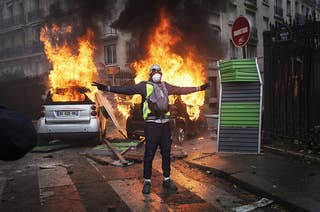 The Yellow Vests movement is what happens when you point Facebook's traffic hose at France's small towns. The question now is: How do you turn it off?