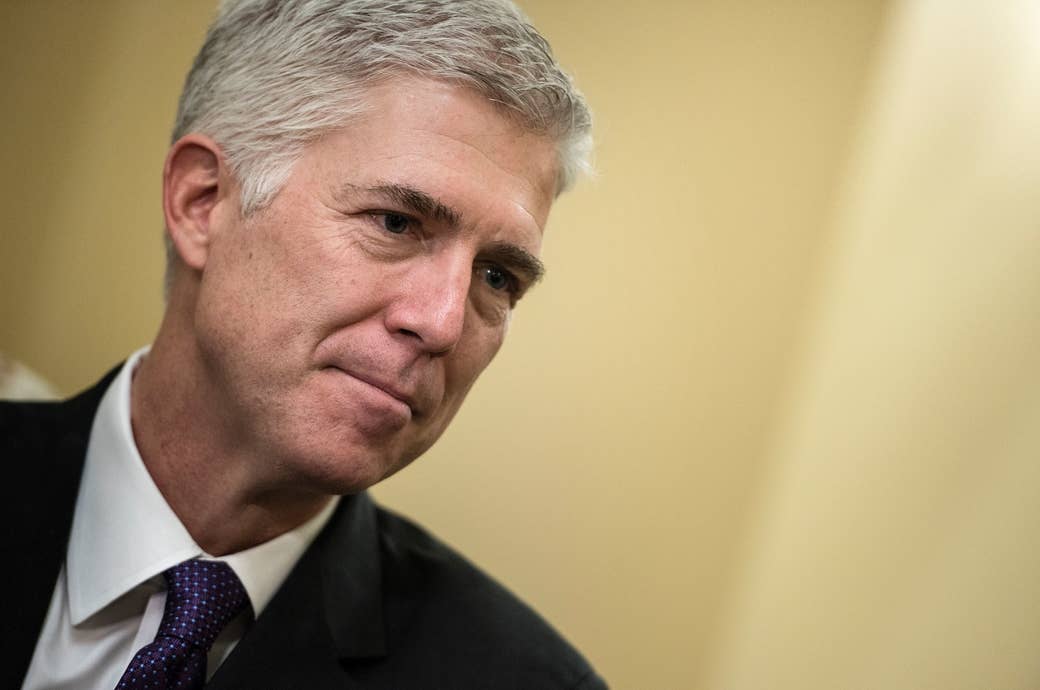 WASHINGTON — Federal judges are normally press shy, but a longtime colleague of US Supreme Court nominee Judge Neil Gorsuch spoke up this past week to defend his record.

Judge Harris Hartz has served on the US Court of Appeals for the Tenth Circuit in Denver since 2001. He's been there since Gorsuch joined the court in 2006 — both were nominated for that job by President George W. Bush. Hartz agreed to speak with BuzzFeed News by phone to share a behind-the-bench perspective on President Trump's first high court nominee.
Hartz disputed criticism from liberal advocacy groups and Democrats in Congress that Gorsuch's conservative approach to judicial decision-making means he is bad news for women, people of color, the LGBT community, and the environment, among others.
"He's conservative in the sense that he takes the language of statutes, for example, very seriously. But if by that you mean you always get a conservative outcome, that's wrong," Hartz said.
Gorsuch's confirmation hearing before the Senate Judiciary Committee is scheduled to start on Monday. Democrats and outside advocacy groups — still stinging from Republican obstruction last year of Obama's Supreme Court nominee, Judge Merrick Garland — have highlighted opinions that Gorsuch wrote or joined as raising concerns about how he would think about and vote on key issues. Senate Judiciary Committee Ranking Member Dianne Feinstein's office released a statement on Friday saying that Gorsuch's record had the "classic hallmarks of an activist, extremist judge."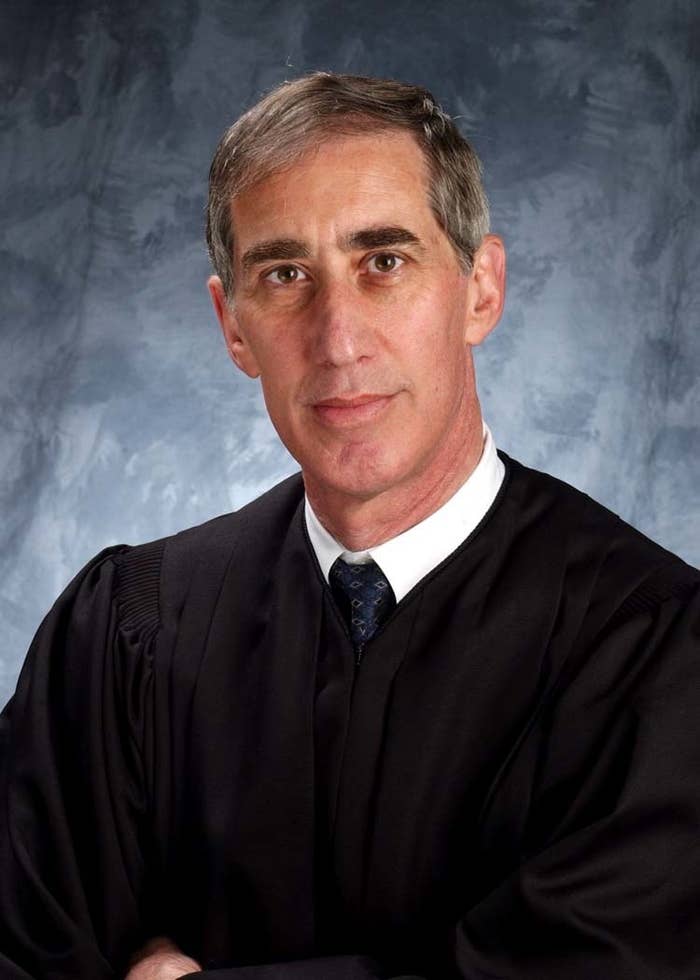 Hartz pointed to a child pornography prosecution the two judges heard in 2015 to illustrate the problems he saw with using past cases to ascribe a broader agenda to Gorsuch. The fact that Gorsuch ruled a certain way in a particular case doesn't mean he is predisposed to rule for or against certain people, Hartz said. The legal questions before the court may demand an outcome that is separate from the underlying issue, he said.
The defendant in the child pornography case was challenging the legality of a search of his email by the congressionally-established National Center
for Missing and Exploited Children. A lower court had rejected the challenge, but Gorsuch wrote an opinion several months later reviving the case.
"Now to say that that means he favors child pornography would be outrageous," said Hartz, who joined Gorsuch's opinion, as did the third judge on the appeals panel. "He doesn't. I know I don't, and I joined the opinion. When you look at the case, you have to see what the issue is."
Hartz said that Gorsuch is hard working — judges judge each other on whether they can keep up with their caseload, and Gorsuch (who regularly uses a standing desk) never had a problem with that, Hartz said — and a strong writer who can explain complex legal issues in a way that the general public can understand. He noted that Gorsuch also is polite, even when he disagrees with another judge.
"The more prominent people we have who engage in civil discourse, polite discourse, the better. I think it raises the level of discussion, and I think that's very valuable," Hartz said.
Gorsuch is a good listener, Hartz said, but can also be persuasive.
The week before Trump announced Gorsuch as his nominee, Hartz said he was in a meeting with Gorsuch discussing arguments they'd heard. Gorsuch expressed an opinion that Hartz disagreed with.
"I said, 'For these reasons we need to go the other way.' And he said, 'You know that's a good point, I agree, but I wouldn't go that far for this reason,' and he changed my mind on that," Hartz said. "That's exactly what you want in a colleague, someone who's willing to change his or her mind and capable of changing your mind."
Hartz said Gorsuch has a good relationship with the other circuit judges. A majority of the 12 active judges on the Tenth Circuit were nominated by a Democratic president; Hartz and Gorsuch, on the other hand, were among the 5 judges on the court nominated by Republican presidents. In remarks at the White House after Trump announced his nomination on Jan. 31, Gorsuch said that "the men and women I've worked with at every level in our circuit are an inspiration to me."
Gorsuch has been spending a lot of time in Washington in the weeks since his nomination, meeting with senators and preparing for his confirmation hearing. He isn't handling any cases while his nomination is pending.
Hartz said that after the nomination was announced, Gorsuch sent an email to his colleagues on the court thanking them for their support — and apologizing for adding to their workload while he was out.
This week will be the time for Gorsuch to make his case to the Senate Judiciary Committee for his nomination — and he's likely to face questions from Democrats about his significant decisions as a circuit court judge, opinions that Hartz discussed with BuzzFeed News.
Excessive force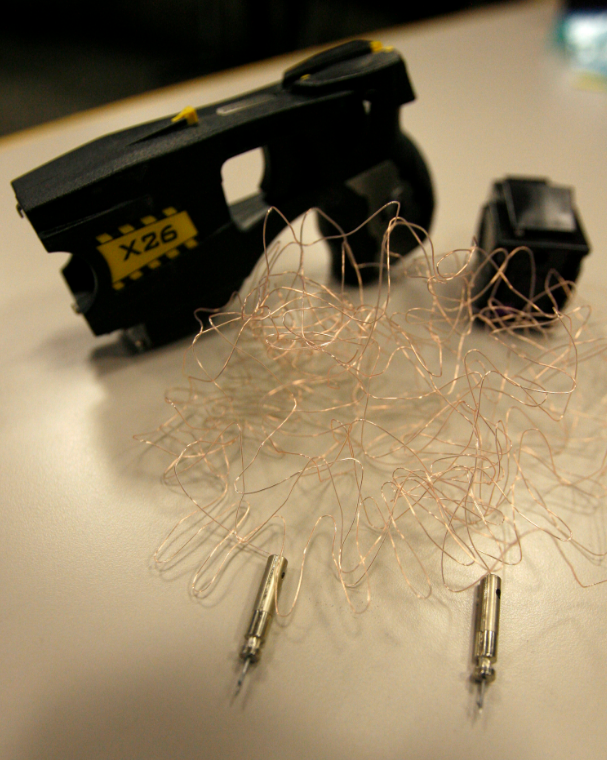 One of the cases Gorsuch's critics point to is Wilson v. City of Lafayette, in which Gorsuch wrote an opinion in 2013 finding that a police officer who fired a taser at a man who later died was entitled to immunity against an excessive force claim. Gorsuch found that there were enough facts supporting the officer's argument that he was justified in firing the taser. One of Gorsuch's colleagues dissented.
The liberal group People for the American Way cited the Wilson case as an example of Gorsuch's decisions harming "real people." Hartz said that the public can easily misunderstand decisions about immunity in excessive force cases, and that the Supreme Court has set the bar high for plaintiffs to sue police for their actions on the job.
"Those are tough. It's one thing to say that what the police did, you think is wrong. It's another to say that the law was clearly established" that a reasonable officer would know that his or her conduct was unlawful, Hartz said. "The Supreme Court has been, with large majorities, telling us that you've really got to be clearly established before you sue the officer."
Contraception care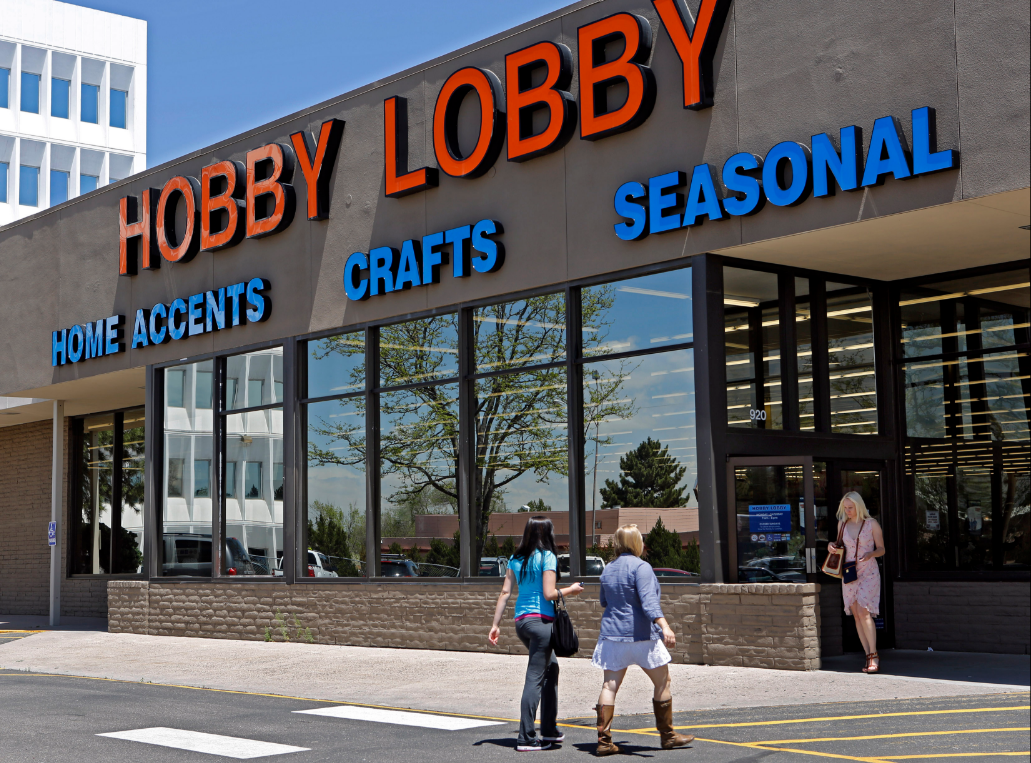 Gorsuch twice sided with challengers to the contraception care mandate of the Affordable Care Act. In 2013, a majority of the full Tenth Circuit found that two companies run by Christian owners — Hobby Lobby and Mardel — were likely to succeed on claims that the mandate violated the federal Religious Freedom Restoration Act. Gorsuch joined the majority opinion, and wrote in a separate concurrence that he also would find that the owners individually had standing to sue.
Two years later, in a case known as Little Sisters of the Poor, the contraception care mandate was again before the Tenth Circuit, this time on religious nonprofits' objections to complying with the law and the process for opting out of the coverage requirement. A majority of the full court voted not to reconsider a three-judge panel's decision rejecting the challenge. Hartz wrote a dissent of that vote, which Gorsuch joined.
Critics point to Gorsuch's position in these two cases as evidence that he would favor granting more rights to corporations, and that he could be a threat to Roe v. Wade and more broadly to women's rights.
Hartz said it was unfair to read an anti-woman agenda into Gorsuch's actions. In Hobby Lobby, Gorsuch's concurrence wasn't about women's rights, Hartz said, but rather about whether the stores' owners had standing to sue.
"I don't think it had anything to do with women's rights. Who had standing — that's what he talked about," Hartz said.
In Little Sisters of the Poor, Hartz said that the question of whether the nonprofits had made out a religious discrimination claim was separate from any debate about contraceptive care.
"I would hate to see my opinion as being used as evidence of an anti-female view of Gorsuch. It just isn't. I don't think an honest reading of that opinion would lead to that conclusion," Hartz said.
The administrative state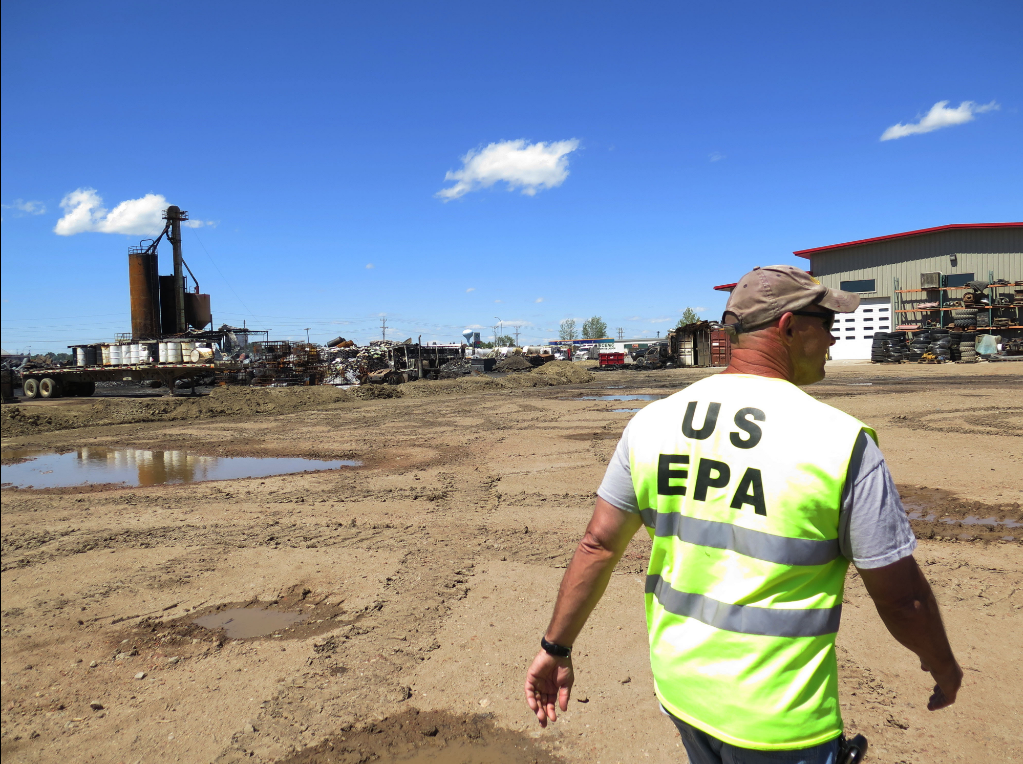 Some of Gorsuch's written opinions question the high level of deference that courts give to administrative agencies. That has Democrats nervous that Gorsuch would support a scaling back of administrative power, making it harder for agencies such as the Environmental Protection Agency to defend against industry challenges to regulation.
Hartz said that he was on panels in several cases with Gorsuch that involved abuses of power by agencies, which could color a judge's thinking about how much deference the government should get in court.
"One thing I can say with confidence is it's a principled position. He's not going to say, 'Oh, this agency that I like can do whatever it wants and an agency that I don't like is going to be reined in.' That's just not the way he approaches the law," Hartz said.
Hartz said that a common theme of Gorsuch's decisions over the years was an aversion of abuses of power.
"That may be by law enforcement, that may be government agencies, by judges, by an employer, it may be by a lawyer. He respects limits on power. His opinions at least, the ones he joins, reflect that," Hartz said.