Snapchat's Spectacles Are Overhyped — But Amazing
I waited for five hours to buy Snapchat's $129 camera glasses. I don't regret it.
After five long hours, I finally got my hands on a pair.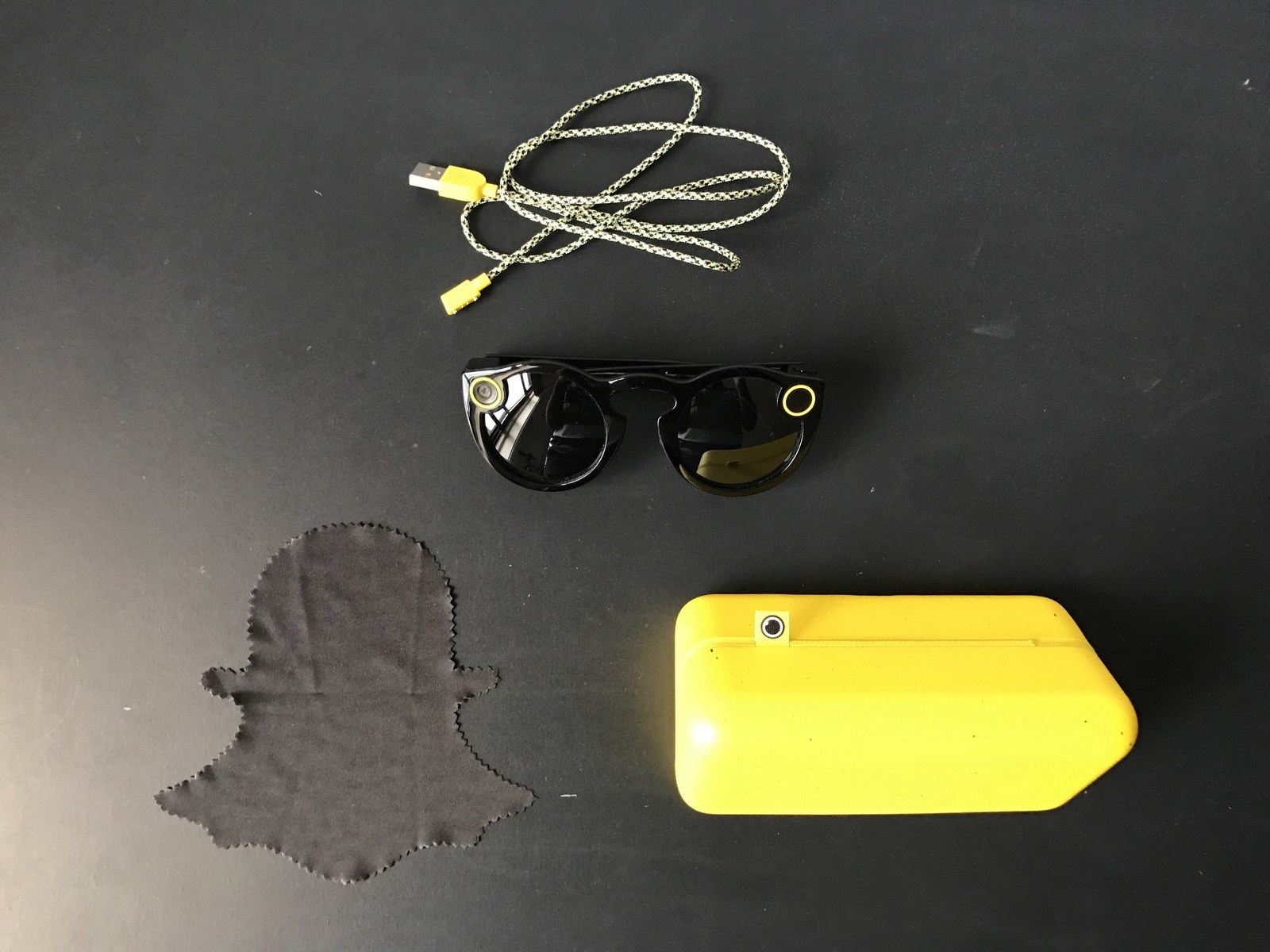 The Spectacles' battery life is terrible, but Snapchat has a good solution for it.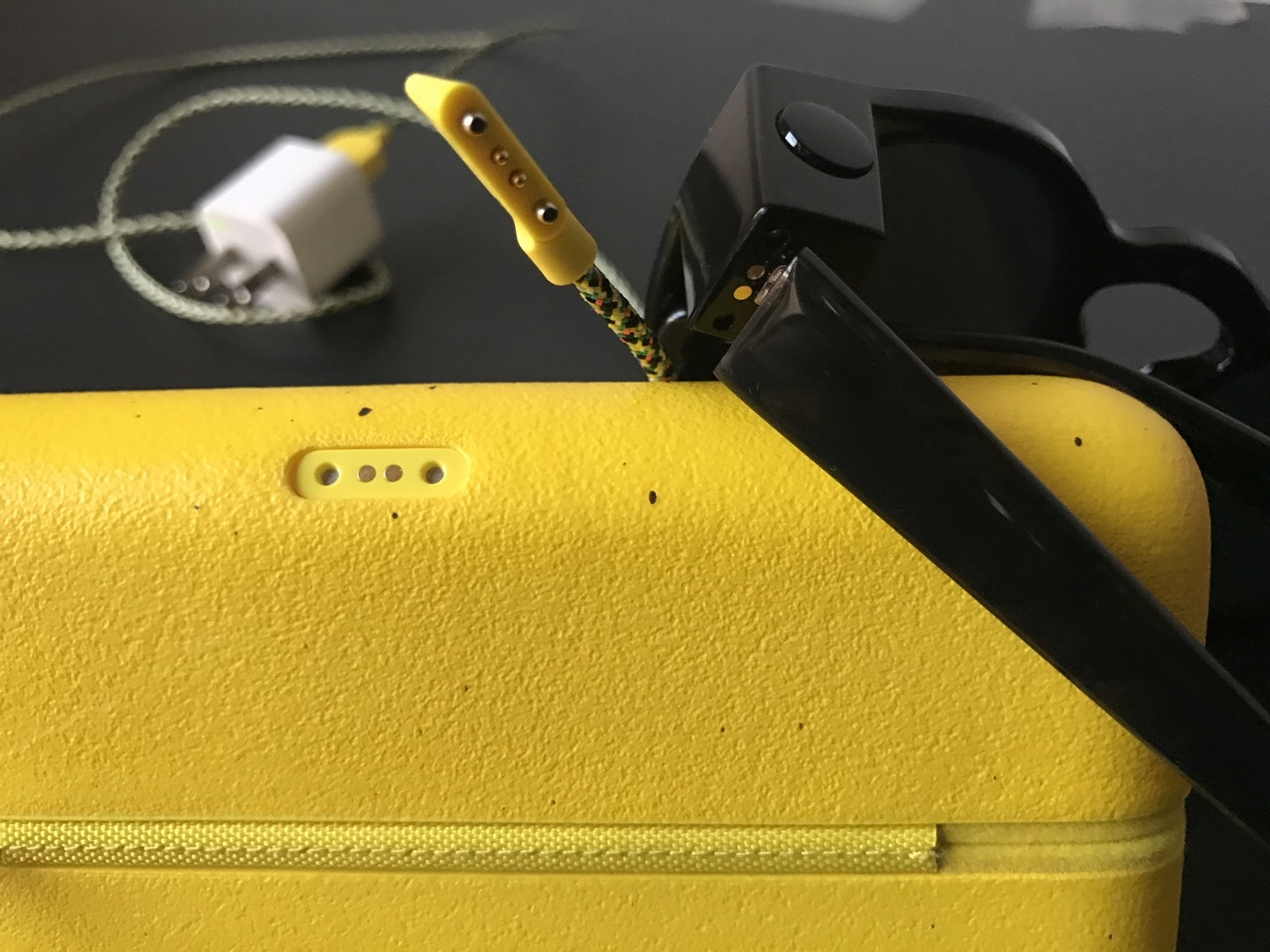 The Final Word
CORRECTION
Users can stop recording with the Spectacles at any time and the article has been edited to reflect this. The article previously stated that videos had to be captured in 10-second increments and that recording could not be stopped once it has started.