Facebook is a social network. And a messaging service. And a collaboration tool. And a video player. And a phone.
The company, which has long described itself as a cluster of various apps related to social interaction, released a set of numbers of Wednesday that show just how dominant it is becoming in these new areas.
More than a social network, Facebook now looks like a communication conglomerate, and one that is quickly dominating more aspects of our daily lives.
More than 45 billion messages are now sent daily across Facebook's apps.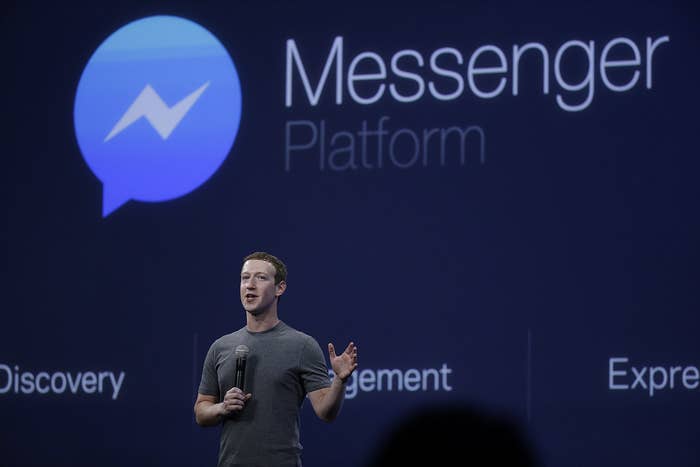 More than 10% of all mobile phone calls placed over the internet are now made through Facebook, thanks to a new voice calling feature of the Messenger app.
Videos on Facebook now get more than 4 billion daily views.
800 million people now use WhatsApp.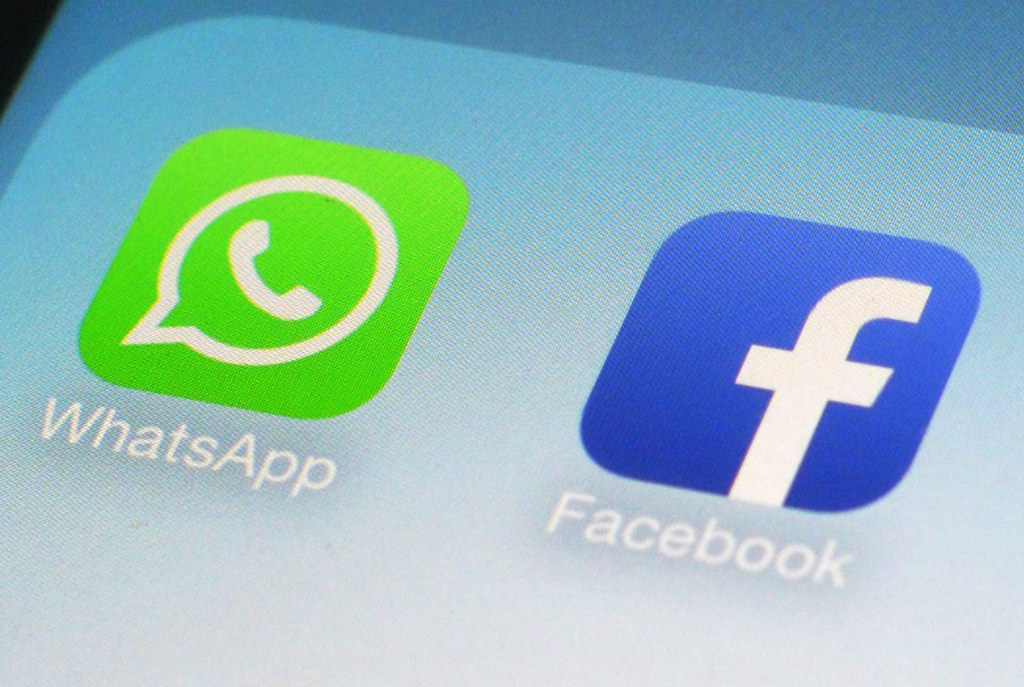 700 million people use Facebook's Groups app for discussions or collaboration.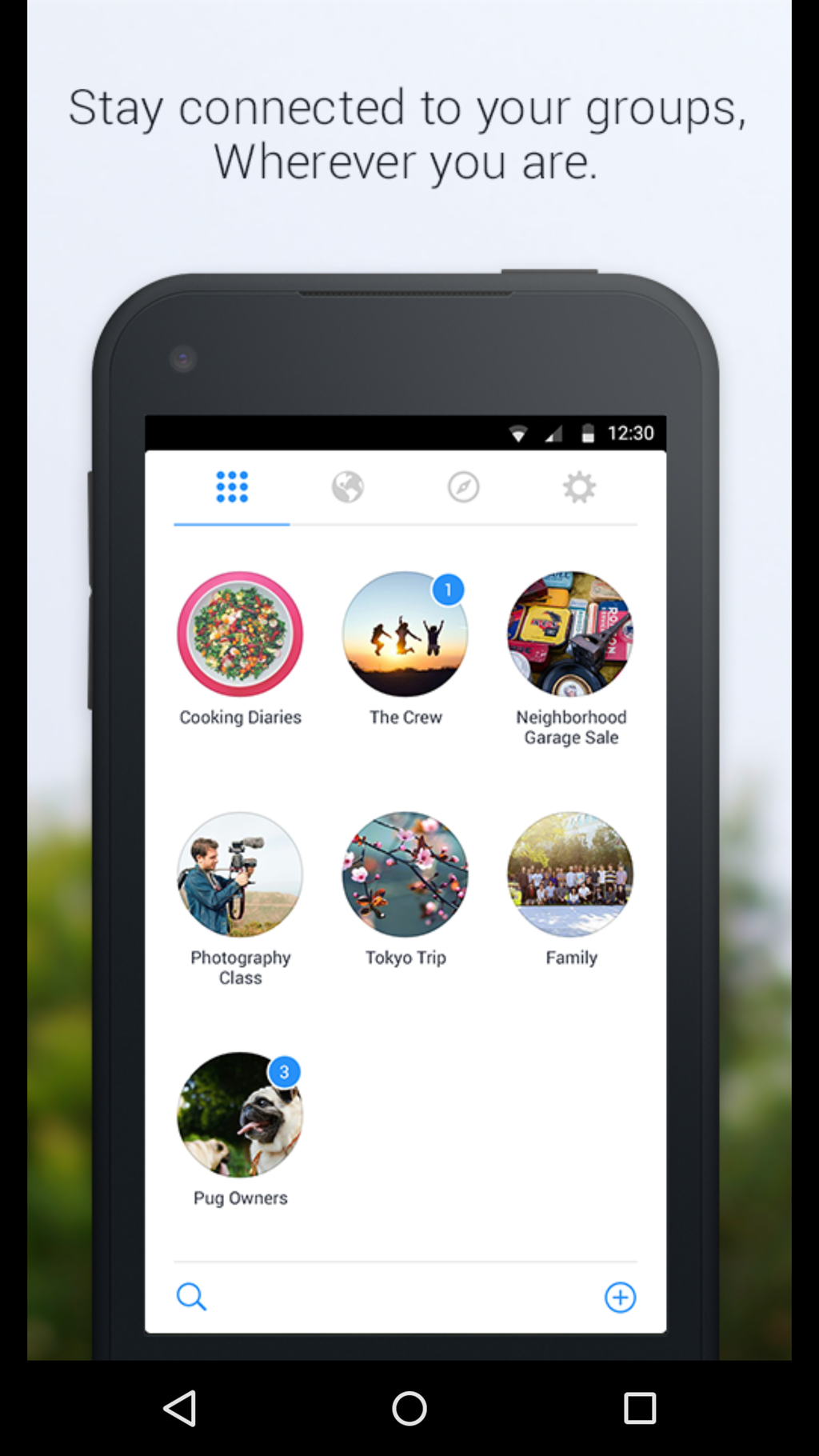 600 million people use Facebook Messenger.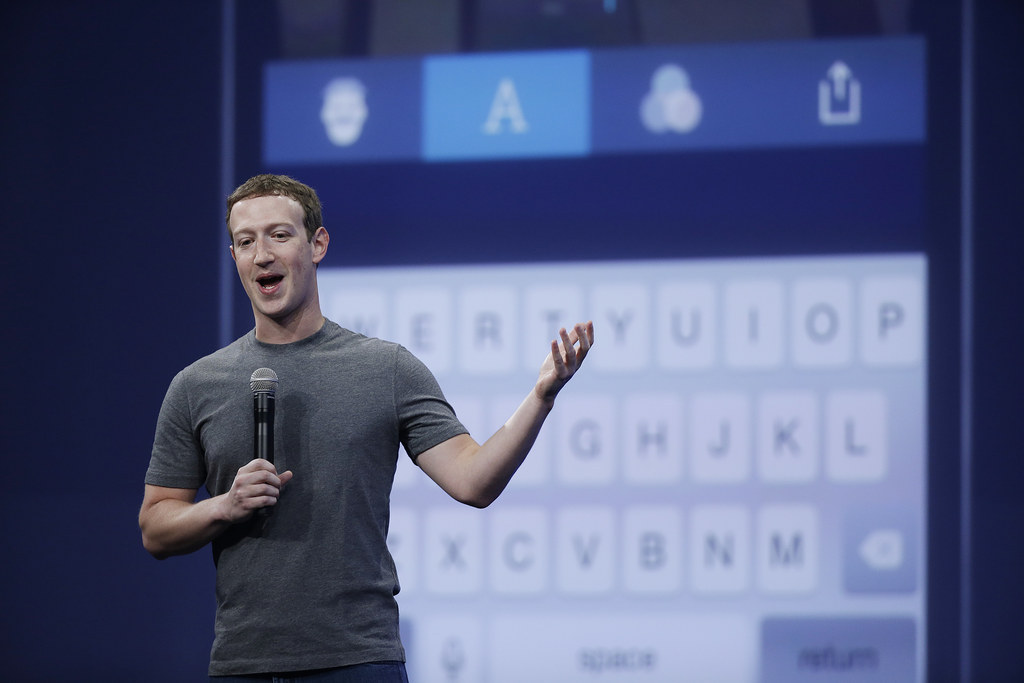 Instagram has 300 million monthly members and over 200 million daily active users.
And more than 1.4 billion people use Facebook's core social network.
Facebook says it is responsible for 10% of all mobile voice-over-internet (VoIP) calls globally. An earlier version of this article said it was responsible for 10% of all VoIP calls.