Expedia Spends $3.9 Billion On HomeAway, The Biggest Airbnb Competitor
The travel booking site is snapping up the only major competitor to Airbnb.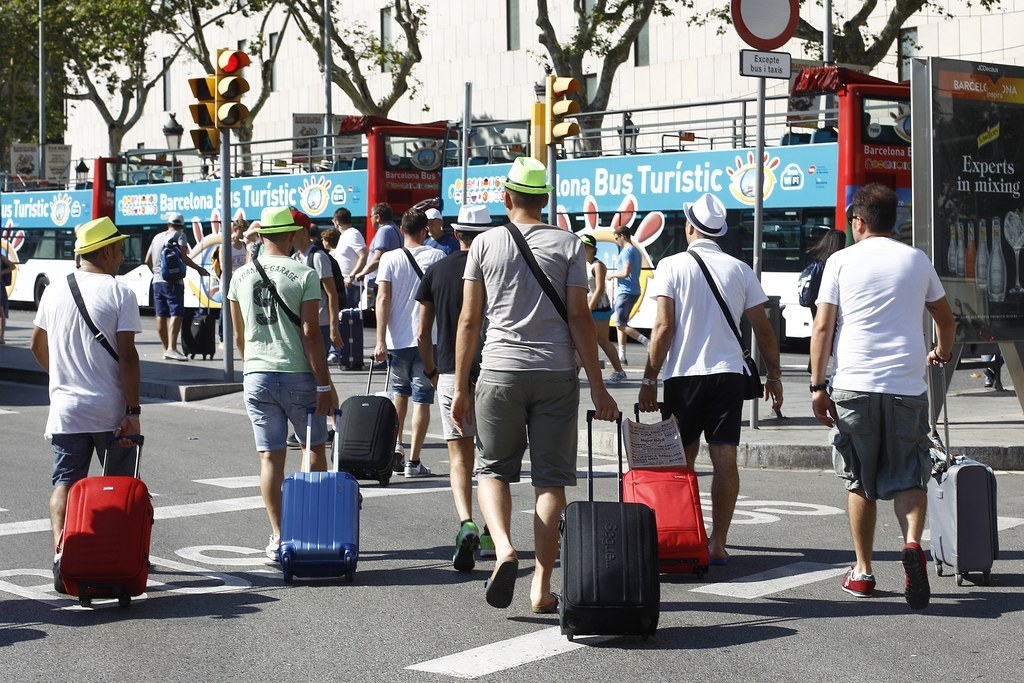 Expedia is buying the vacation rental site HomeAway for $3.9 billion, as both companies feel competitive pressure from the rise of Airbnb.

Expedia said on Wednesday that it would pay $37.86 in cash and stock for each HomeAway share, based on Expedia's latest closing price. That is about 18% more than the price of HomeAway shares at the close of trading Wednesday.
HomeAway investors reacted enthusiastically to the news, pushing the company's shares up about 22% in after-hours trading, suggesting they think HomeAway could fetch an even higher price. Expedia shares rose more than 4%.
HomeAway has a narrower focus than Airbnb, allowing people to list and rent vacation homes. But it nevertheless has a nervous eye on the Silicon Valley startup, which includes listings not only for vacation homes but also for individual rooms and all types of residences.

The deal could help both companies compete more effectively with Airbnb, which has taken a bite out of both the traditional hotel industry and vacation rental companies. Big investors have poured capital into Airbnb to help fuel its growth, reportedly valuing it at $25.5 billion as of June.
Expedia, which lets people book hotels and flights through its website, has its fortunes pinned to some extent on the traditional hotel industry. Its suite of brands includes Orbitz, Travelocity, and Hotels.com, big players in online hotel booking. When someone chooses to book an Airbnb room instead of a hotel, that could mean lost business for Expedia.
Buying HomeAway would help Expedia become a player in the business of "alternative accommodations," where Airbnb is a leader.
"We have long had our eyes" on the "alternative accommodations space," Dara Khosrowshahi, Expedia's CEO, said in a statement, estimating the size of that market at about $100 billion.
The deal, subject to regulatory approval, is expected to close in the first quarter of next year.