Introducing The BETS: Four Tech Companies Wall Street Hates
Investors love the FANG stocks — Facebook, Amazon, Netflix, Google — as proxies for the best of the tech industry. But the knives are out for the BETS stocks.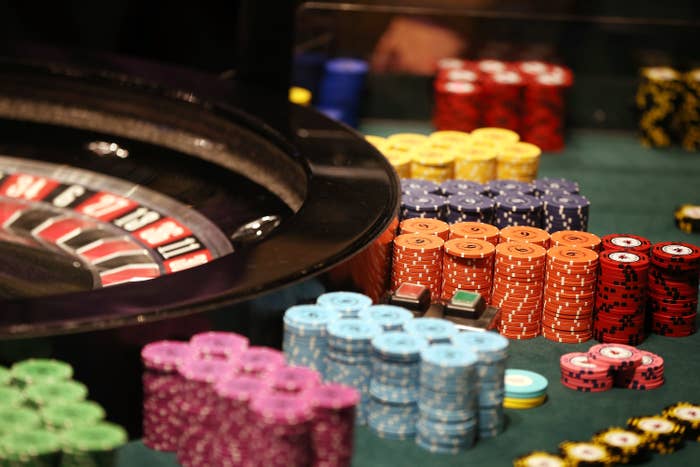 One way to understand what's happening with technology stocks right now is to consider the difference between two groups of companies:
FANG vs. BETS.
FANG is investor slang for Facebook, Amazon, Netflix, and Google — huge tech companies that dominate their industries and look set to own the future. The stock market has tanked so far this year, but the FANG stocks have avoided the worst of the carnage.
On the other side of the equation are the BETS. It's a new acronym that we're coining: Box, Etsy, Twitter, and Square. These companies are smaller, and they're losing money, even if the opportunities ahead of them seem bright. The BETS, and others like them including GoPro and Grubhub, were once treated like the next big thing and all had big buzzy IPOs.
But the BETS have been killed on Wall Street, which is losing much of its appetite for speculative bets on the future.
The demise of the BETS stocks is bad news for startups hoping to raise big money or stage an IPO. Last week, the social app Foursquare had to cut its valuation in half to raise new capital, according to media reports.
So far this year, the S&P 500 index is down 8%, while the tech-heavy NASDAQ is down 11%. Some newly public tech companies — including the BETS — are doing even worse.
Twitter is down 28% since the beginning of 2016.
Square is down 27% this year.

Etsy is down 19.5% in 2016.

Box is down 33% in 2016.

And it's not just the BETS that are getting slaughtered.
Food delivery service GrubHub, which also owns Seamless, is down 17% for the year and is down 40% since it went public in April 2014. GoPro has lost 70% of its value since its IPO last June. It's rough out there.