Amazon Has Killed Its Fire Phone
Amazon will no longer be selling the underperforming smartphone.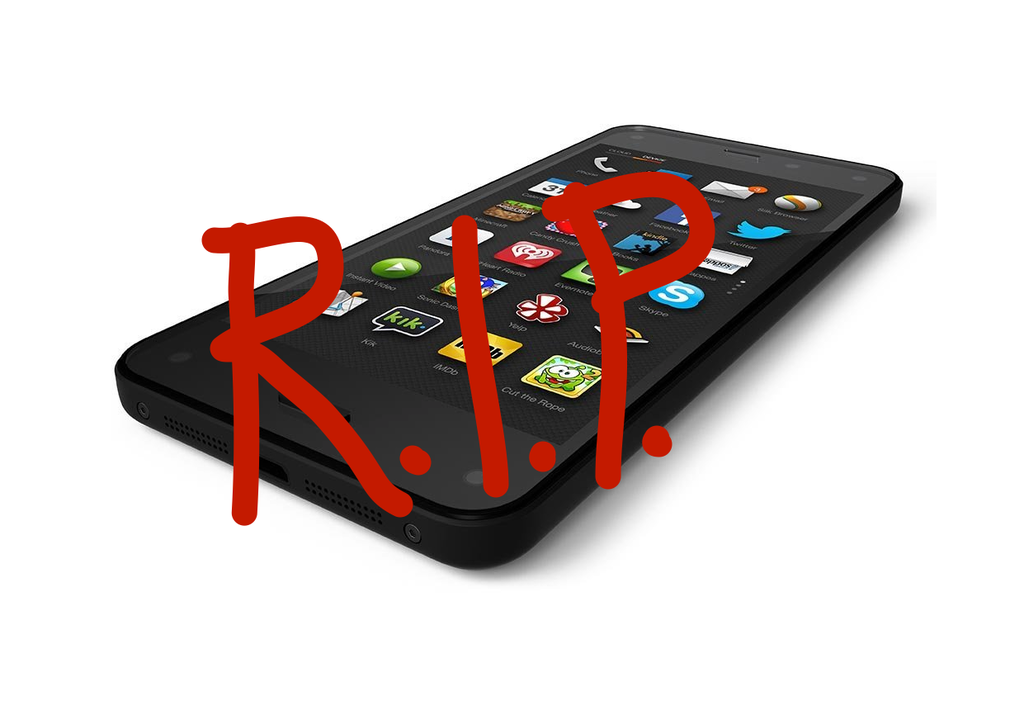 Amazon appears to have conceded defeat in its bid for the smartphone market.
While everyone was paying attention to Apple's big product announcement today, news broke that Amazon had stopped selling its Fire Phone, which it debuted a little more than a year ago.
The company let the phone die naturally, selling out of its inventory and declining to replenish it, an Amazon spokesperson, Michelle Taylerson, told BuzzFeed News, without elaborating on when or why the product was discontinued.
"We have sold through our Fire phone inventory in the U.S. and globally. We do not plan to replenish stock at this time," Taylerson said in an email. "We will continue supporting our Fire phone customers."
The Amazon product page for the Fire Phone, which lists the item as "currently unavailable," notes: "We don't know when or if this item will be back in stock."
The phone was Amazon's attempt to further envelop its customers in its shopping and entertainment ecosystem. A key feature, Firefly, was able to recognize items in the physical world and direct customers to buy them on Amazon.
But the phone was poorly reviewed from the start. Critics said it was too expensive and not as useful as advertised.
Sales were disappointing, even after Amazon slashed the price. According to a recent Wall Street Journal report, Amazon laid off dozens of engineers who had worked on the Fire Phone.
Just for nostalgia's sake, here's the original Amazon promo video of customers reacting to the phone.
"That is really cool. I would use that a lot."