9 Science Stories You Can't Miss: The Dumb-Ass Patriarchy Edition
A Nobel Prize winner shows that sexism in science is alive and well. Here's your fix of science stories from BuzzFeed and around the web.
2.
Nature Doesn't Give A Damn About Your Dumb-Ass Patriarchy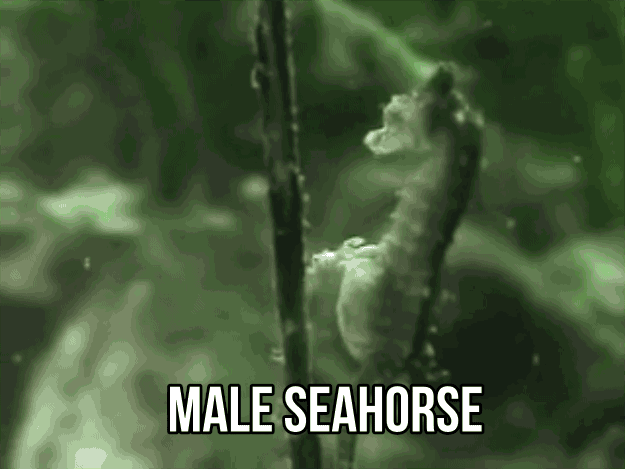 3.
The Recipient Of The World's First Successful Penis Transplant Is Going To Have A Baby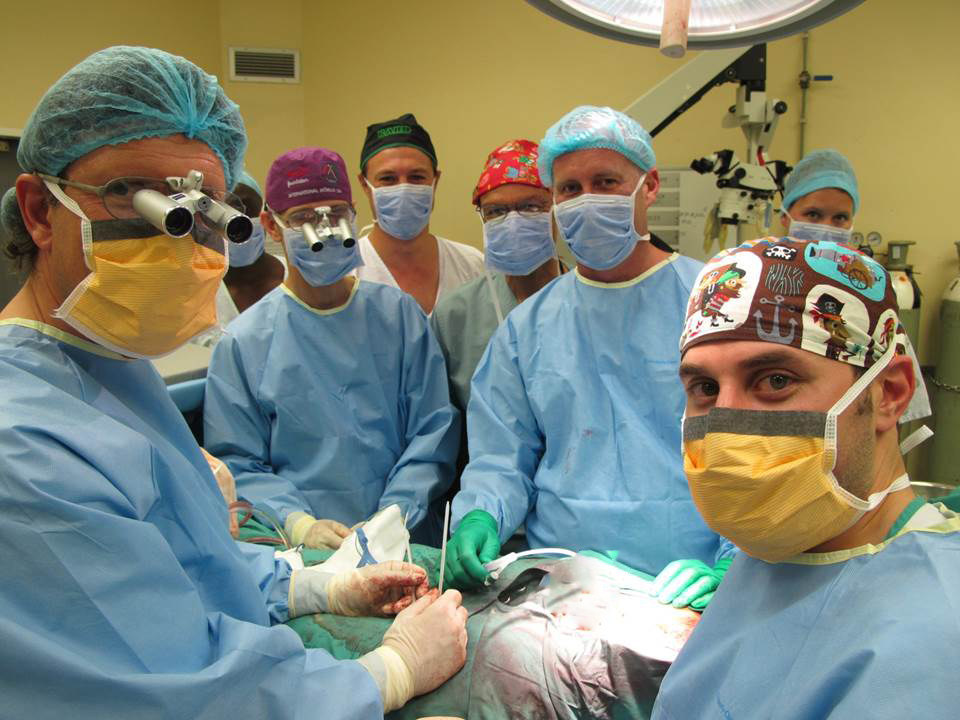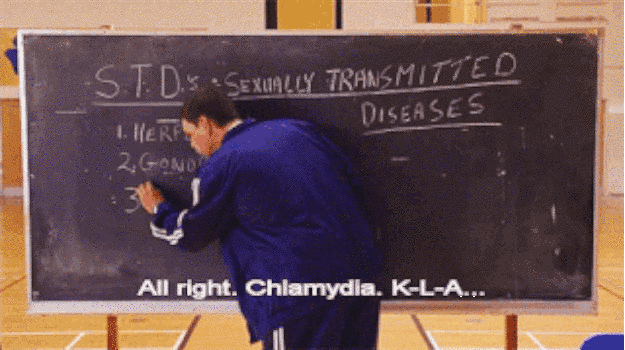 5.
Those Anthrax Shipments Included The Notoriously Deadly Strain From 2001 Bioterror Attacks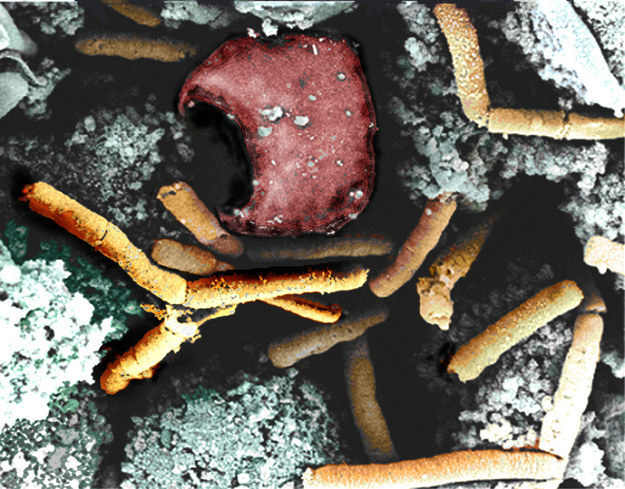 6.
Women May Soon Lose The Ability To Get An Abortion Via Webcam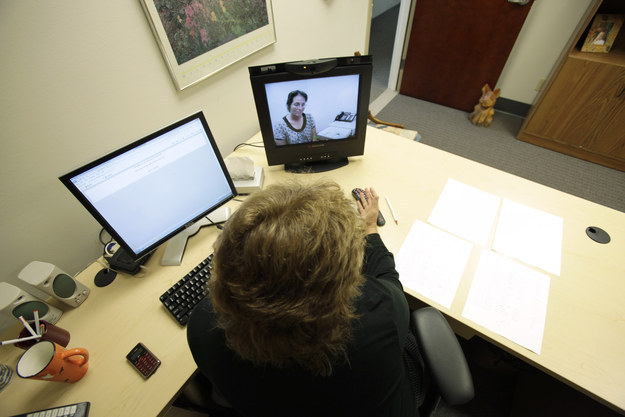 7.
Prisoners With Liver Disease Aren't Getting Treated Because Of Costs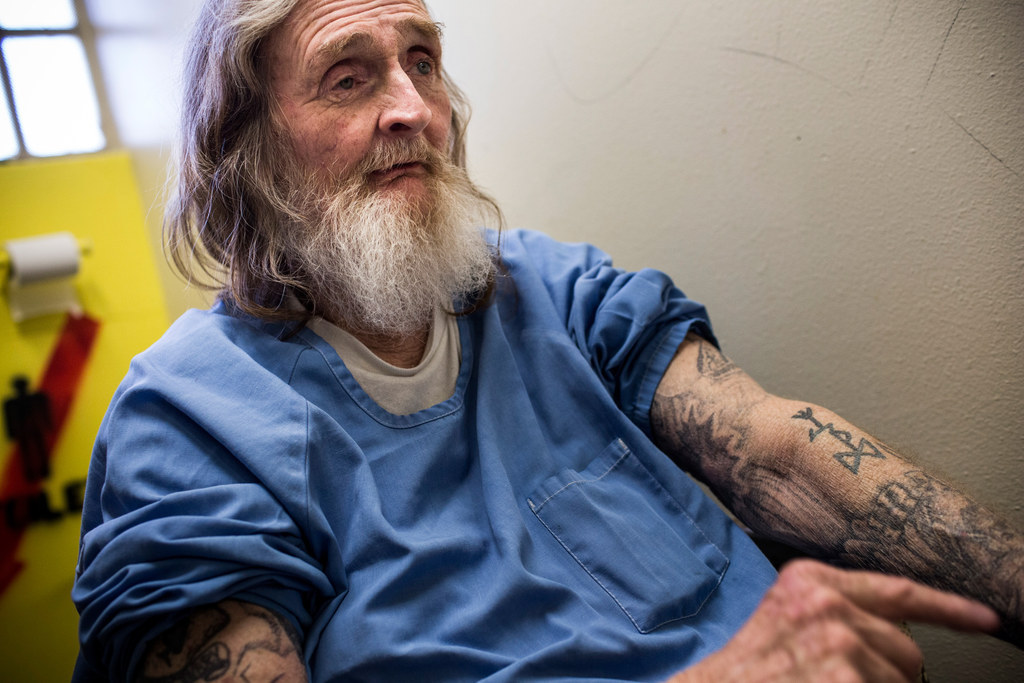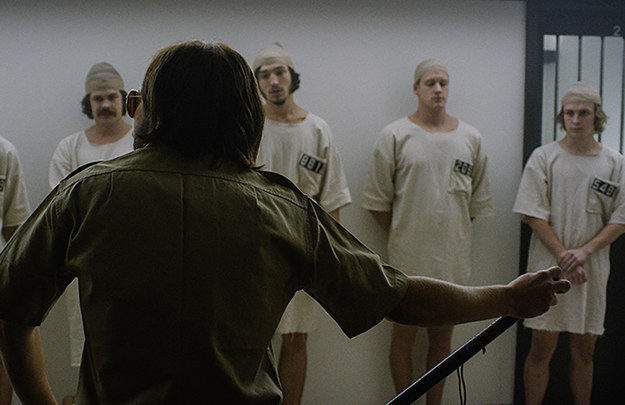 9.
Salads Poison More Americans Than Hamburgers