9 Science Stories You Can't Miss: The Iceman's Troubled Gut Edition
The 5,300-year-old "Iceman" may have had ulcers, and 2015 was the hottest year on record. Here are those and other great science stories from BuzzFeed and around the web.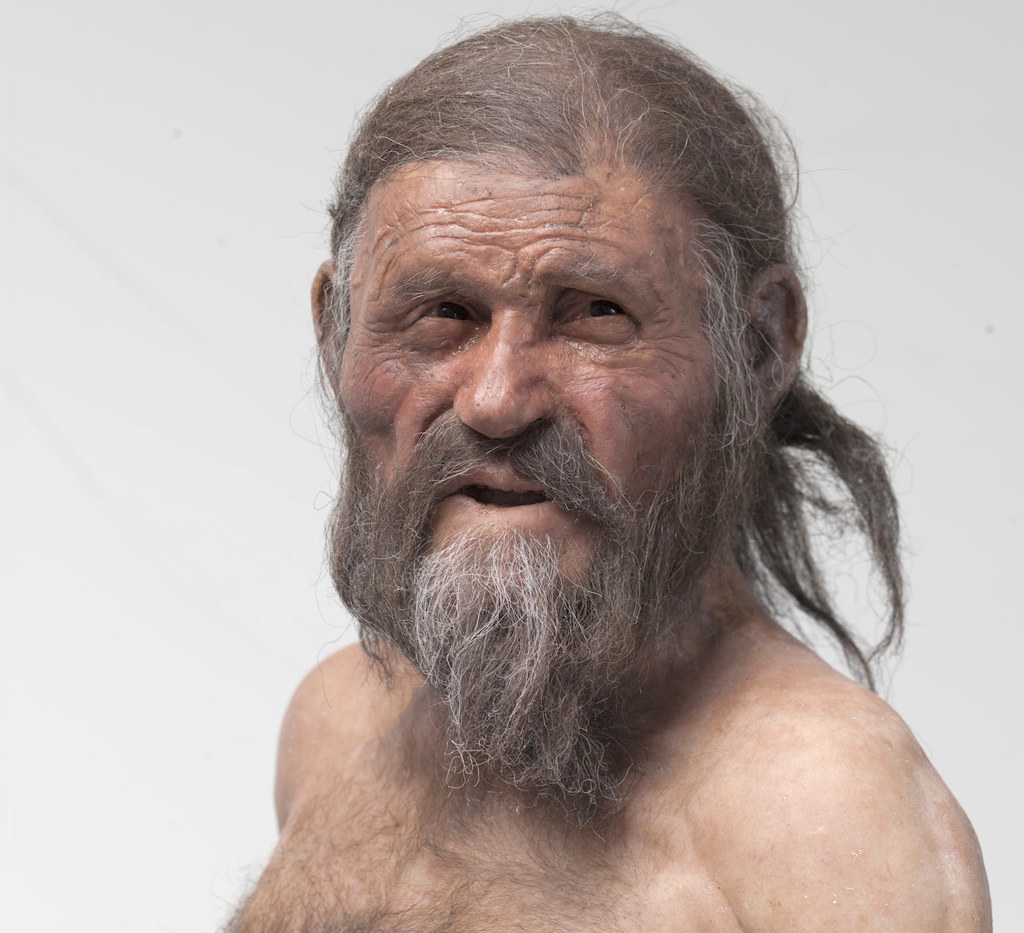 2.
How Contact Lenses Plucked From A Corpse Helped Close This Murder Case
3.
The Lawyer Who Became DuPont's Worst Nightmare

4.
You Can't Trust What You Read About Nutrition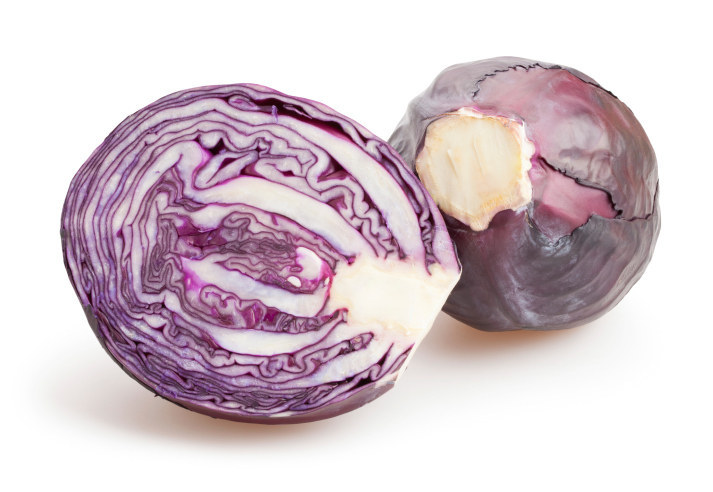 5.
The Incredible Thing We Do During Conversations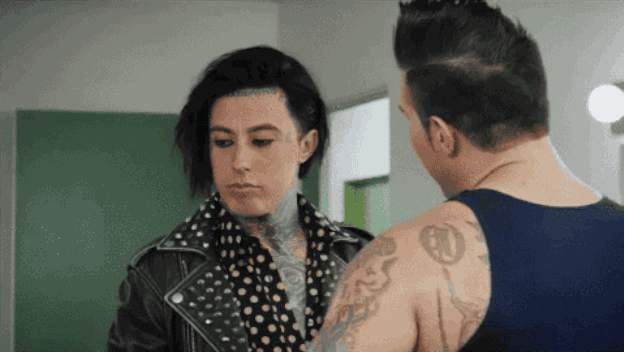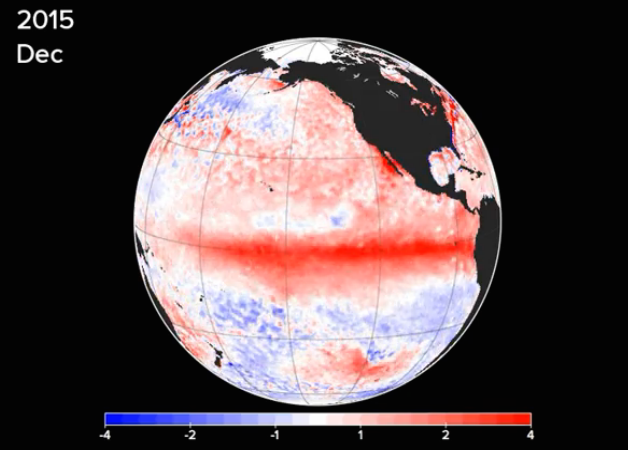 7.
Green Sunsets Are 100% Real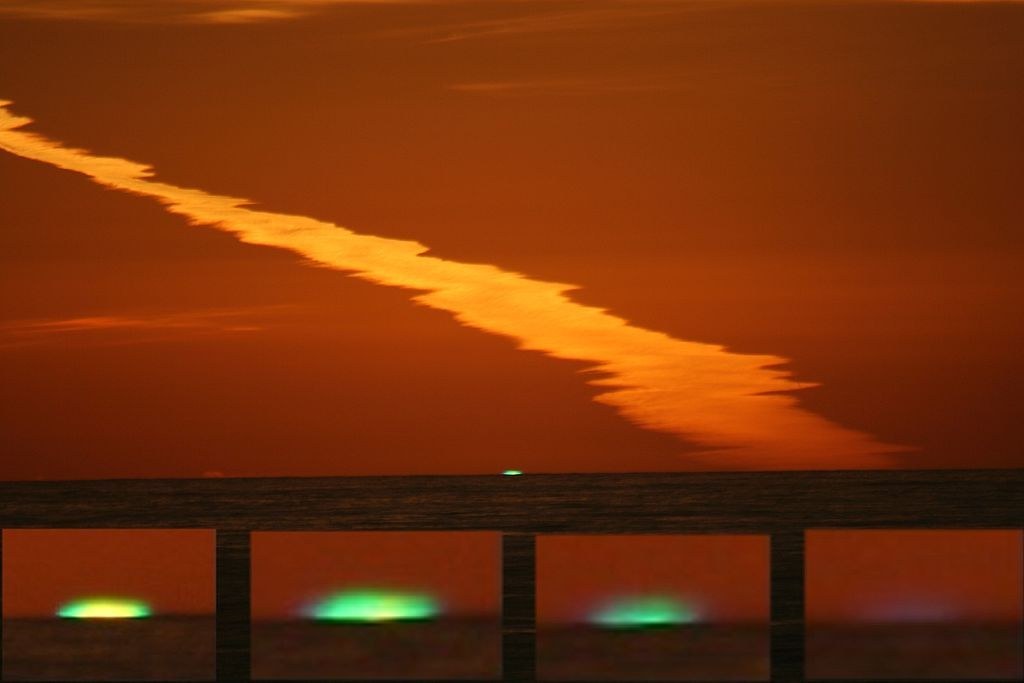 8.
Dutch Study: Most New HIV Infections Could Be Prevented With Pill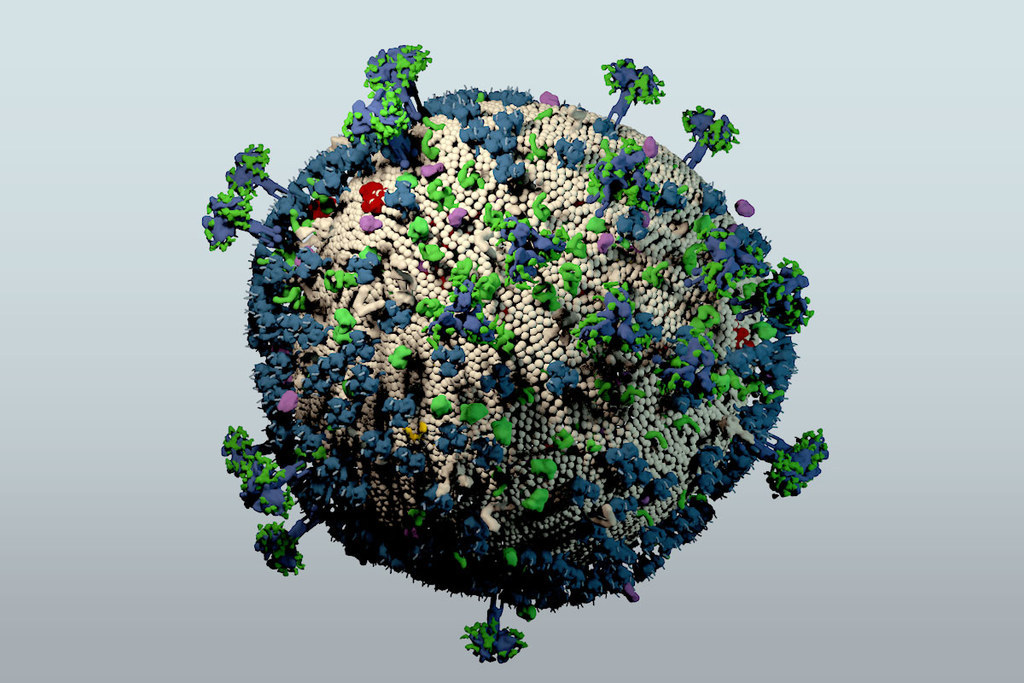 9.
Government Alcohol Limits Aren't Meant To Limit Your Alcohol Intake