Starbucks announced at its annual shareholders meeting on Wednesday that it will launch "Pumpkin Spice Caffè Latte" K-Cups in September.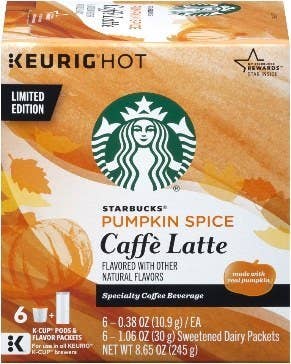 There are other so-called pumpkin spice latte K-Cups out there, like this one by Keurig, but this is the first time Starbucks is offering the real deal in pod form.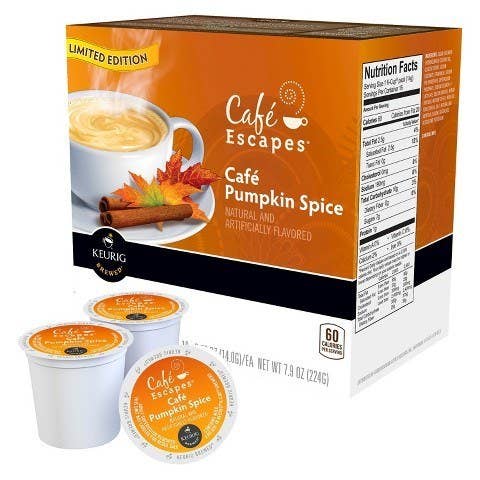 Stabucks' new PSL K-Cups — which will only be available as a seasonal item for a limited time — are part of a broader latte-style K-Cup launch that kicks off this summer with three flavors: Caramel, Vanilla and Mocha.

It will also start selling bottled cold brew coffee.
PSL will be completely unavoidable this fall. Starbucks already offers seasonal pumpkin spice-flavored instant coffee, Frappuccino, and iced espresso products in grocery stores.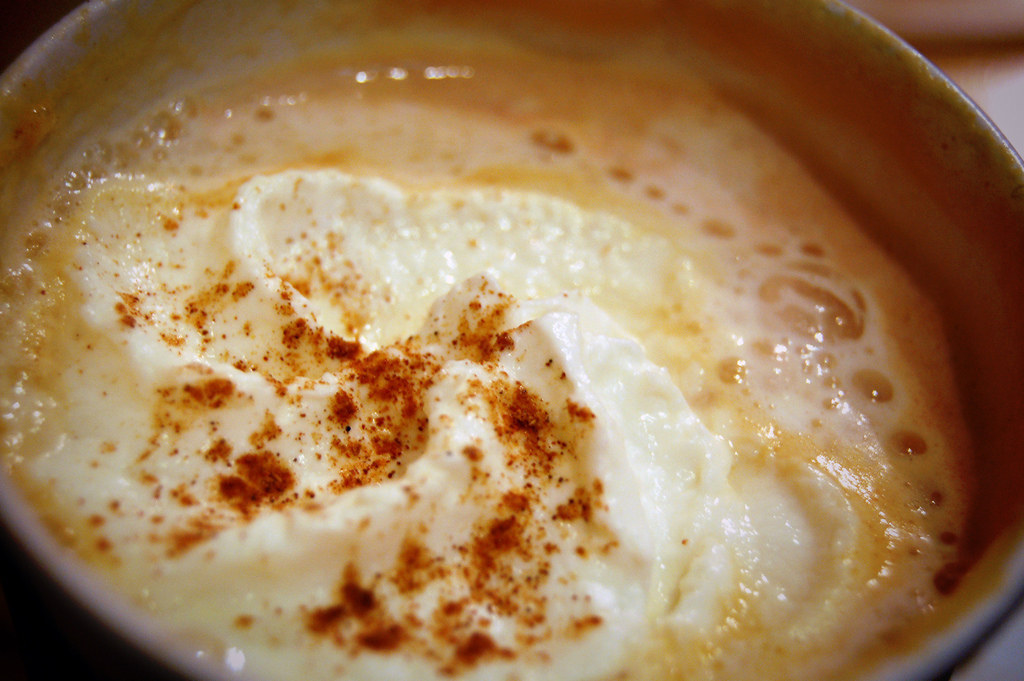 Prepare for the invasion.