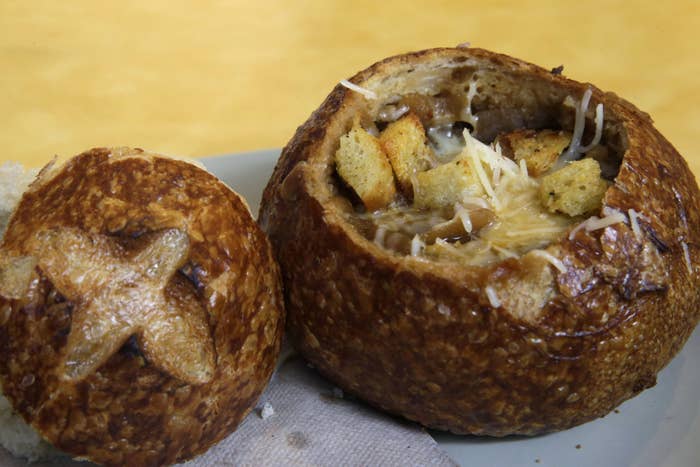 Panera announced on Wednesday that it would be bought by JAB Holding in a $7.5 billion deal — the latest in a string of purchases by the mysterious European holding company.
You probably don't know what JAB is, but its companies are all around you.
JAB is controlled by a family of German billionaires, and has now spent almost $25 billion buying up major American food and drink brands in a five-year shopping spree. Alongside Panera, the company now owns Keurig, Krispy Kreme, Peet's Coffee, Caribou Coffee and the bagel chain Einstein Noah.
It also owns Jacobs Douwe Egberts, a powerhouse in the European coffee industry and one of the world's largest coffee companies.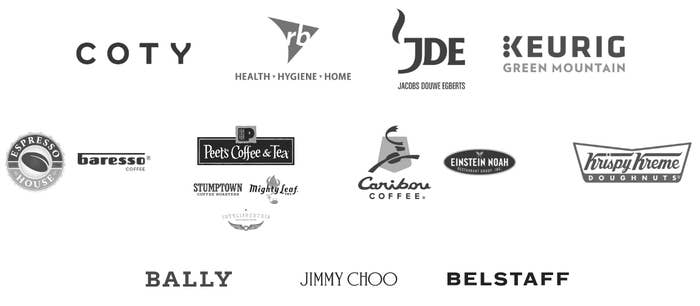 And that's just the food business. JAB also owns luxury goods companies Jimmy Choo and Bally and the fragrance company Coty (which makes Calvin Klein, Chloe, and Marc Jacobs perfumes). It also has a minority stake in the giant consumer goods company Reckitt Benckiser, which owns Durex, Lysol, Scholl, Air Wick and many other household names.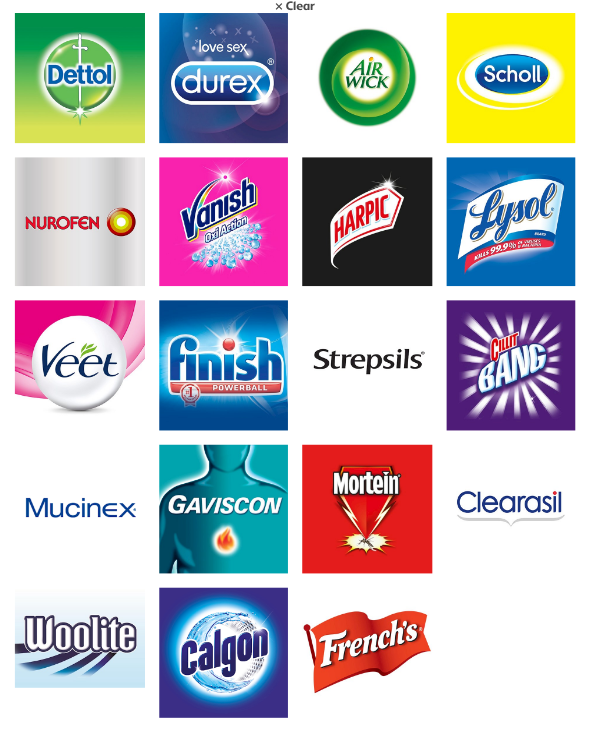 That's also where the company's roots in Europe originated. The "Benckiser" in Reckitt Benckiser refers to Johann Adam Benckiser, whose initials form JAB's name. Benckiser had a chemical company, and in the 1800s one of his daughters married chemist Ludwig Reimann, who later took over the company.
Reimann's great grandson, who died in 1984, left the company to his nine adopted children. Four of them own almost all of the company today and form one of Europe's wealthiest business dynasties, the Financial Times reported.

Forbes estimates the net worth of each of the siblings to be $3.7 billion.