Is The New McDonald's Hamburglar McDreamy?
The chain's new look for its iconic mascot raises many questions. But one question is more important than all the others.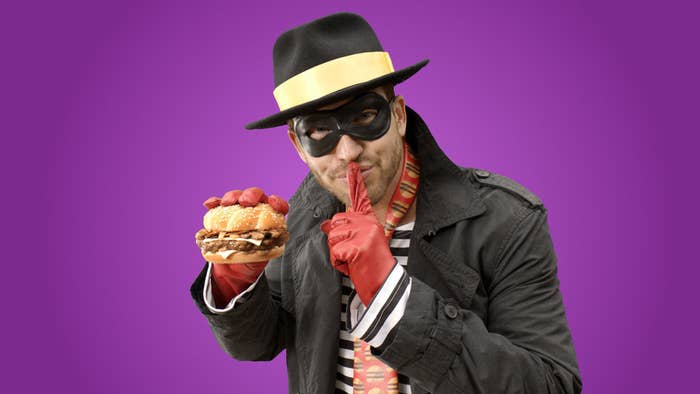 McDonald's Hamburglar has a totally new look. For starters, he's human. An adult human. With kids. And hair. And other human features. He is, inexplicably, wearing a tie without a collared shirt. He's fit. And beneath that mask and questionable outfit, the new Suburban Dad Hamburglar might be, well, kind of hot. (Isn't every villain just a little misunderstood?)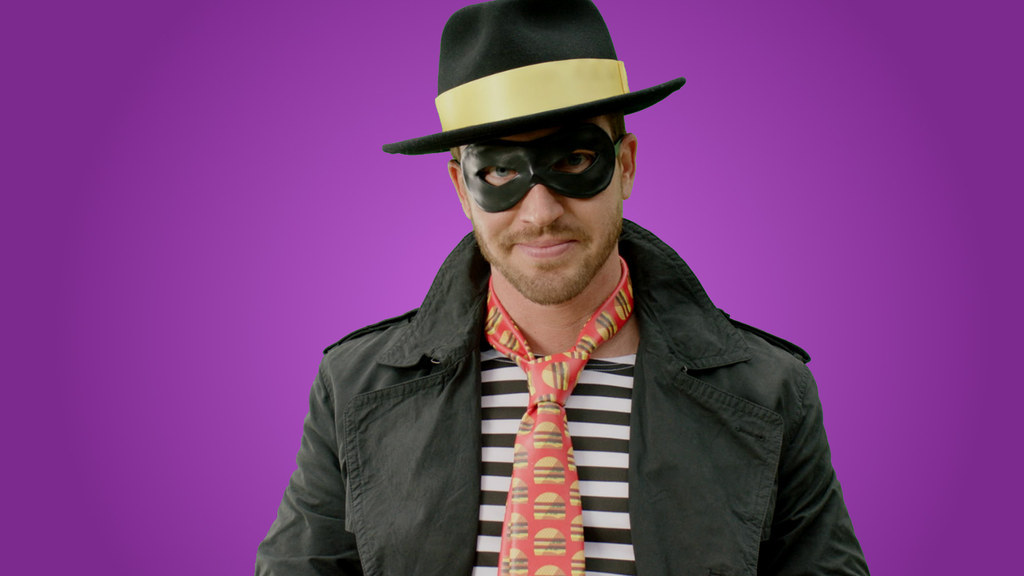 In a new video, the older, apparently reformed burger thief is tempted to revert to old habits when he hears about McDonald's limited-time sirloin burgers. "His urge to resurface was unstoppable," said McDonald's spokesperson Lisa McComb in an email.
Oops. Something went wrong. Please try again later
Looks like we are having a problem on the server.
So, is the New Hamburglar hot?
Absolutely, this is a Hot Hamburglar

He's OK, but nothing worth writing home about

No, this man is not hot, he is a thief and a scoundrel
Last year McDonald's introduced a Happy Meal mascot, Happy, which some found terrifying. A Hamburglar makeover was predicted in, of all places, The Onion. The satirical publication joked that McDonald's was developing "a darker, edgier Hamburglar."
The mascot, who first appeared in the 1970s, has been absent from national advertising since 2002. And despite his obsession with hamburgers, he's sporting a slimmer look, a change McDonald's likely hopes won't be lost on today's weight-watching consumers.
"He's had some time to grow up a bit and has been busy raising a family in the suburbs and his look has evolved over time," Joel Yashinsky, McDonald's vice president of U.S. marketing, told Mashable.