Disgraced Dentist Zapped By Feds Over Phony AIDS Laser
Robert "Larry" Lytle sold at least 20,000 devices since 1998, with the FDA saying prices went as high as $12,000 each.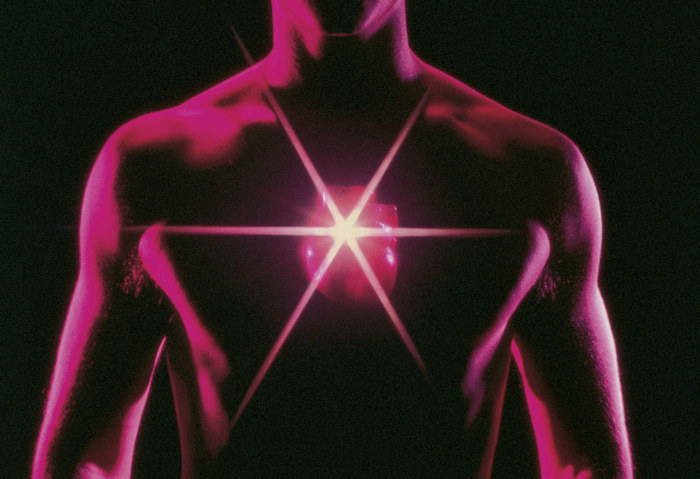 A federal judge in South Dakota has issued a permanent injunction against a former dentist and medical device manufacturer in Rapid City who for more than a decade has been selling lasers he claimed could be used to treat everything from HIV/AIDS to diabetes and cancer.
Although not approved by the FDA, the laser devices were sold to consumers as an at-home treatment for over 200 health conditions, according to the regulator. One user guide said the device could be used to treat cardiac arrest, warning owners: "NEVER LEAVE HOME WITHOUT YOUR LASER BECAUSE YOU MIGHT SAVE YOUR OR SOMEBODY ELSE'S LIFE."
In 2009 the FDA had cleared two of Robert "Larry" Lytle's QLaser devices for providing temporary relief of pain associated with osteoarthritis of the hand, but it had not cleared any of the lasers to treat other medical conditions.
The injunction requires Lytle to stop manufacturing, packing, labeling, and distributing any devices and provide a full refund to consumers. Some lasers cost less than $1,000, said Lytle. According to a release by the U.S. Department of Justice, most consumers paid between $4,295 and $12,600, depending on the laser package they bought.
The former dentist said he has sold at least 20,000 lasers since 1998. That year, the South Dakota Board of Dentistry permanently revoked Lytle's license to practice dentistry.
In an interview with BuzzFeed News, Lytle, age 80, said that while he has already stopped selling the lasers, he plans to appeal the injunction, which requires refunding all the purchasers.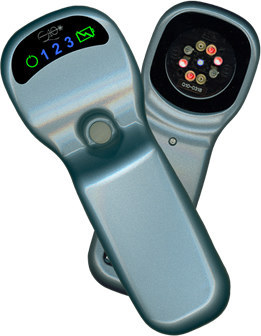 The QLaser devices were promoted for at-home use through seminars, websites, and ads.
Calling the FDA approval process "burdensome" — getting the OK to market a device for osteoarthritis involving hand pain, for example, is separate from osteoarthritis of the knee — Lytle told BuzzFeed News that the lasers were not offered to the general public. Instead, they were sold through "private membership associations" (PMAs) where consumers would pay a roughly $10 to $20 fee to join the private clubs, making them eligible to purchase a device.
Lytle said there was "good research" behind the products and "I tried to work my way around it with the PMA," comparing the associations to churches and calling a PMA a "private right."
"Church members can claim ways to treat diseases within their church," he said. "I don't know why I am the target."
The FDA said PMAs did not excuse him from complying with the law, and this past January, the court issued a preliminary injunction.
In the promotional video above, Lytle claims "there's nothing that the laser could not potentially benefit, because we're all just cells and energy. And when you can deliver energy back to the body with a laser, then you're helping the body."
He told BuzzFeed there is a disclaimer in the products' "application guides" that says the lasers don't treat any type of disease and only "work at the cellular level to restore energy to the cell."
A look at the so-called application guides, however, suggests the line Lytle tries to draw between "application" and "treatment" is unclear.
Low-level laser therapy has been useful in treating some kinds of pain, but there is little evidence to support other applications, such as the following women's health issues included in a QLaser guide.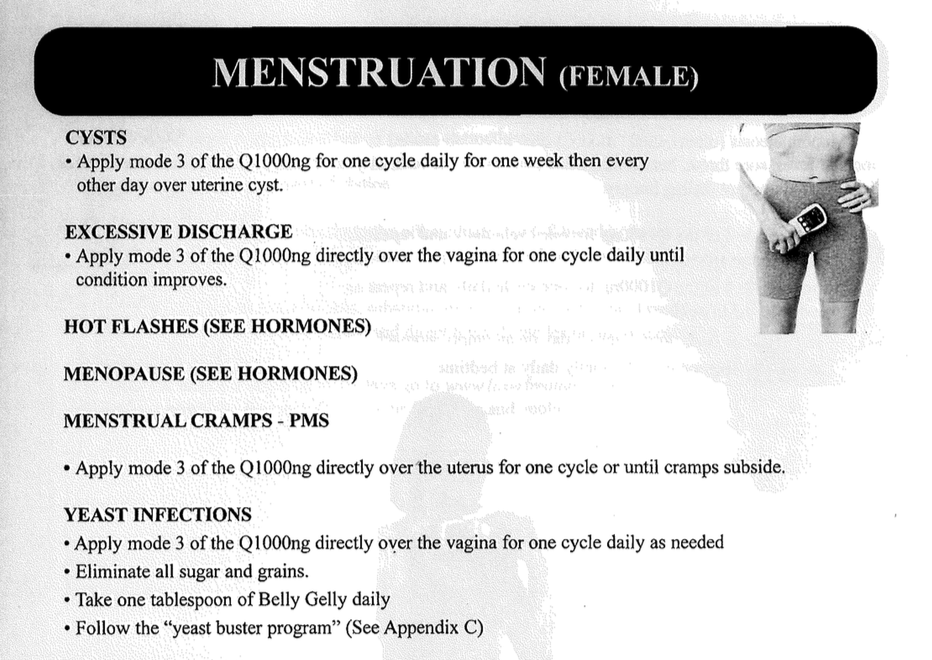 Or helping during cardiac arrest.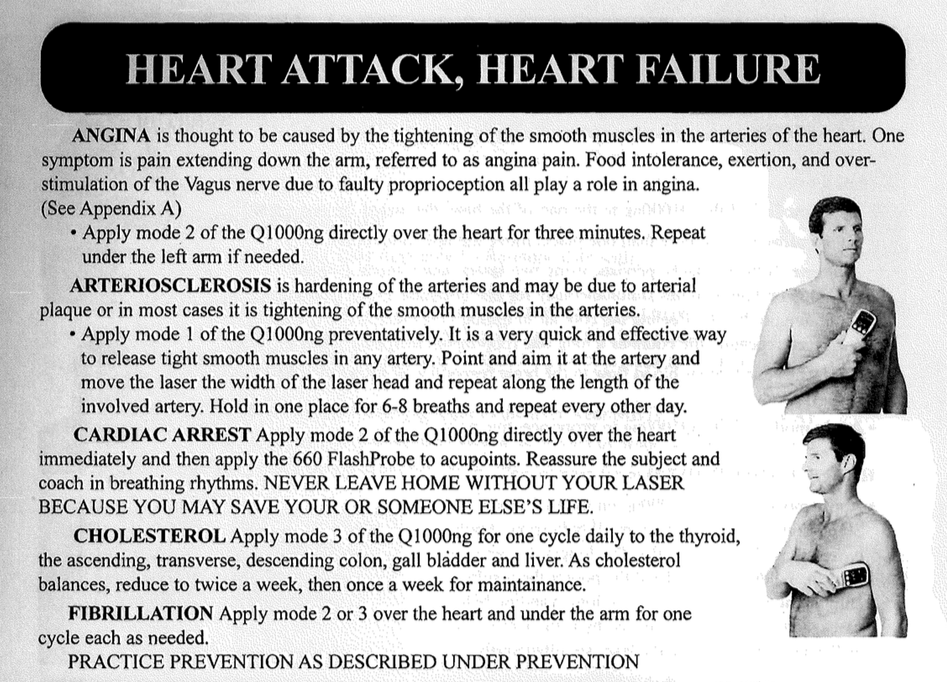 When treating hand pain, just "remember to apply the laser from the brain down," Lytle said on The Wellness Hour, a health show and infomercial producer.
There are even instructions to use one of the QLaser devices "over the opened or closed eye," according to court documents.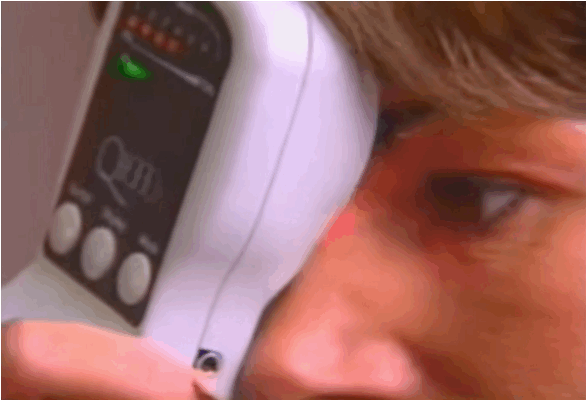 According to a government filing, in 2009, one customer complained that using the laser over his eye resulted in temporary blindness, and the company refused to give him a refund. Lytle said the FDA has refused to disclose this customer's identity and that he is unaware of any written complaints about his products.
One site marketing QLaser therapy claimed, "Sequences of frequencies have been combined into proprietary therapy modes that you can easily customize your device for." Here's a list of the various "modes."
Laser therapy is in fact used to treat cancer, but not like this. According to the National Cancer Institute, "Laser therapy is often given through a flexible endoscope (a thin, lighted tube used to look at tissues inside the body). The endoscope is fitted with optical fibers (thin fibers that transmit light). It is inserted through an opening in the body, such as the mouth, nose, anus, or vagina. Laser light is then precisely aimed to cut or destroy a tumor."
The FDA had been investigating Lytle since before 2001, according to a declaration by an FDA official. After the agency informed him in 2002 that because the lasers were medical devices, he needed to obtain approval to sell them, he claimed that they were for veterinary use.
In 2009, the FDA approved two of his lasers for treating arthritic pain, but they were also marketed for other applications. The agency sent Lytle warning letters that the lasers were misbranded. QLasers continued to be marketed over the next few years as the government continued its inspection of the company and its products.
An FDA spokesperson declined further comment due to possible or pending litigation.