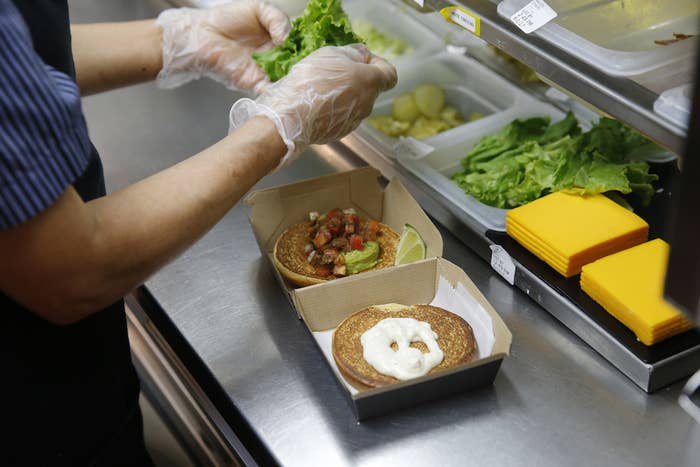 Women may make up half the foodservice workforce (and do twice as much cooking at home as men), but at the highest levels, the restaurant business remains a man's game. While the cashiers and servers at your local chain may be female, there's a slim chance that the person at the helm of their company is, reflecting just another corner of the corporate suite where women are a near-invisible entity.
The industry's gender imbalance got even worse this year, with several departures of female chief executives.
Julia Stewart, formerly the CEO of the company that owns IHOP and Applebee's, resigned in February after failing to turn around declining sales. In September, the role was filled by Stephen Joyce, a hotel executive who had been on the board of the company, DineEquity.
The former CEO of Popeyes, Cheryl Bachelder, stepped down after the fried chicken chain was acquired by this year by Restaurant Brands International, the company that also owns Burger King and Tim Hortons. Popeyes is now led by Alexandre Santoro, who hails from the new parent company.
Later this year, Buffalo Wild Wings CEO Sally Smith will also step down following a battle with activist investor Marcato Capital Management, which fought to replace her and overhaul the board. No successor has been named yet. Smith has been chief executive of the company since 1996.
Of the country's 10 largest restaurants chains, only one is headed by a woman: Subway, led by CEO and President Suzanne Greco.
"We're far enough behind that it doesn't take much — a resignation or two, a retirement — to feel a sense of losing momentum," Alexis Krivkovich, managing partner of the Silicon Valley office of McKinsey & Co., told BuzzFeed News. Gains by women in any industry "are very fragile."
"The percentage of women CEOs at Fortune 500 companies sits at 6% and has never risen above that mark since the Fortune 500 list was first published in 1955," according to a July report by the Rockefeller Foundation.

Here's a look at who runs the fast-food world today. The companies are ranked by sales:
1. McDonald's CEO Steve Easterbrook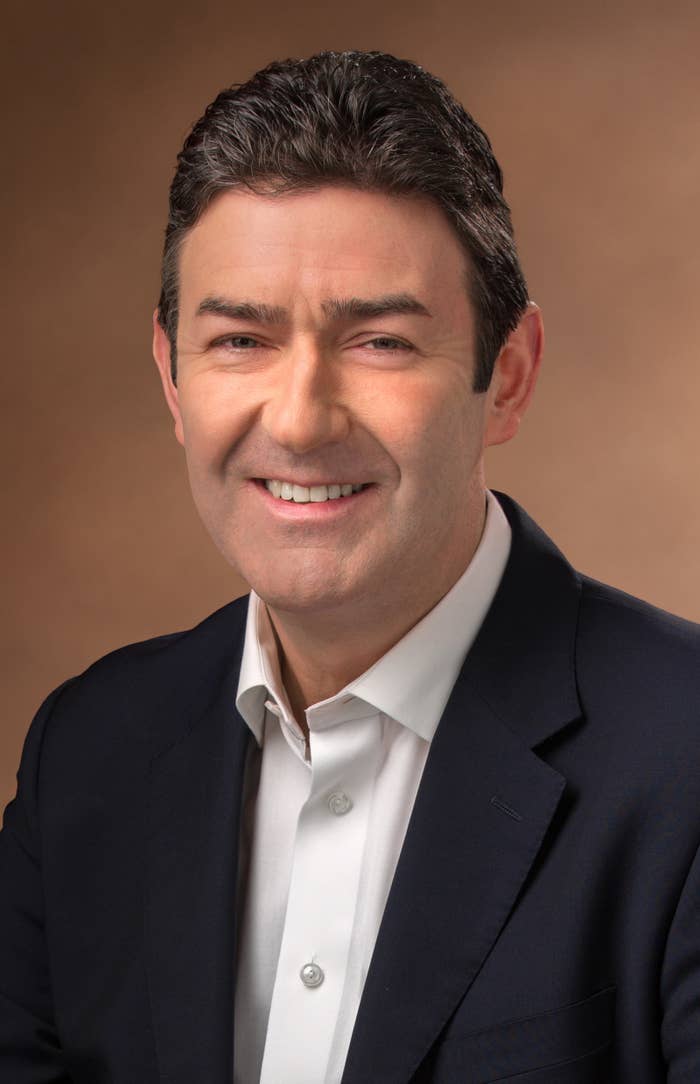 2. Starbucks CEO Kevin Johnson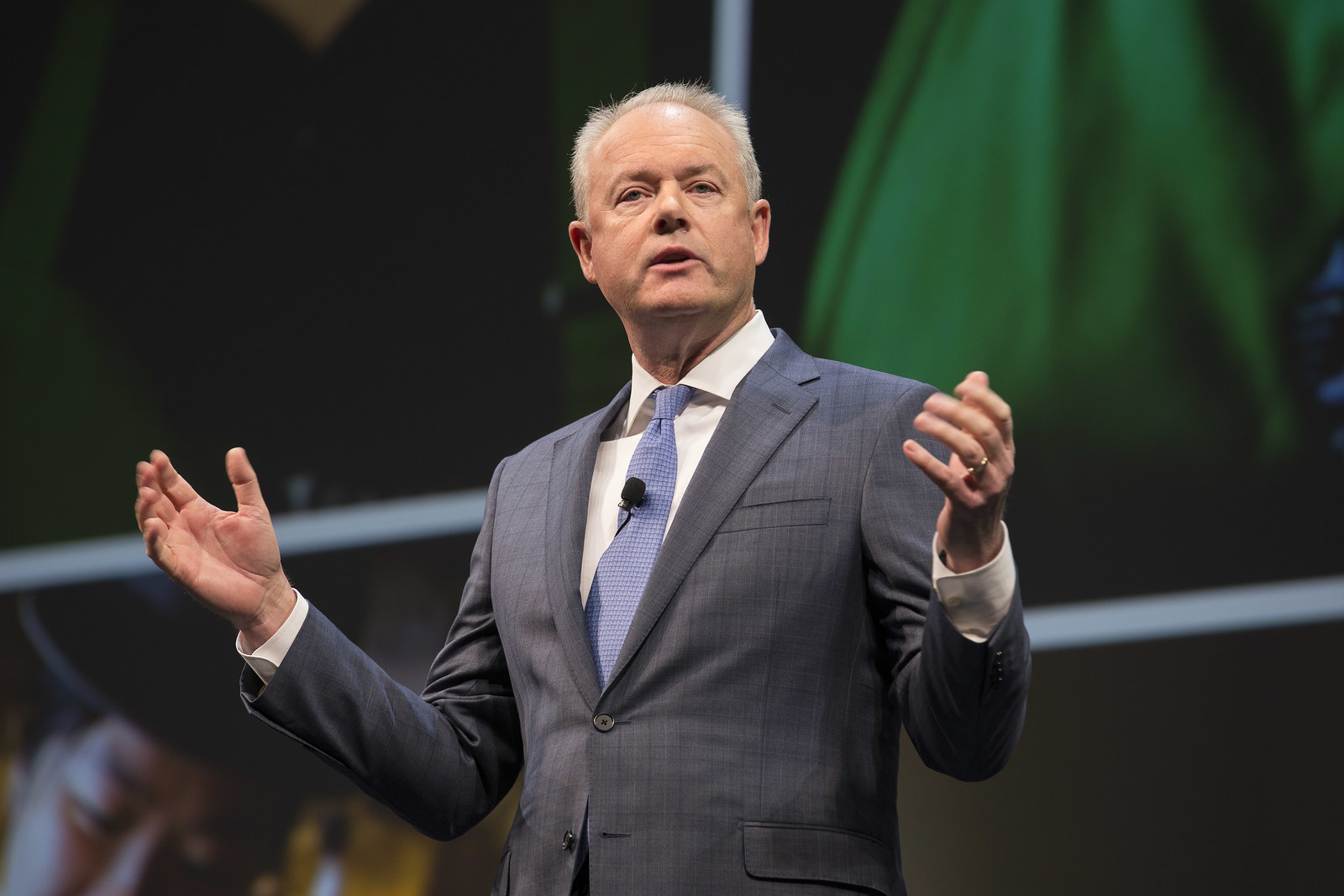 3. Subway CEO Suzanne Greco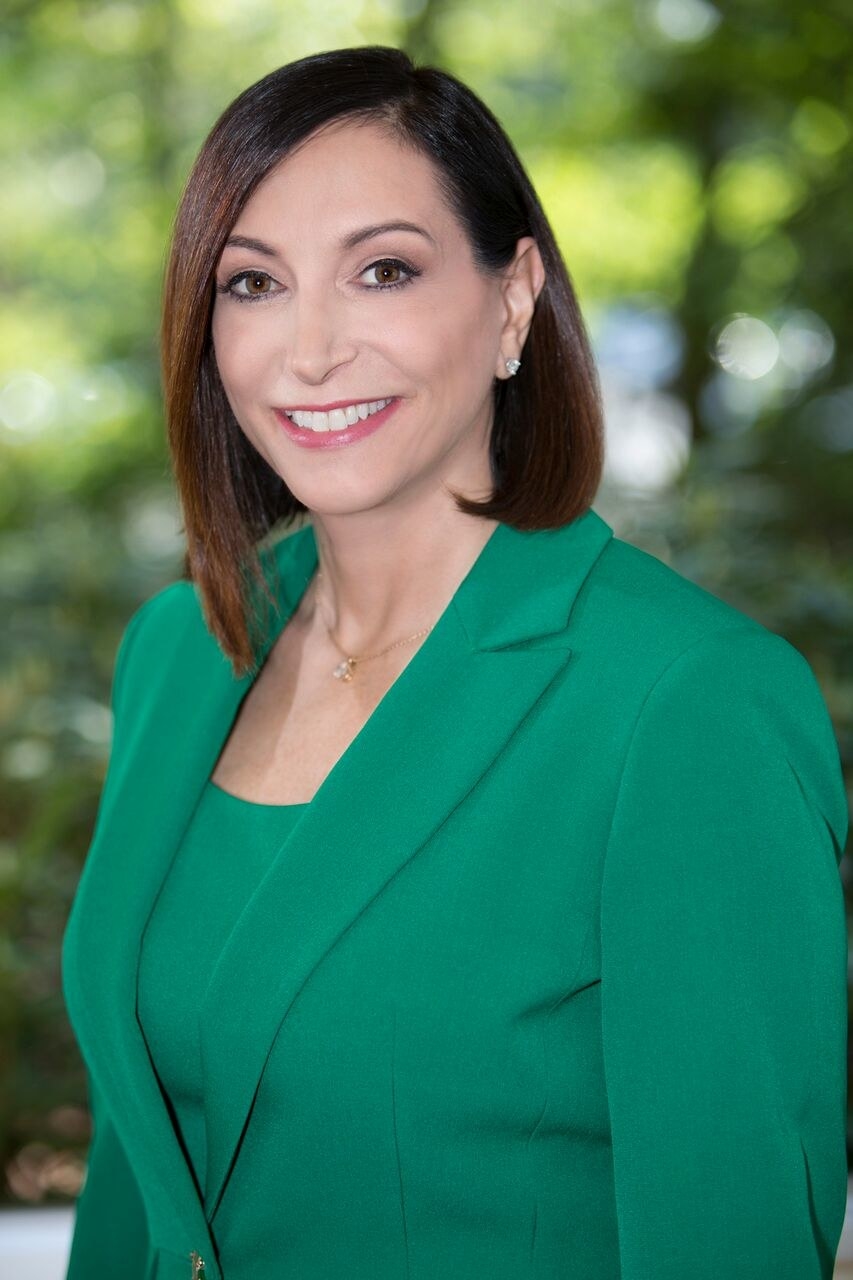 4. Burger King President Jose Cil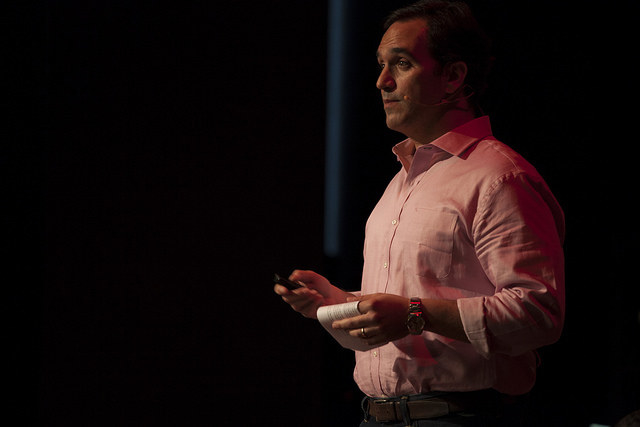 5. Taco Bell CEO Brian Niccol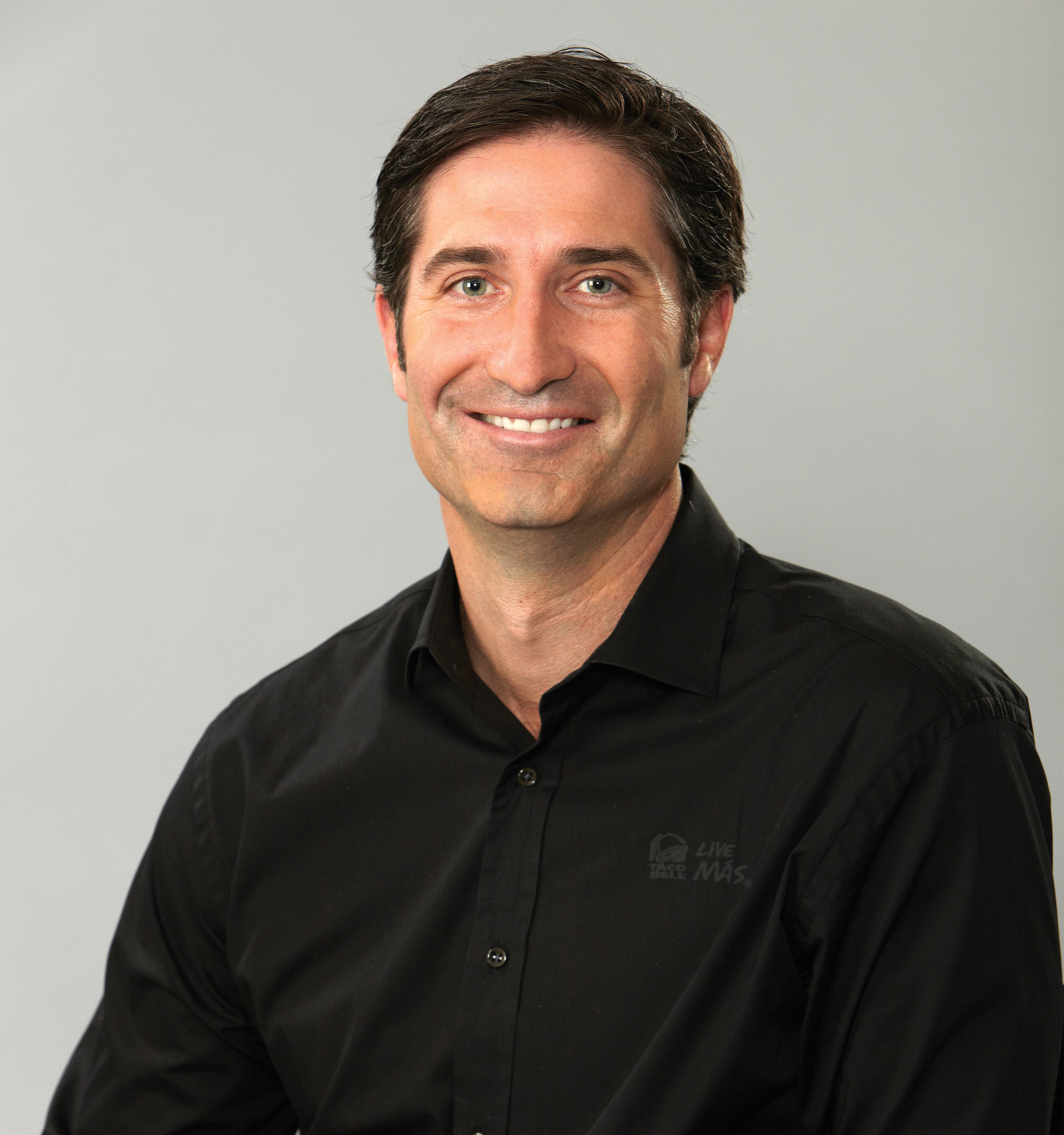 6. Wendy's CEO Todd Penegor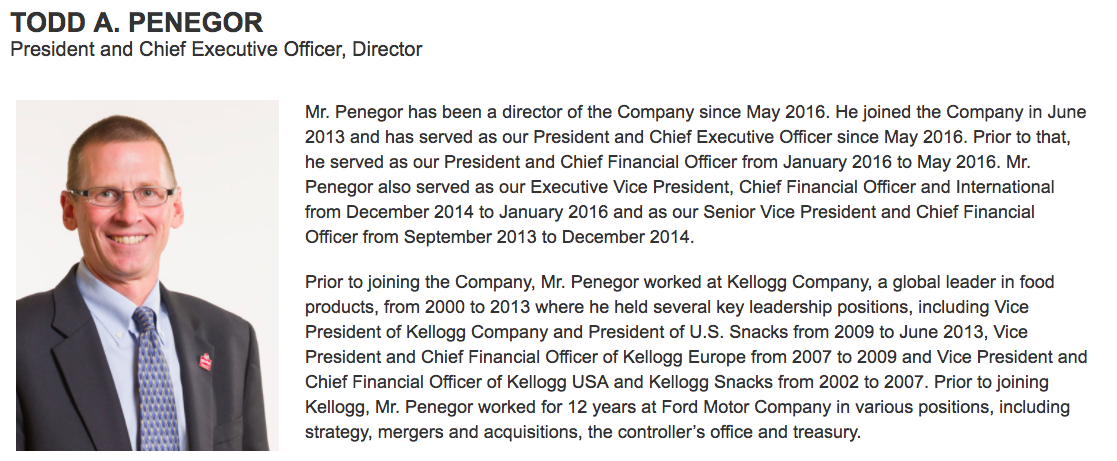 7. Dunkin' Brands CEO Nigel Travis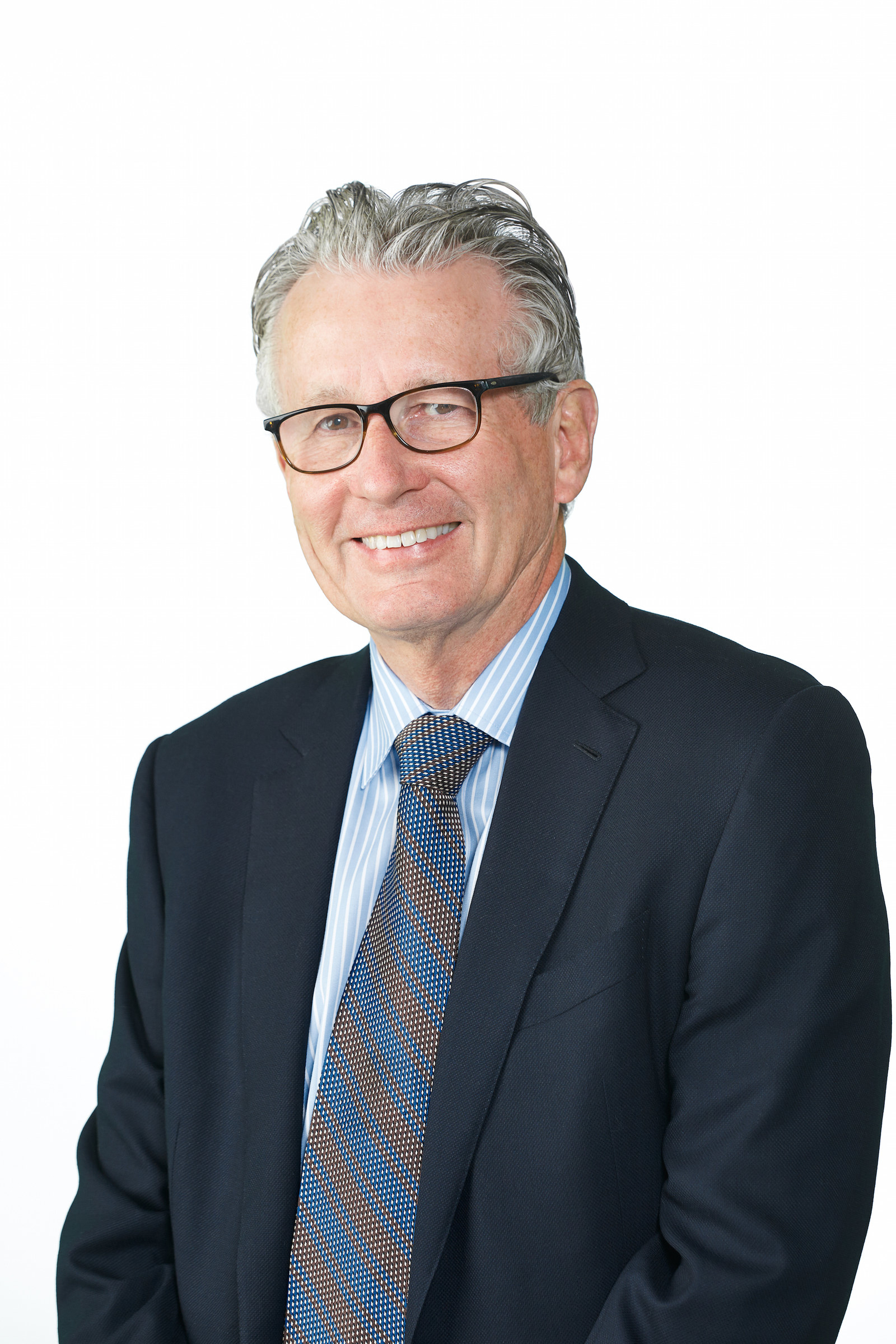 8. Chick-fil-A CEO Dan Cathy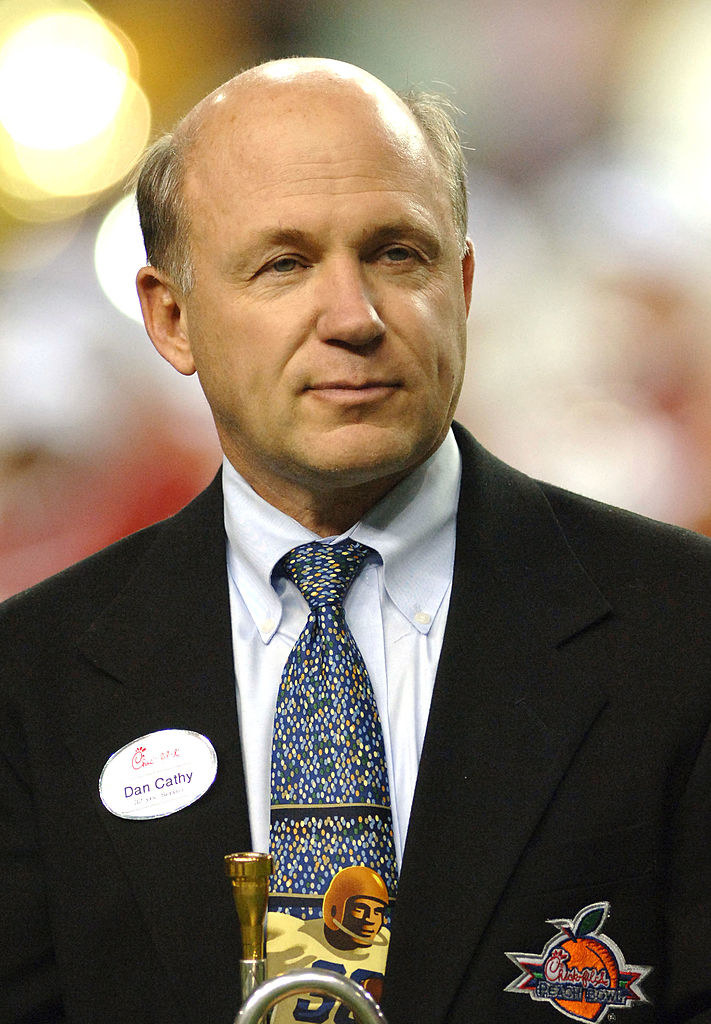 9. Pizza Hut President Artie Starrs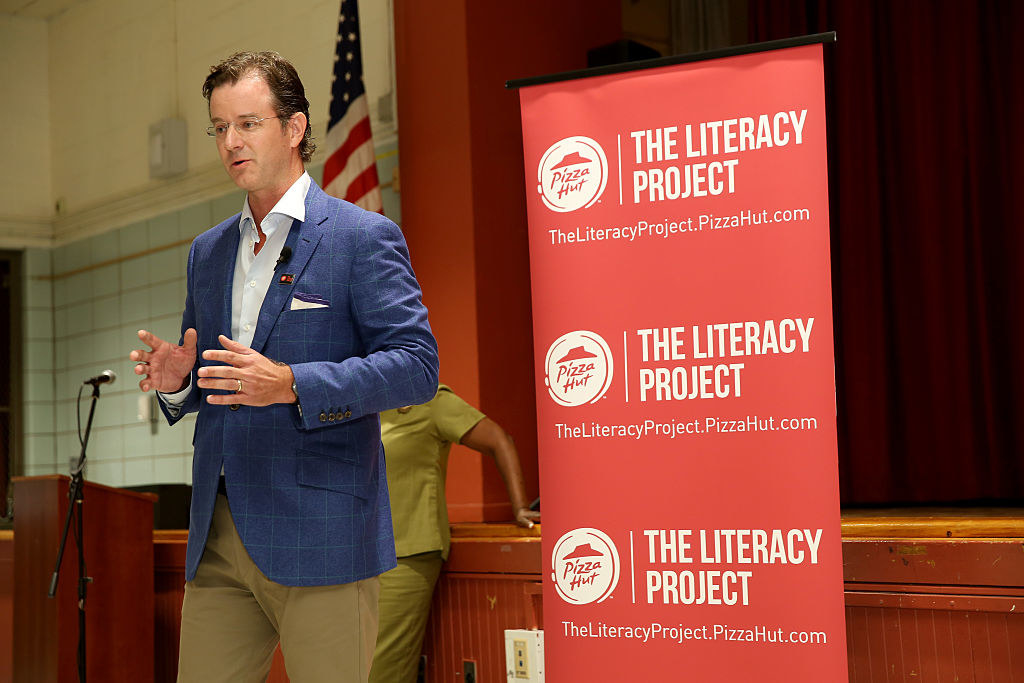 10. Domino's CEO Patrick Doyle
Here are the people in charge of the 20 next largest chains in the country. Buffalo Wild Wings' Sally Smith, one of a handful women named in this list, will step down this year.
11. Panera CEO Ron Shaich

12. Sonic Drive-In CEO Clifford Hudson
13. KFC CEO Roger Eaton
14. Applebee's President John Cywinski
15. Olive Garden President Dave George
16. Chipotle CEO Steve Ells
17. Little Caesars CEO Dave Scrivano
18. Buffalo Wild Wings CEO Sally Smith (stepping down this year; successor hasn't been named)
19. Arby's CEO Paul Brown
20. Chili's President Kelli Valade
21. International Dairy Queen CEO John Gainor (stepping down this year; will be succeeded by Troy Bader)
22. Jack in the Box CEO Lenny Comma
23. IHOP President Darren Rebelez
24. Papa John's CEO John Schnatter
25. Panda Express co-CEOs Andrew Cherng ‍and Peggy Cherng
26. Popeyes President Alexandre Santoro
27. Denny's CEO John Miller
28. Outback Steakhouse President Gregg Scarlett ‍ (Outback's parent company Bloomin' Brands is led by Elizabeth Smith)
29. Red Lobster CEO Kim Lopdrup ‍
30. Texas Roadhouse CEO Kent Taylor ‍