People Love Oysters, But Their Population In The Gulf Of Mexico Has Been Decimated
Hurricanes, overharvesting, and a really bad oil spill have brought down the Gulf's oyster populations to historic lows.
It's 2018 and a really difficult time to be a Gulf oyster.
People who love oysters really loooooove oysters. The delicate flesh, the clean, regionally briny flavor, the cold pocket of sea water cradled in the shell! And that's just if you like eating oysters. There's so much more to the noble oyster: In the wild, they serve as a habitat for other marine organisms, they help reduce shoreline erosion, and they help filter water. I mean, how hard is it to not fall in love with an oyster? I have some bad news, though.
Oysters in the Gulf of Mexico have been decimated by one bad thing after another: the 2010 BP oil spill, overharvesting, and intense hurricanes, along with disease and changes in freshwater flows to Gulf rivers and streams. Their population is now at historic lows.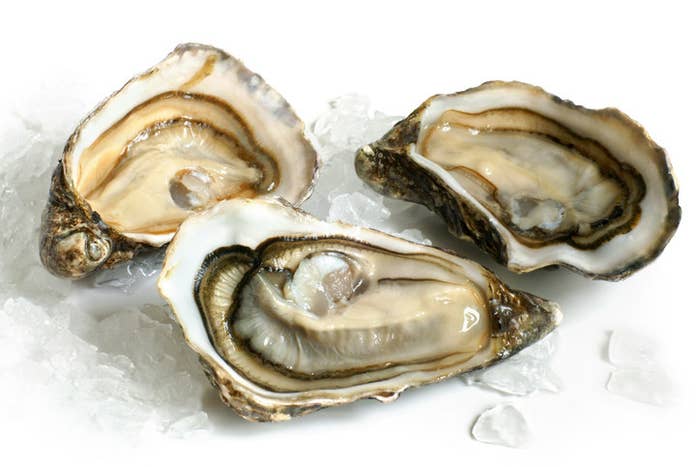 "Despite remedial efforts to stem the loss, the decline now seems to be accelerating, and oyster harvests are being further curtailed across the region," according to a new report by the Nature Conservancy, which said, "Oyster populations have been lost from 85% of their historic global range."
Earlier this month, Alabama conservation officials canceled oyster season in the state (which affects wild oysters, not private farms), saying there weren't enough of the mollusks to warrant one. It means wild oysters can't (officially) be harvested until next fall at the earliest.
"The closing of the oyster harvest in Alabama last week represents a real hardship for both those who make a living on the water, but also impinges negatively on those who rely on oysters to protect adjacent shorelines and maintain or improve water quality and provide habitat for many species of shrimp, crabs, and fish," Seth Blitch, the Nature Conservancy's coastal and marine conservation director, said in an email to BuzzFeed News. "But it also offers the opportunity for the various interests in oyster resources to work in a collaborative, integrated way to bring oysters back as a habitat and fishery."
In Apalachicola, Florida, this past October, Hurricane Michael threw local oyster gatherers in the Panhandle into turmoil, as much of the already small harvest suffocated under a layer of silt and sediment.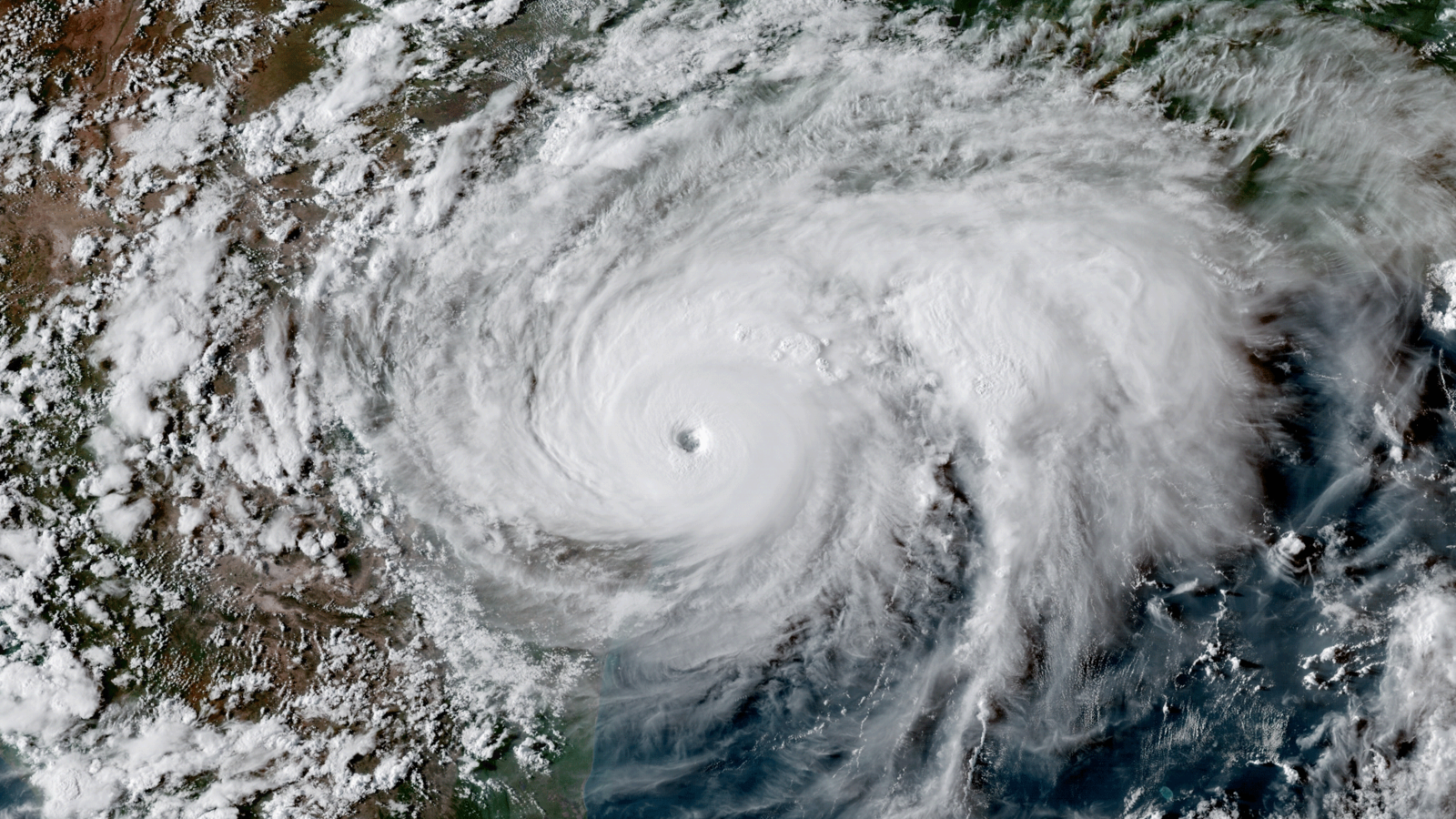 Fortunately, the fate of the Gulf oyster doesn't depend solely on your willpower to stop eating them. The Nature Conservancy said the Deepwater Horizon Spill settlement included about $160 million in funding for oyster restoration. And the Gulf, "in spite of recent and legacy problems with oyster stocks, continues to produce more oysters than anywhere else in the country," according to the report.
Blitch said in an email to BuzzFeed News, "Keep eating Gulf oysters – Louisiana continues to produce more oysters that any state in the country and ships all over." He said, "It is essential that we restore and recover oysters as a fishery and habitat, as those two things are causally and necessarily linked."

And while oyster stocks on the West Coast and in the Northeast are now lower than they were historically, "Each of these regions successfully produces a lot of oysters through off-bottom aquaculture. There are efforts in those places to recover wild stocks," he said.
So there you have it. Long live oysters!