In an effort to make nutrition labels less confusing — and more reflective of how people eat today — the U.S. Food and Drug Administration on Friday finalized requirements for a new label. The current nutrition label has been largely unchanged since 1994, with an update in 2006 to require trans fat to be listed.
Introducing the new label.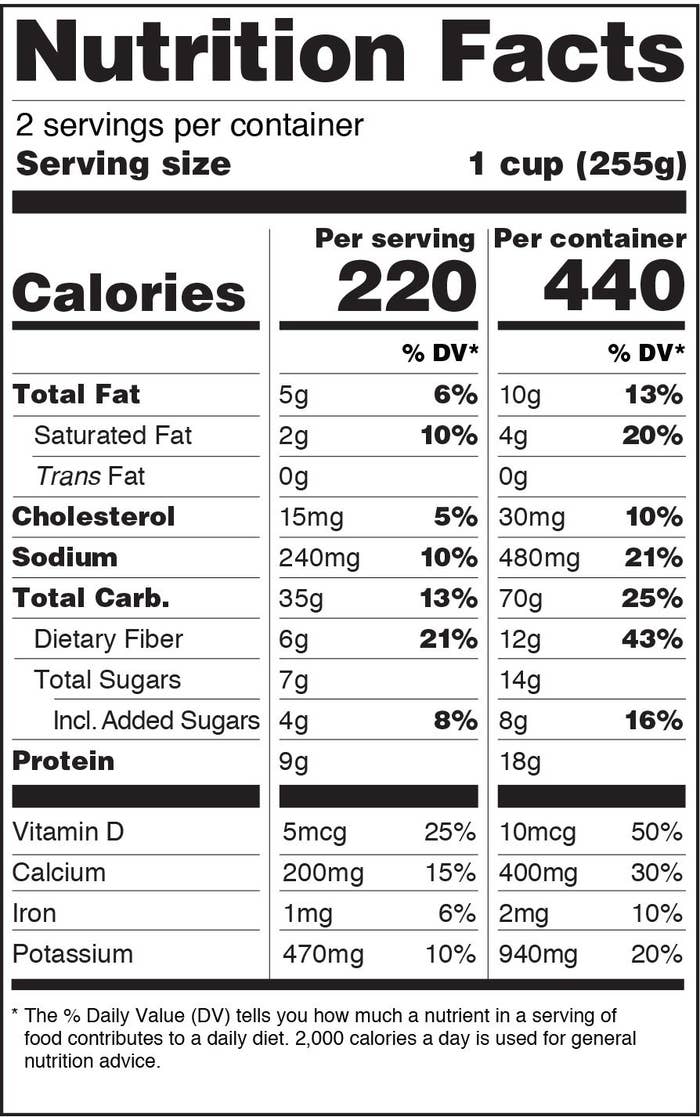 One of the major changes: "Added sugars" will now be broken out separately.
The change comes as health advocates zero in on sugar as public enemy number one in American diets. Under the new rules, the labels will indicate how much sugar was added to sweeten the food — that's in addition to the naturally occurring sugar, as in, say, a fruit — and what percent of daily intake that is.
As added sugar contributes empty calories (with no nutrients) to the diet, the FDA recommends that they make up no more 10% of total daily calories. Any more makes it "difficult to meet nutrient needs while staying within calorie requirements." The average American now gets about 13% of daily calories from added sugar.
The new labels were opposed by many packaged food manufacturers, including Cheerios maker General Mills, and groups like the American Beverage Association and American Bakers Association. A few, such as Nestle and Mars, have come out in support of the requirement.
The Sugar Association, an industry group, said in a statement it found the decision about labeling added sugars disappointing, saying the "extraordinary contradictions and irregularities, as well as the lack of scientific justification in this rulemaking process are unprecedented for the FDA." It added that "focusing on a single nutrient and not calories may once again prove unsuccessful in improving health outcomes."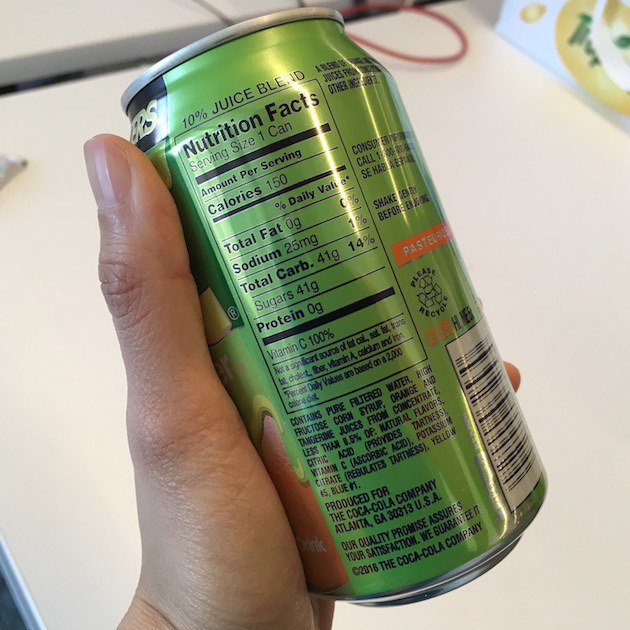 Here are some of the other big revisions:
Calories will be displayed more prominently in a larger, bolder font.

Serving sizes have been adjusted to more closely reflect how much food people actually eat in a sitting — for example a serving of ice cream went up to 2/3 cup from 1/2 cup. Anything that falls between one and two servings will be rounded to one serving, as consumers are likely to finish that in a single occasion.
Multi-serving foods that "can reasonably be consumed at one eating occasion" — like a pint of ice cream — will have two columns: one with information for a single serving from that package, and one for the entire package.

Because, honestly, how often does this happen?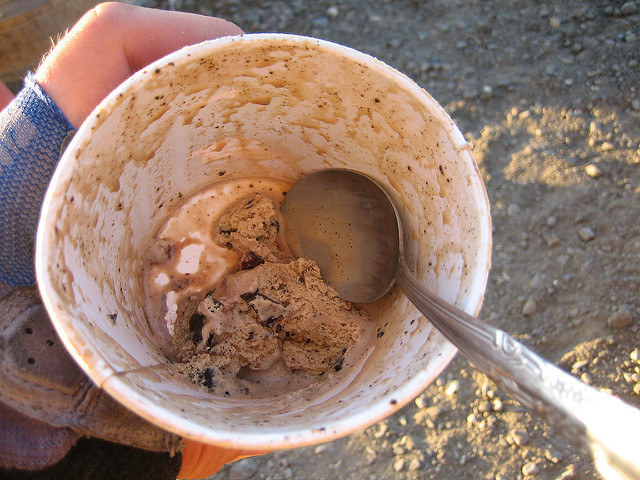 Vitamin D and potassium will include the actual amount in grams, in addition to the percent daily value, as many people are not getting enough of these nutrients.

"Calories from fat" will be removed.
Large manufacturers will need to use the new label by July 26, 2018, while smaller ones — those with less than $10 million in annual food sales — will have an additional year to comply, according to the FDA.

What do you think? Is it an improvement?