It's Mother's Day again. Yay, moms! Time to go shopping for something to express our eternal love and gratitude.
But what worldly gifts are worthy of our moms, our creators, goddesses of the Earth?
Truly no gift will do justice, but Americans are expected to spend more than ever before trying. Mother's Day spending will reach $23.6 billion this year, according a forecast by the National Retail Federation, our country's chief shopping cheerleader. That's $2.2 billion more than last year.
Plenty will be spent taking moms out to eat. The restaurant industry is preparing to serve 92 million people on Sunday.
Even more sons and daughters are expected to give flowers. Last year, Americans gave $152 million worth of bouquets, $57 million of plants, and $22 million of floral arrangements on Mother's Day, according to Nielsen.
But the hands down number one plan for Mother's Day: Greeting cards.
That's right, almost 78% of people plan to shower their mothers with gratitude via the immortal words of a greeting card writer.
And I think we can all agree: We can do better than that, people!
These are our MOMS, guys!
They dealt with this.
And this.
And after all those years, all they got in return was this.
And way too much of this.
Yet despite all of it, your mother still loves you more than you will ever know. And she will always be yours.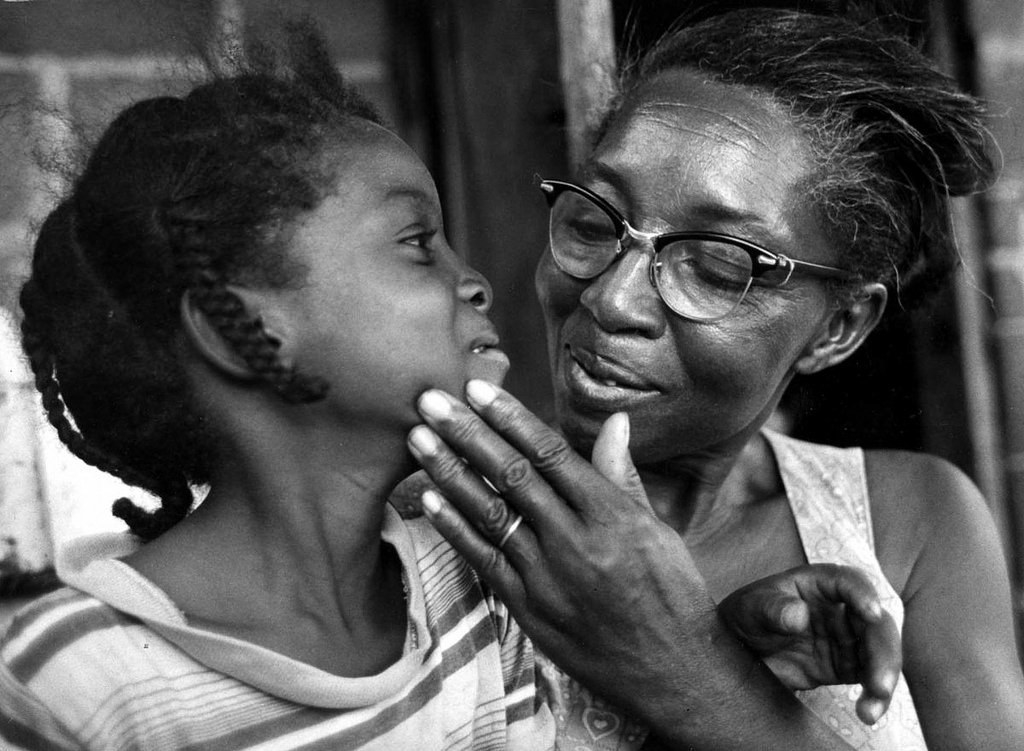 So, on Sunday, at least try to do better than a greeting card. While $23.6 billion sounds like a lot to spend in just one day, our moms deserve so much more. Happy Mother's Day!