This Woman Took A Crystal Clear Photo Of A Man After He Allegedly Assaulted Her In Broad Daylight
Say cheese!
A woman says she was recently punched in the jaw in downtown Philadelphia by a man who attempted to steal her camera.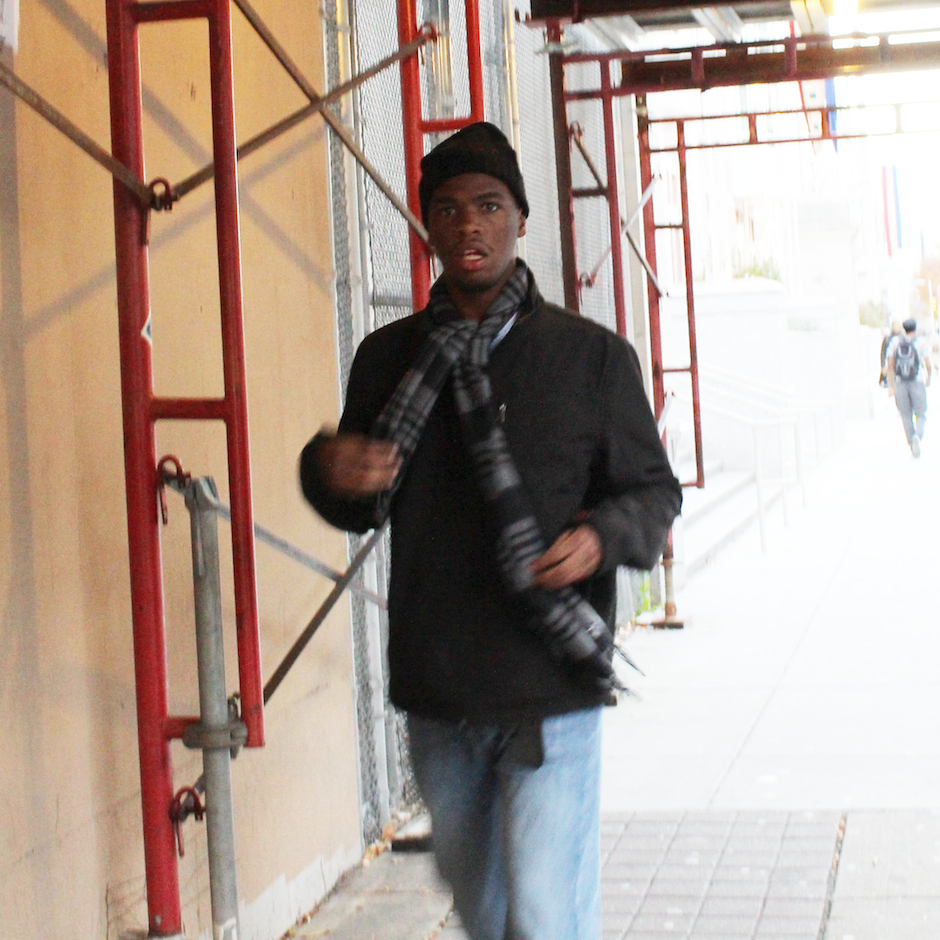 Not only did the woman hold on to her camera, but she also managed to snap a few pictures of her alleged assailant with the camera he is accused of doing a really bad job of stealing.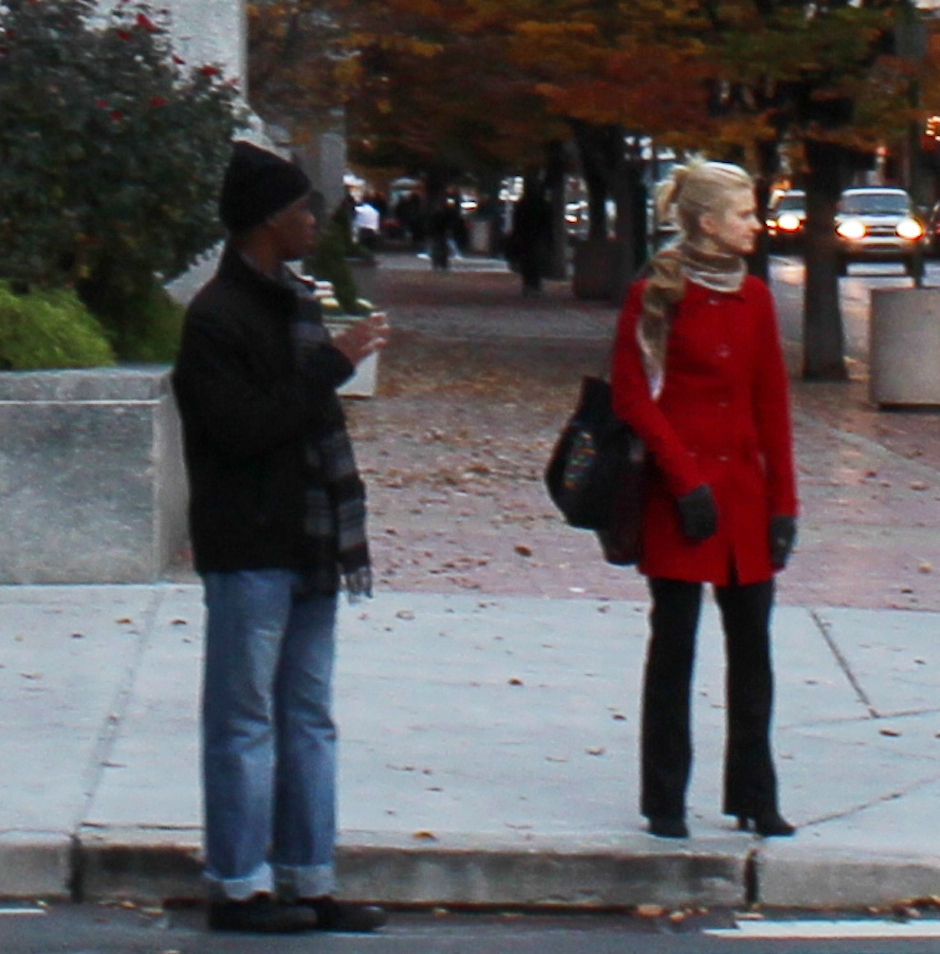 Being caught on surveillance camera would have been bad enough, but the woman was shooting with a Canon, which apparently takes awesome pictures.
Thanks to the pictures, a second woman has come forward claiming to have been attacked by the same man last Friday, saying "It's the same face, same facial expression, and it's the same coat, hat and scarf that he was wearing."
Pro tip: If you attempt to steal a camera and fail, maybe don't turn around and accidentally pose for a picture.