This Guy Was Arrested After Posting An Instagram Of Himself Stealing A Piece Of Paul Walker's Wrecked Porsche
Really, dude?
This is Jameson Witty.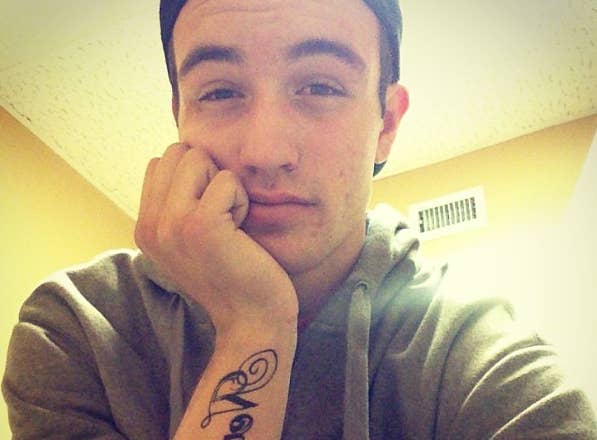 Witty pretty much confirmed this suspicion by posting a picture of the stolen car part on Instagram, along with an exact description of how he got it.
Police found the stolen car part during a search of Witty's home. He was arrested and charged with tampering with evidence and felony grand theft. Witty's bail is $20,000.