There's A Racist Miley Cyrus Gang Beating Up People In Joliet, Illinois
They reportedly came in like wrecking balls.
This is Donnie Rice.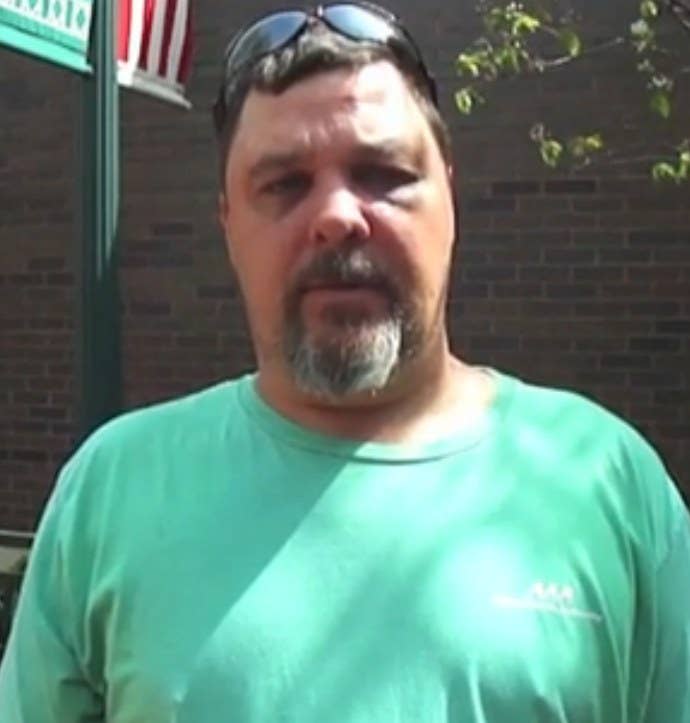 Rice says that he was attacked by at least three men, known as the Miley Cyrus Gang (not pictured below), at a bar in Joliet.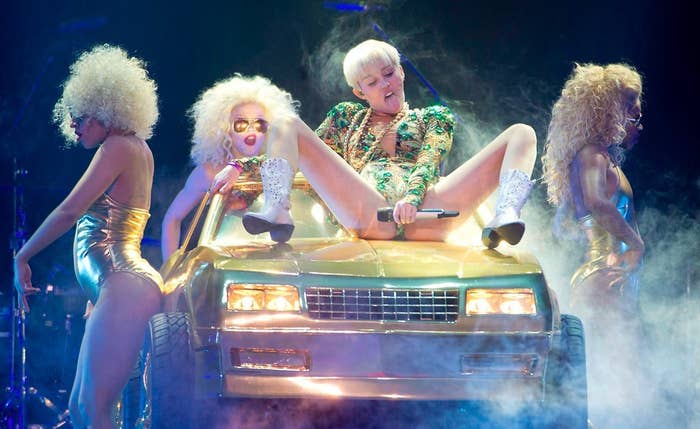 The men are referred to as the "Miley Cyrus Gang" (still not pictured below) because they reportedly "started talking about Miley Cyrus" before making racist statements and attacking two people at the bar.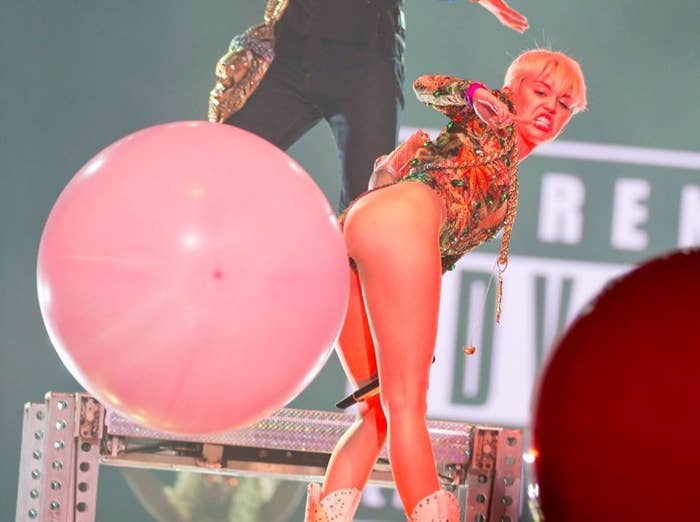 Rice said that he stopped at the bar to bring some food to his daughter, an employee, when he overheard the men (none of which are seen below) taunting a man for being Mexican and drinking "Mexican beer."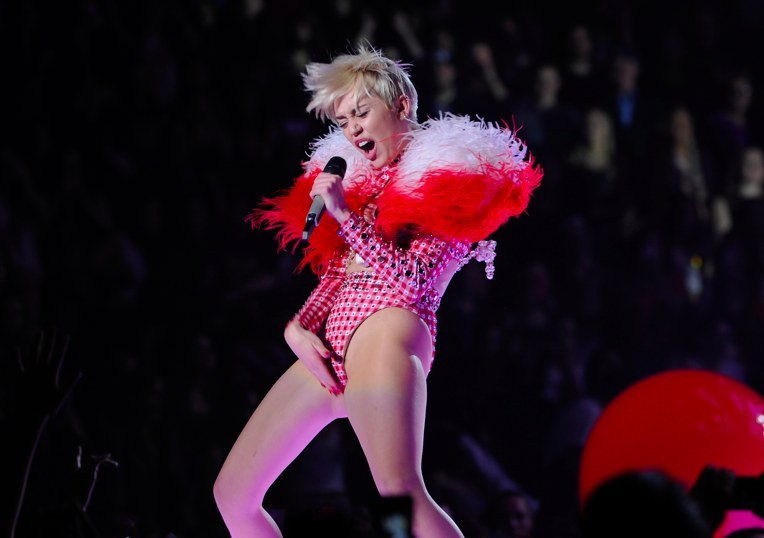 When the three men (still not them) attacked the man and another woman, Rice tried to break it up but found himself being attacked by the men as well.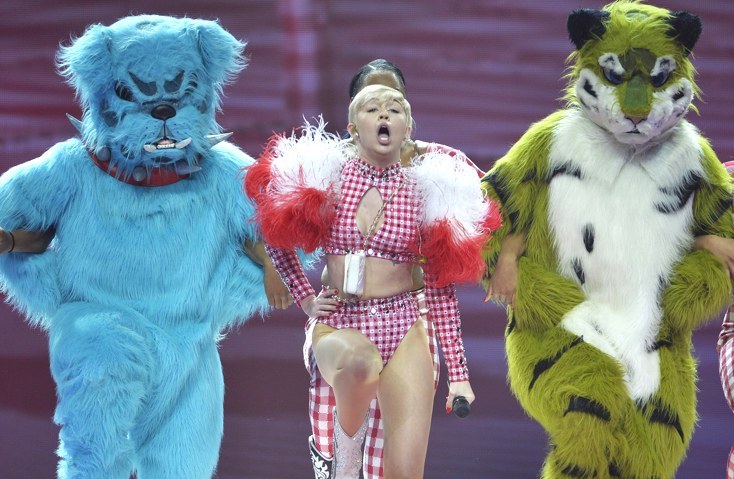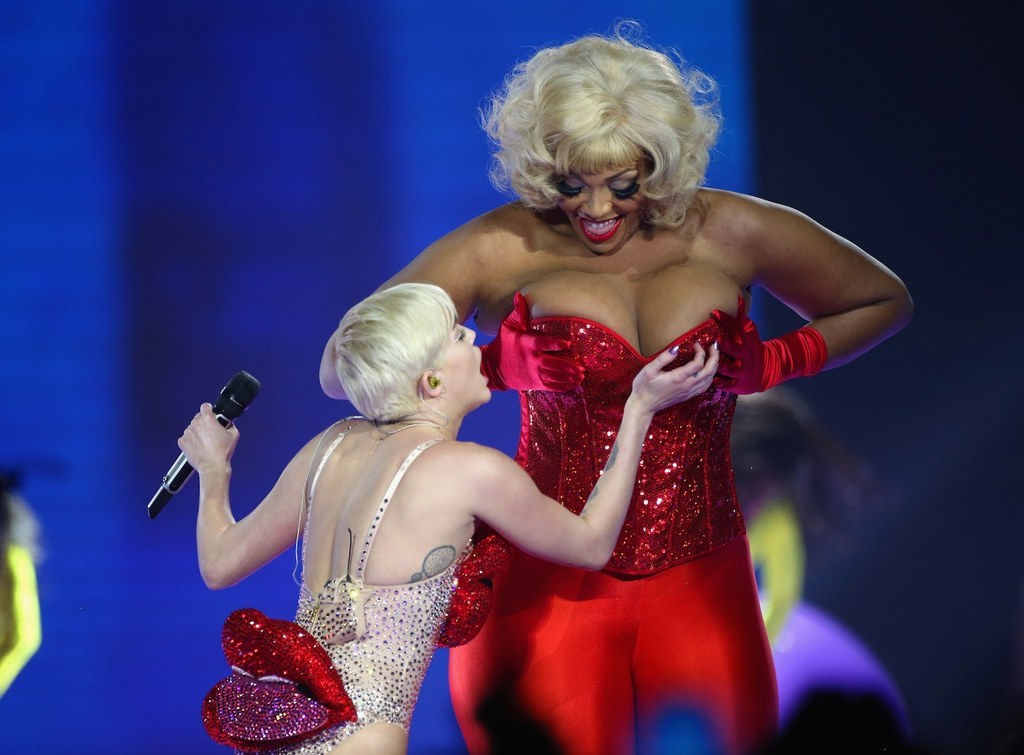 It's currently unclear what it is about Miley Cyrus (pictured below) that got the men so worked up.