If you've recently said to yourself, "Self, the thing I need most in the world is another Power Rangers movie," then you are in luck!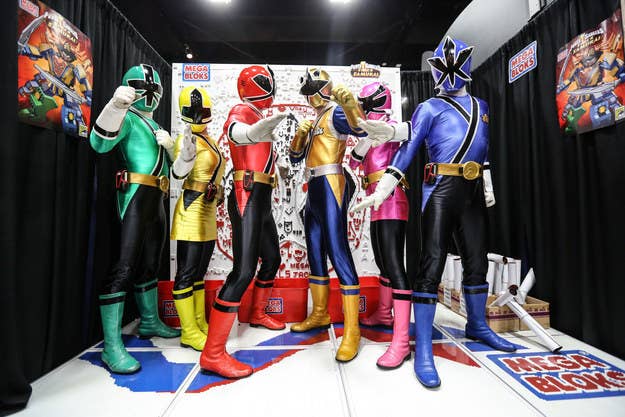 Saban Brands, which launched the Power Rangers franchise 21 years ago, announced that they are teaming up with Lionsgate Films to bring the brightly colored crime fighters back to the big screen.
Of his decision to team with Lionsgate for the film, Haim Saban of Saban Brands comments, "Lionsgate is the perfect home for elevating our Power Rangers brand to the next level."
The new movie will "re-envision the Mighty Morphin Power Rangers, a group of high school kids who are infused with unique and cool super powers but must harness and use those powers as a team if they have any hope of saving the world."