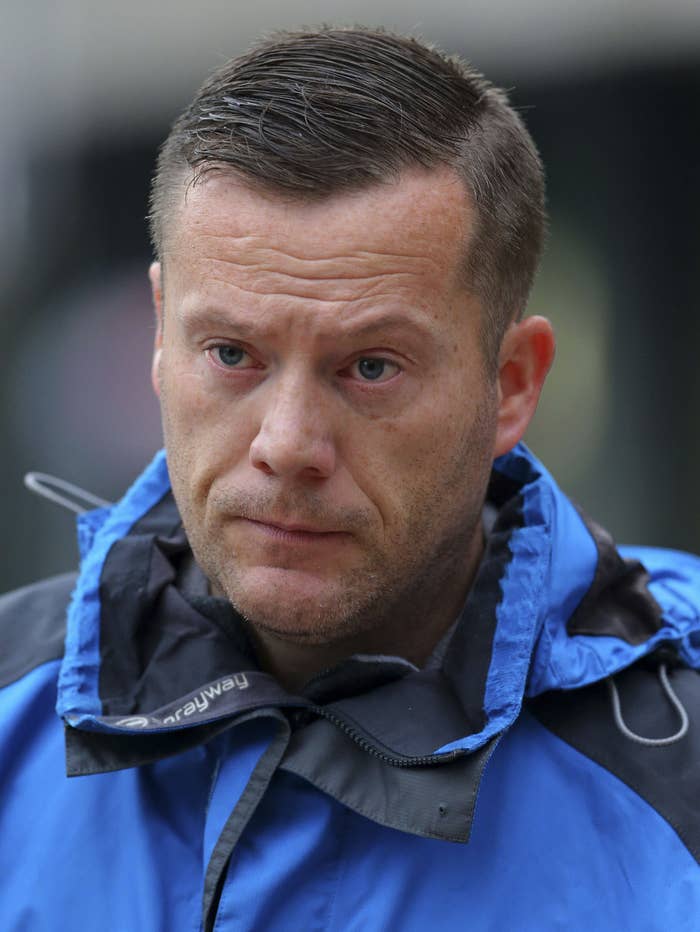 A man was arrested and sentenced to 12 years in jail after phoning in a bomb threat on his wedding day. Neil McArdle failed to file the necessary paperwork to reserve his Liverpool wedding venue, and rather than face his wife-to-be with the bad news, he called the church and told them there was a bomb in the building.
From The Guardian:
... As she got ready on their wedding morning, he slipped out of their house and went to a phone box. Disguising his voice, he rang Liverpool register office and said: "This is not a hoax call. There's a bomb in St George's Hall and it will go off in 45 minutes."

The call, 11 days after the Boston marathon bombing in the US, caused the building to be evacuated and the emergency services called. When McArdle, his bride and both families arrived at the building in the centre of Liverpool, the area swarmed with police.
The idea was that the commotion would cancel the wedding for the day, scoring him some time to set things right. Instead, McArdle's plan was foiled when the folks at the hall tried to help get things back on track and found that he had never made the reservation.
His bride, Amy Williams, is standing by him, but will probably have a spectacular list of chores waiting for him once he gets out.