Cee-Lo Is Dropped From A Music Festival Due To His Rape Comments
It's been a tough couple of weeks for the singer, who has been in the center of controversy following comments he made on Twitter.
Things just keep getting worse for musician Cee-Lo Green, who recently caught heat for rape-related comments he made on Twitter.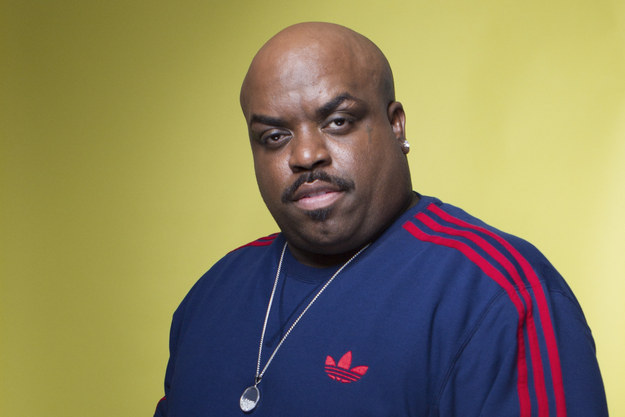 Green's reality show, The Good Life, was canceled the day after the tweets were posted (and summarily deleted).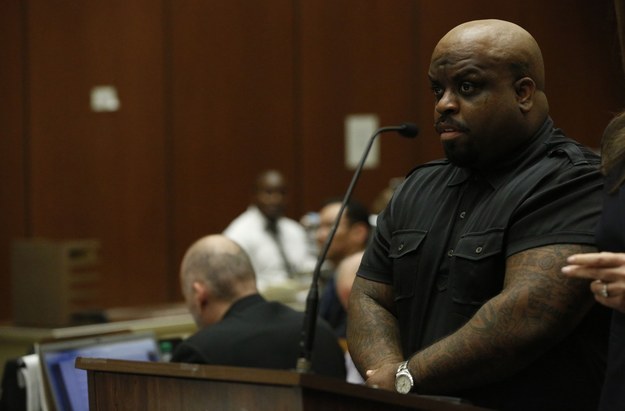 And last night, it was announced that he has been dropped from the lineup of a concert known as Freedom LIVE in Washington, D.C.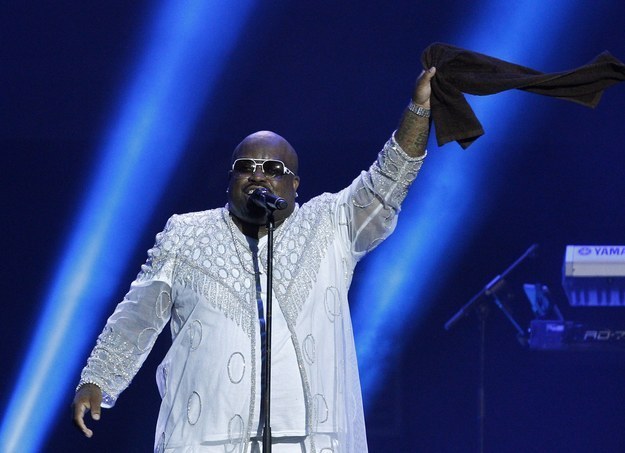 We seek a Department-wide culture of gender dignity and respect where sexual assault is completely eliminated and never tolerated, where sexual assault victims receive compassionate and coordinated support, and where offenders are held appropriately accountable.
Unfortunately, one of the performers we signed for the JBAB Freedom Live show on 20 September recently posted comments on social media that we consider to completely inconsistent with Navy core values. Regardless of intent or context, the lack of sensitivity towards an issue that is one of the great challenges facing our Navy is unacceptable.
As a result, we have made the decision to pull CeeLo Green from the Freedom Live event on 20 September.
The show's organizers have offered full refunds to ticket holders who request them.