14-Year-Old Student Charged In High School Teacher's Murder
The boy will be charged as an adult, according to reports.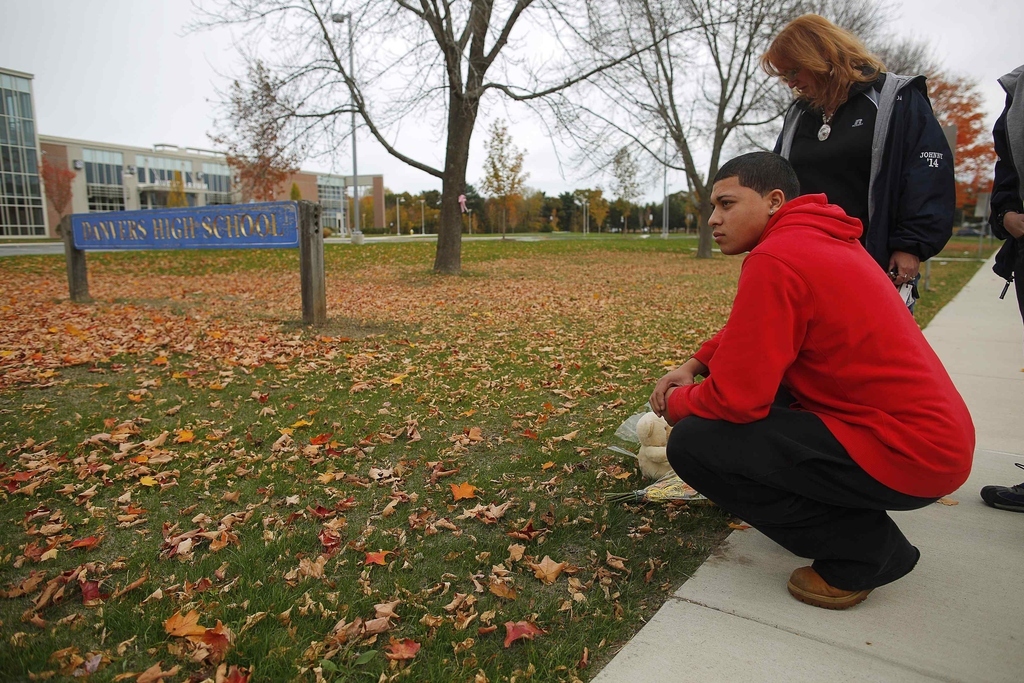 The Massachusetts town of Danvers is mourning the death of 24-year-old math teacher Colleen Ritzer, whose body was found in the woods near her school.
Philip Chism, a 14-year-old Danvers High School student, has been arrested and charged with her murder, according to reports. He was reported missing on Tuesday — just one hour after Ritzer was reported missing — and found wandering in the nearby town of Topsfield, Mass., early this morning.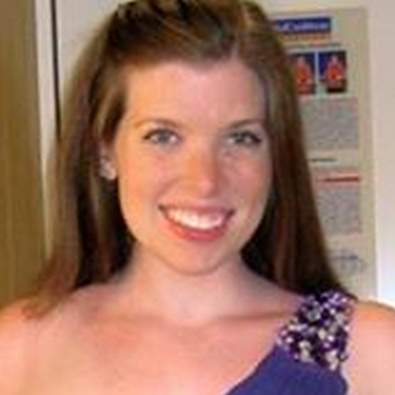 Danvers schools are closed Wednesday as police push forward with the investigation. So far, very few details of the crime have been released.
Ritzer is being remembered as "a very, very loved, respected teacher." Chism has been arraigned as an adult.