White House Computers Breached By Suspected Russian Hackers
The hackers gained access to computers with unclassified information, the Washington Post reported.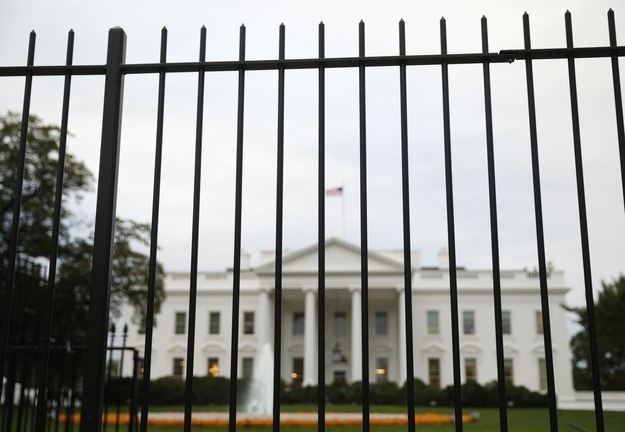 Suspected Russian hackers gained access to White House computers that contained unclassified information, according to the Washington Post.
Some services were temporarily disrupted and no software was damaged, the Post reported.
The breach occurred in recent weeks and the U.S. learned about it from an ally.
As the Post quoted a White House official:
In the course of assessing recent threats, we identified activity of concern on the unclassified Executive Office of the President network.

We took immediate measures to evaluate and mitigate the activity. . . . Unfortunately, some of that resulted in the disruption of regular services to users. But people were on it and are dealing with it.
The National Security Agency, the Federal Bureau of Investigation, and Secret Service are investigating.