Uber CEO Indicted In South Korea
South Korean officials charged Uber co-founder Travis Kalanick on Wednesday with violating transportation law. It's the latest in a series of actions against the digital car service around the world.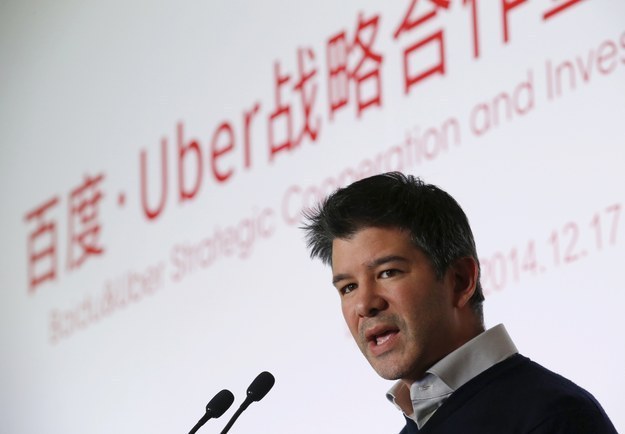 South Korean prosecutors indicted Uber CEO Travis Kalanick on Wednesday for allegedly violating transportation laws.
As Bloomberg News reported:
Seoul Metropolitan Government said this year it may ban Uber's service and similar applications on grounds they're unsafe and compete with licensed taxi services, and from next week will offer rewards of as much as 1 million won ($905) to people who provide information on Uber's services.
"Uber Technologies respects the Korean legal system and will provide its full cooperation," the company said.
Prosecutors don't expect to make any arrests, South Korea's Yonhap News Agency reported.
As NBC News reported:
The penalty for breaking the law in question is a prison sentence of up to two years or a maximum fine of 20 million won ($18,121).
The announcement is the latest setback for Uber as it expands worldwide. the service has been banned in parts of Thailand, France, and India, where a woman said she was raped by a driver.