Several Dead, Hundreds Missing In Sri Lanka Landslide
At least 10 people are dead and more than 300 are missing, according to the BBC. The disaster in Badulla district came after monsoon rains.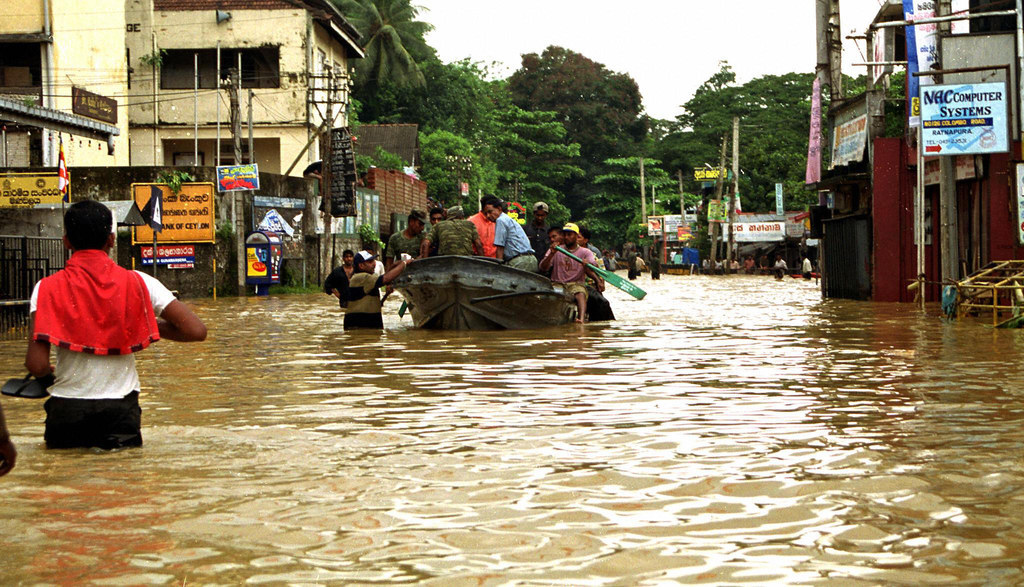 More than 300 people are missing and at least 10 are dead in a Sri Lanka landslide that dumped more than 30 feet of mud on a tea plantation, the BBC reported.
The disaster struck town of Haldummulla, about 100 miles outside the capital of Colombo, after monsoon rains swept through the area, according to the BBC.
"Some houses have been buried in 30 feet of mud," Major General Mano Perera told the AFP.
Military and local officials are now leading rescue efforts, though thick fog is an obstacle.
The BBC reported:
Officials say an area of about two kilometres (one mile) has been affected by the landslide, Sri Lankan newspaper Daily Mirror reports.

Sections of several national highways have been washed away by the rains, reports say.

One woman who survived told local media: "I was under the rubble and some people took me out... my mother and aunt have died."