Freed Boko Haram Hostages Tell Of Brutal Conditions In Captivity
"They didn't allow us to move an inch," Asabe Umaru, who said she was rescued, told Reuters.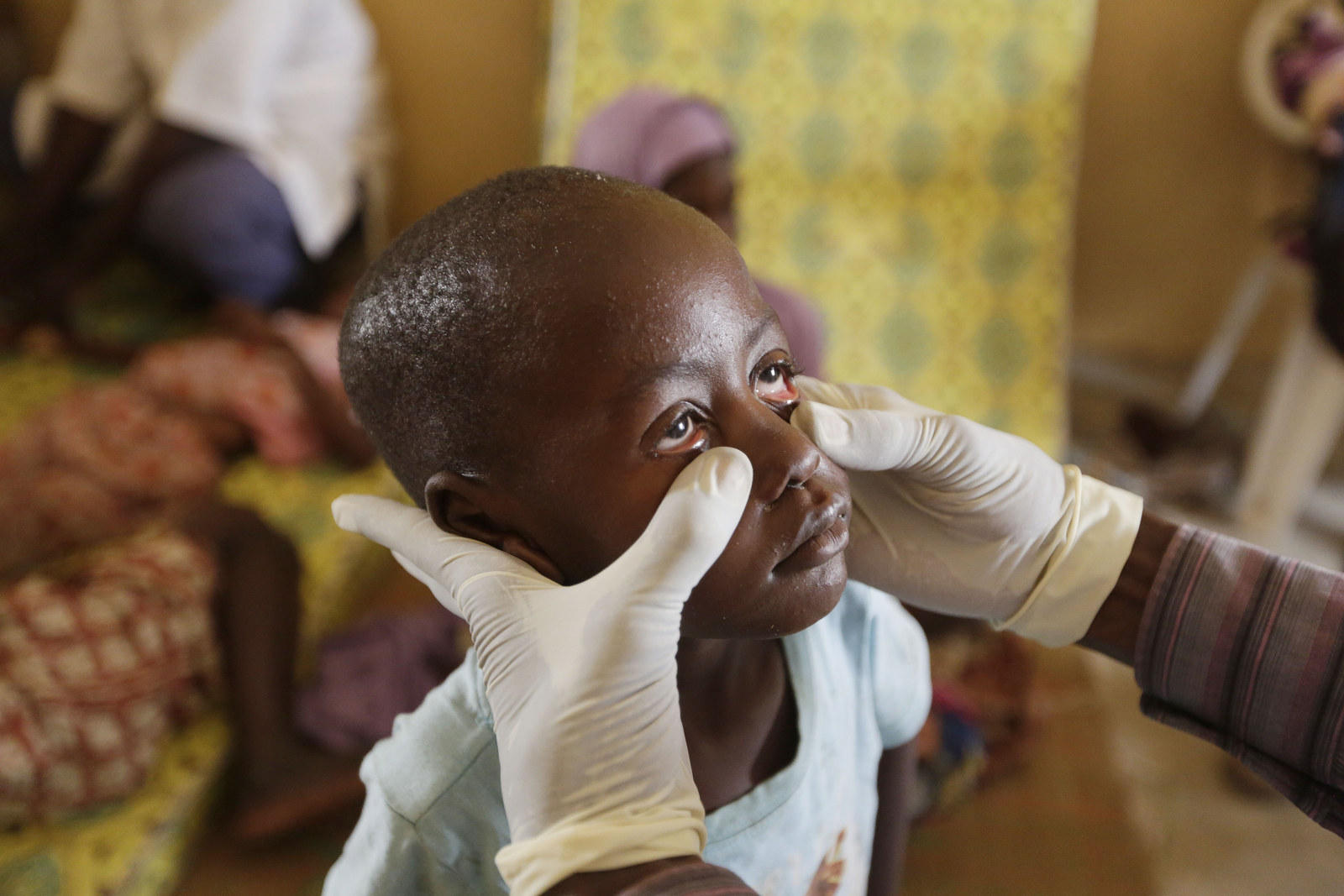 Several of the 275 Boko Haram hostages who were freed from captivity by the Nigerian military told of the deplorable conditions in which they were held – and said some women were stoned to death as rescuers approached.
The accounts, reported by the Associated Press and Reuters, tell of the hostages –61 women and 214 children, nearly all women – being strictly confined, starved, and beaten while held in the forest.
Officials said the rescued hostages were not part of the schoolgirls taken from Chibok.
"Boko Haram came and told us they were moving out and said that we should run away with them. But we said no," Lami Musa explained from a bed in the camp clinic.

"Then they started stoning us. I held my baby to my stomach and doubled over to protect her."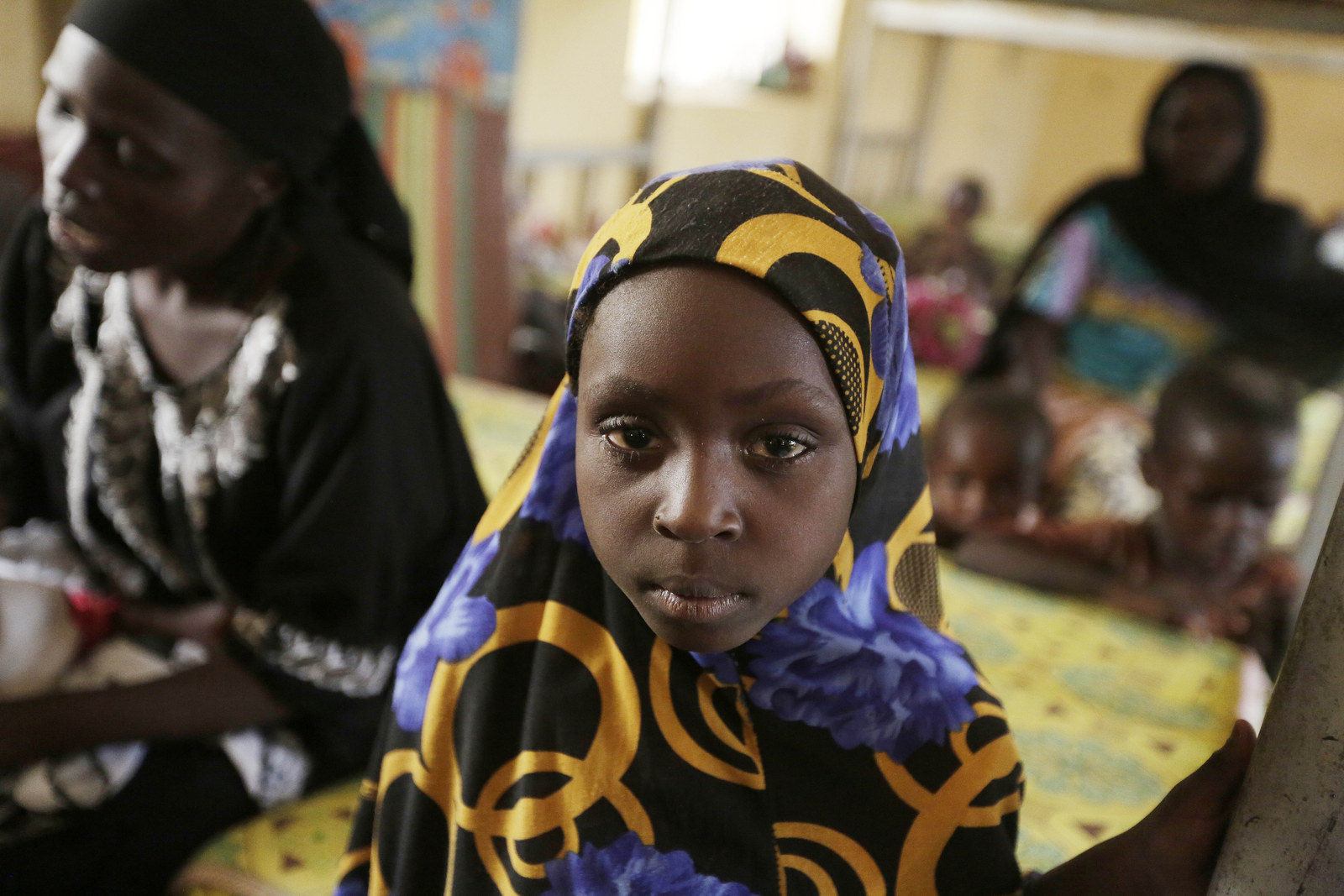 There was confusion during the rescue operation, many said. Nigerian soldiers accidentally ran over some of the hostages who were hiding under a bush, one survivor said. Another said several people were killed by stray military gunfire. Some were killed by a land mine.
"When we saw the soldiers we raised our hands and shouted for help. Boko Haram who were guarding us started stoning us so we would follow them to another hideout, but we refused because we were sure the soldiers would rescue us," Asabe Umaru, a 24 year-old mother of two, told Reuters.

The prisoners suffered constant malnutrition and disease, she said. "Every day we witnessed the death of one of us and waited for our turn."
The survivors were brought to a refugee camp in Yola. Those who suffered the worst injuries, such as bullet wounds and bone fractures, were taken to a hospital. At the camp, health workers put babies – who the AP said were so starved their rib cages were protruding – on intravenous drips.
Many of the freed hostages still can't believe they've been rescued, the outlets reported.