Bahamas Jet Crash Kills Nine
The private jet collided with a construction crane. At least one of the deceased is a local clergy member.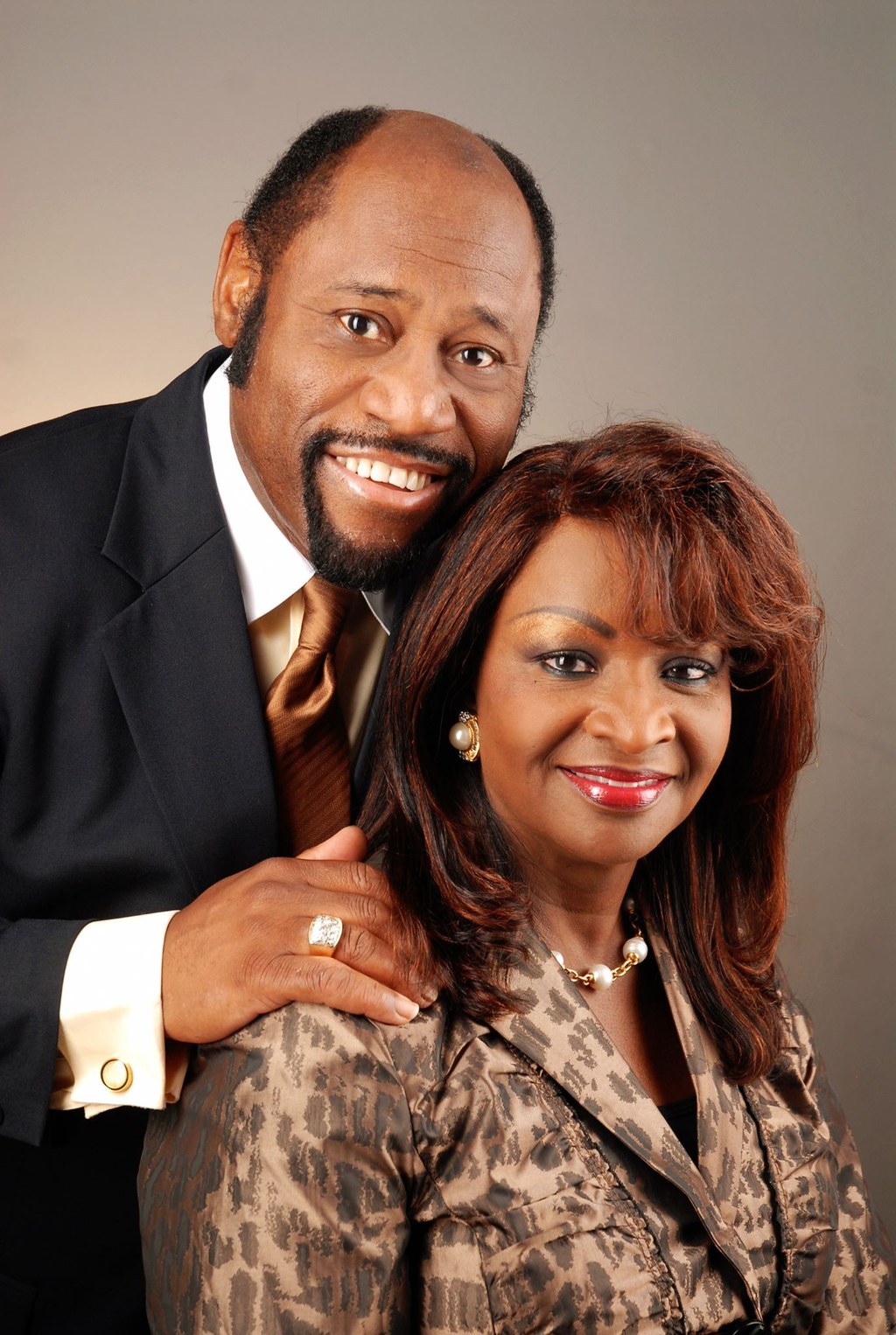 Nine people died when a private jet crashed into a construction crane while landing at Grand Bahama International Airport, killing international speaker Myles Munroe.
Munroe, his wife, Ruth, and at least one other employee from Myles Munroe International -- a large group of religious leaders -- were killed, officials told Reuters. The casualties included both passengers and crew members.
Reuters reported:
Authorities said the Lear jet exploded on impact with a crane at the Grand Bahama Ship Yard and plunged into a junkyard below as it was making its landing approach for Grand Bahama about 5:10 p.m. EST, roughly an hour after takeoff from Nassau.
The group was on its way to a gathering called the Global Leadership Forum in the Bahamas.