Take This Survey About Sex And Consent In The Age Of #MeToo
BuzzFeed News is planning a series about sex later this year, and we'd like to hear from you!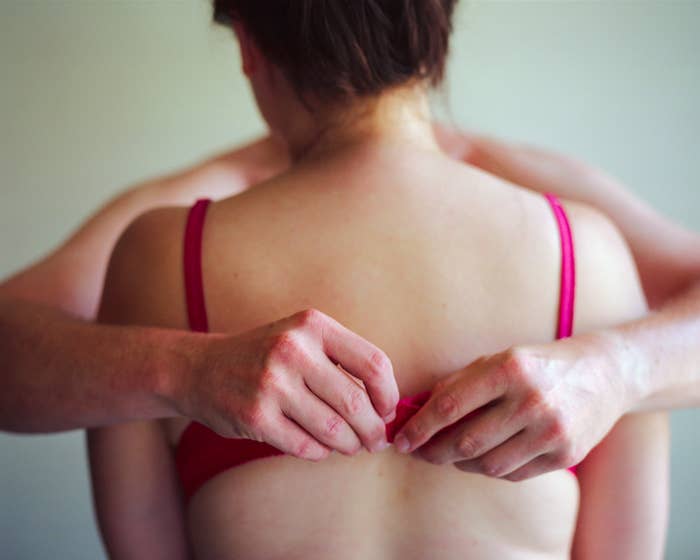 Thanks to the #MeToo movement, we're having a conversation about sex and consent on an unprecedented national scale. While most of the biggest #MeToo stories have detailed clear-cut examples of workplace sexual harassment and disturbing abuses of power, other accusations veer into that so-called gray area where the boundaries are little more nebulous, the violations a little less clear. (Think of the Aziz Ansari debacle.) Ultimately, where people draw those boundaries in their own lives will differ from person to person.

That's why we want to hear what you think about all of this. Fill out this 10-question survey about sex and consent; we don't ask for your email address and your answers will be anonymous. The results will be published later this summer.