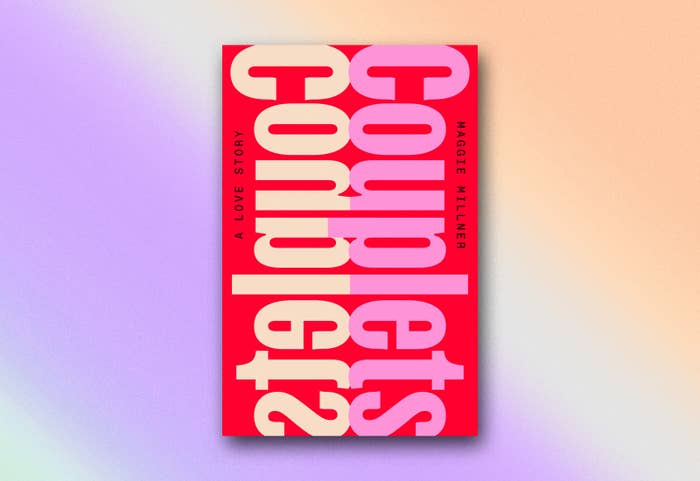 This is an excerpt from BuzzFeed News' culture newsletter, Cleanse the Timeline! You can subscribe here.

Welcome to Read This, where we recommend something old or new to add to your ever-growing book pile.
BuzzFeed may collect a share of sales or other compensation from the links on this page if you decide to shop from them.
A young woman who lives in Brooklyn with her boyfriend and cat leaves said boyfriend to date a woman. "True Life: Turning Twenty-Eight in Brooklyn," the narrator of this slim novel-in-verse jokes. But the narrator's own mild disparagement of her experience underestimates the hypnotic, erotic power of these poems, perspicacious about the waxing and waning nature of desire and the fungible concept of the self.
"When I was with her, the physical / experience of my pleasure—the little / death—seemed to make the nauseous question / of whether I was in possession / of a clear and unified self / mostly irrelevant."
As the narrator charts the end of her relationship with the boyfriend, she relies on prose in the second person — "You no longer felt that experiences belonged to people in the first place; they were always the outcomes of forces beyond the strictly personal" — and is both gracious and thoughtful about why their relationship ended amid the fear of "the anarchy of singledom."
Couplets has gotten quite a bit of attention for a book of poetry; a New York Times review written entirely in verse calls it an astounding debut. It's deserved praise. Millner uses one of art's oldest forms to make anew one of art's oldest subjects. Get it while it's hot. ●