Thirst Aid Kit is a new podcast that's everything your parched self ever wanted and more.

Here's what you're going to get every Thursday!
Amazing thirst-bucket guests, talking about everything from British accents to Keanu Reeves' ~sentient~ hair, to um, superhero sex.
Lusting out loud is good for the soul!
Dramatic readings of original fanfiction, written by Nichole and Bim.
You can vote for your fave drabble each week via our Twitter, and also send us your fanfic!
A big pour of new thirst recommendations, from your two exceedingly learned Thirst Sommeliers.
Plus, we have a carefully and very thirstily curated Tumblr that will feature all your faves and ours.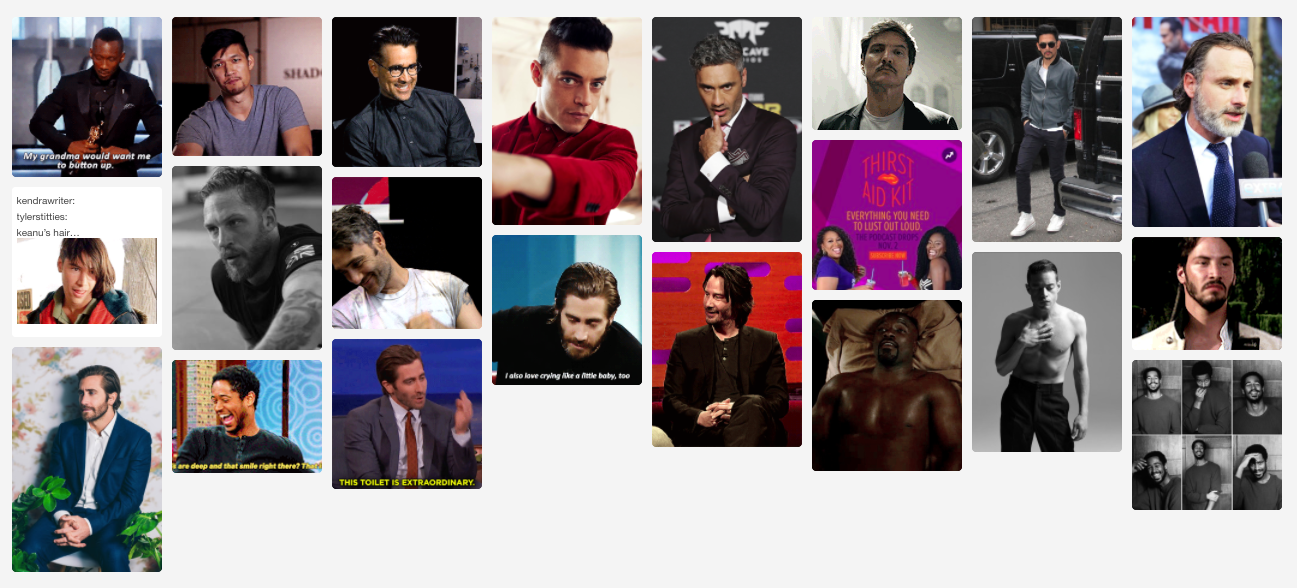 IMPORTANT: This is only a tiny selection of our thirst smorgasbord.
All in all, it's a thirst extravaganza. A *thirstravaganza*, if you will.

And in case you're wondering what *actually* goes in a Thirst Aid Kit, we've got you, friend!