On March 30, Sara and Amanda Eldritch were found dead in a car near Royal Gorge Bridge Park in Colorado.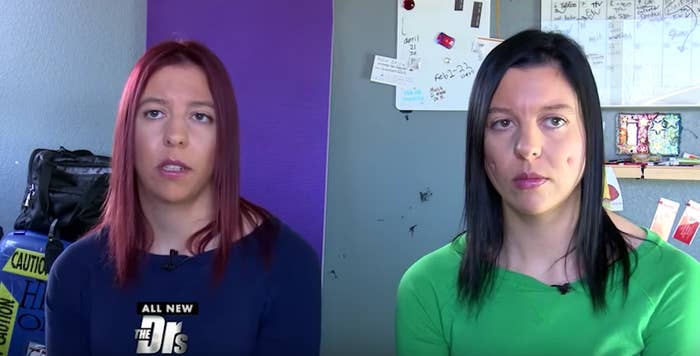 The sisters' OCD symptoms started in childhood, and they had tried many treatments.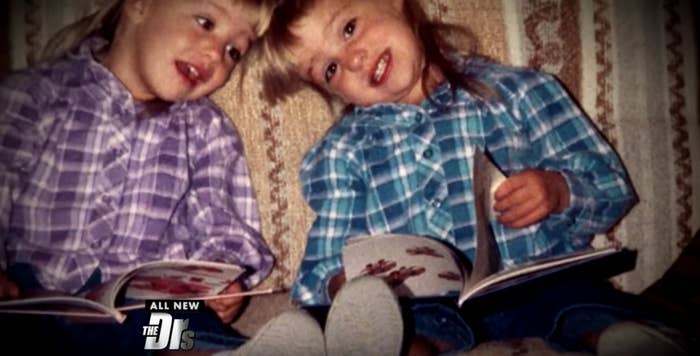 They eventually underwent DBS surgery. The treatment seemed to help, according to their 2016 interview.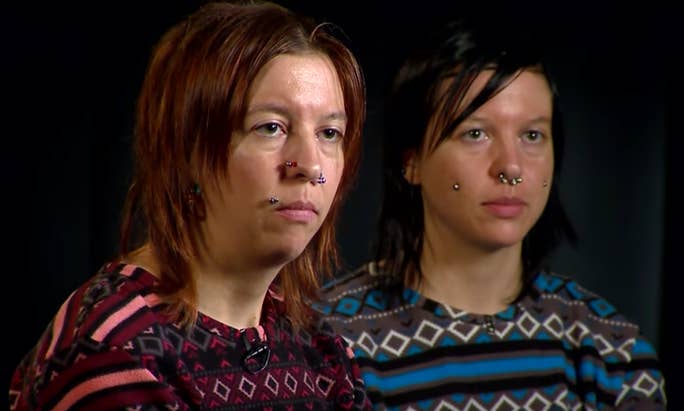 About 2 million people in the US have obsessive-compulsive disorder.
Overall, about 1.2% of adults in the US have OCD in any given year. Symptoms can start in childhood, and the average age of onset is 19, according to the American Psychiatric Association.
It's more common in women than men, and symptoms cause severe impairment in 50% of people, moderate impairment in 35%, and mild impairment in 15%.
A person is typically diagnosed when their obsessions and compulsions disrupt their ability to go to school or work, cause major distress, and take more than one hour each day to complete.
You can read more OCD patient stories or share your own at the APA site.
If you are having thoughts of suicide, you can speak to someone immediately at iamalive.org or by calling the National Suicide Prevention Lifeline at 1-800-273-8255.