The outbreak of illnesses linked to the E. coli contamination of romaine lettuce is still growing.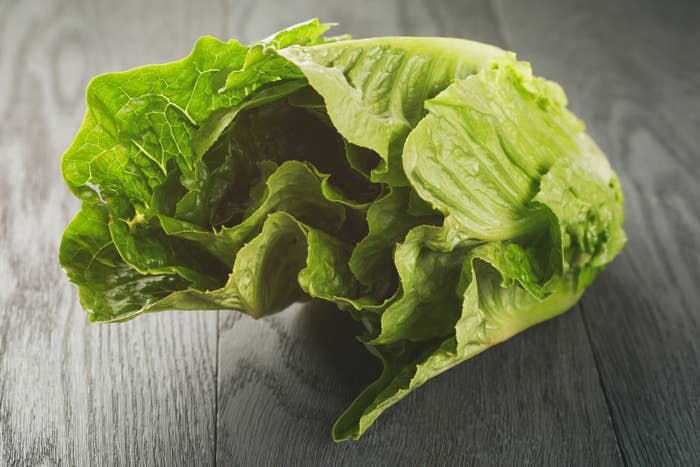 The US Centers for Disease Control and Prevention reported Wednesday that three new states — Kentucky, Massachusetts, and Utah — have reported cases of illness linked to E. coli O157:H7. These bacteria, called Shiga toxin-producing E. coli, are generally considered to be more toxic than other strains of the bacteria, and a higher-than-expected number of people have been hospitalized in the outbreak.
Of the 102 cases with available information, 51% needed to be hospitalized, compared to a hospitalization rate of about 30% seen in other E. coli outbreaks, according to the CDC.
Fourteen people — up from 10 last week — have now been diagnosed with hemolytic uremic syndrome, which is a type of kidney failure that can affect 5% to 10% of people infected with E. coli O157:H7. It can also cause high blood pressure and neurological problems.
There were 23 new cases, including one death in California, announced Wednesday, bringing the total number of sick people to 121. The California Department of Health is not releasing details about the person who died.
Here is a complete list of states with cases: Alaska, Arizona, California, Colorado, Connecticut, Georgia, Idaho, Illinois, Kentucky, Louisiana, Massachusetts, Michigan, Mississippi, Missouri, Montana, New Jersey, New York, Ohio, Pennsylvania, South Dakota, Tennessee, Utah, Virginia, Washington, and Wisconsin.
Do not eat any type of romaine lettuce unless you can confirm it was not grown in the Yuma, Arizona, region.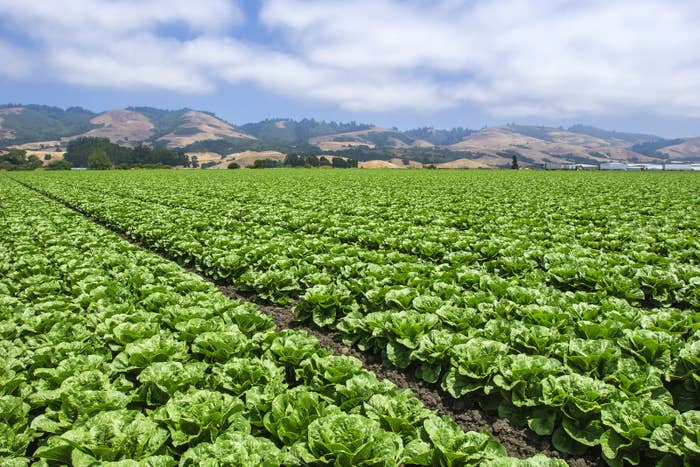 If you don't know where your lettuce was grown, don't eat it, the CDC said. "This advice includes whole heads and hearts of romaine, chopped romaine, baby romaine, organic romaine, and salads and salad mixes containing romaine lettuce," the federal agency said in a statement. "Package labels often do not identify growing regions."
The CDC is investigating the source of the outbreak and said last week that it has identified at least one farm, Harrison Farms of Yuma, Arizona, that may have been a source of the germ. However, the investigators think most of the cases are from romaine not grown at that particular farm.
People generally get sick three to four days after eating romaine contaminated with E. coli O157:H7, and get bloody diarrhea, severe stomach cramps, and vomiting. Hemolytic uremic syndrome can cause fatigue, fever, decreased urination, and unusual bruising or bleeding.
"Most people recover within a week, but some illnesses can last longer and be more severe," the CDC said. "Talk to your doctor if you have symptoms of an E. coli infection and report your illness to your local health department."