The remains of a tiny, mummified, humanlike skeleton were found in Chile about 15 years ago.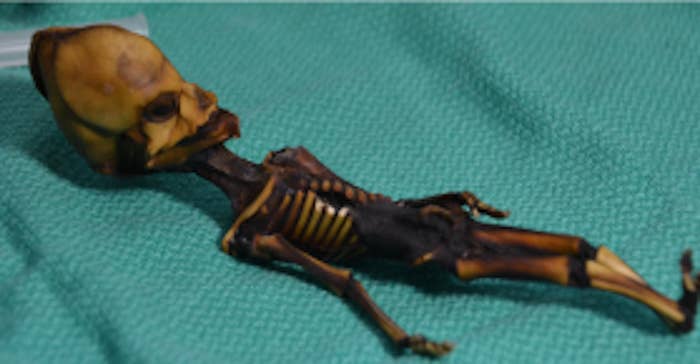 People had a lot of thoughts about what it might be.
Now a new analysis of the entire genome provides much more information about the skeleton.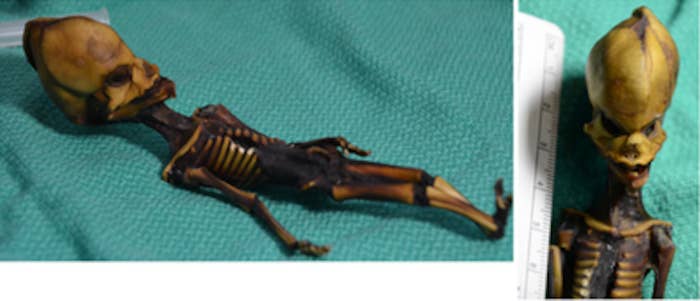 So, you can still believe in aliens — just don't point to this skeleton as evidence that they exist.