Koch Brothers Won't Rule Out Buying Los Angeles Times
A spokeswoman leans into the possibility. "We respect the independence of the journalistic institutions."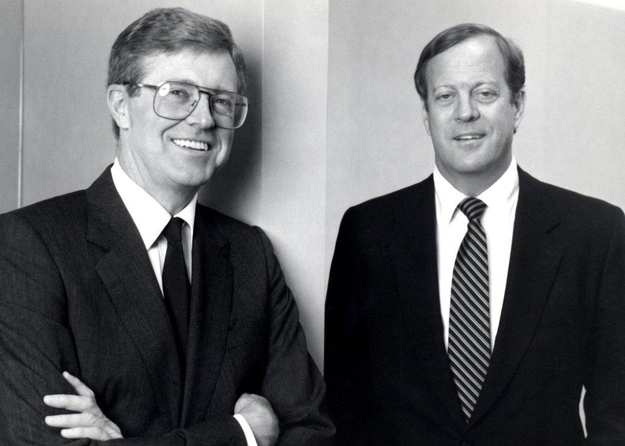 A spokesperson for Koch Industries Tuesday called speculation that the conservative billionaires would buy the Los Angles Times "natural," but declined directly to confirm that talks are underway between the privately held company and the Tribune Co. newspaper group.
"As an entrepreneurial company with 60,000 employees around the world, we are constantly exploring profitable opportunities in many industries and sectors. So, it is natural that our name would come up in connection with this rumor," Melissa Cohlmia, Koch's director of corporate communications, said in an email.
But Cohlmia promised that — if there is a deal — Koch would respect the outlets' independence.
"We respect the independence of the journalistic institutions referenced in today's news stories, but it is our long-standing policy not to comment on deals or rumors of deals we may or may not be exploring," she said.
Los Angeles Weekly reported two separate rumors of the Koch brothers' interest in the Times. The first rumor had the brothers interested in buying a major piece of Tribune Co., the parent company of the Times. The second rumor, reportedly straight from the mouth of a Times editorial board member, suggested the Koch brothers were considering an offer on the Times this morning.
The Tribune Company only told Weekly, "We've gotten a ton of interest. That was one of the reasons for hiring the outside financial advisors, to sift through the unsolicited interest."