World No. 1 Tennis Player Denounces Any Attack Against Syria, Says "War Is The Worst Thing In Life"
"I'm totally against anything that is destructive," said Novak Djokovic after winning his third-round match at the U.S. Open.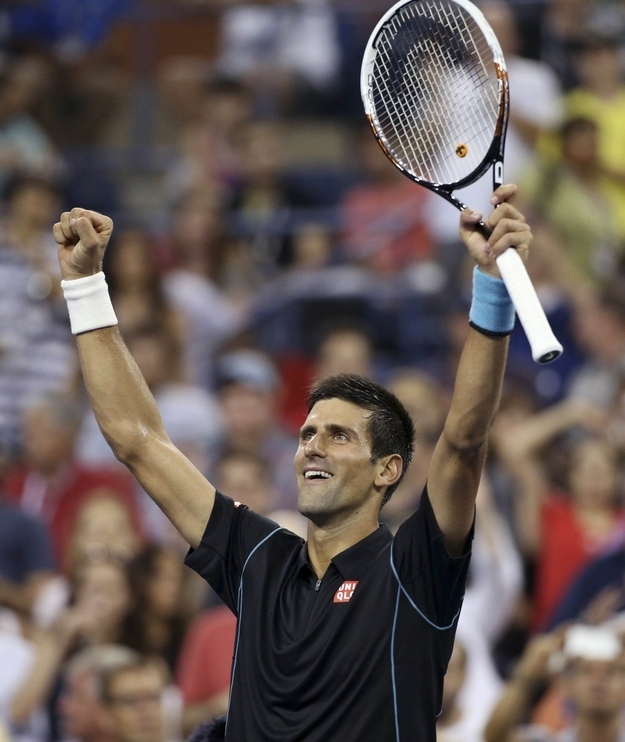 After winning his third-round match against Portugal's Joao Sousa at the 2013 U.S. Open, world No. 1 tennis player Novak Djokovic spoke candidly about military strikes and his personal experiences as a native of war-torn Serbia.
When a journalist at the post-match press conference asked Djokovic for "any thoughts of what's going on now," the 26-year-old recounted childhood memories of growing up in Belgrade during NATO's 78-day bombing campaign in 1999 to end Serb ruler Slobodan Milosevic's crimes against humanity.
His comments came after Obama asked Congress to weigh in on his decision to strike Syria in retaliation to the alleged chemical attacks on Syrians.
"I'm totally against any kind of weapon, any kind of air strike, missile attack. I'm totally against anything that is destructive. Because I had this personal experience, I know it cannot bring any good to anybody."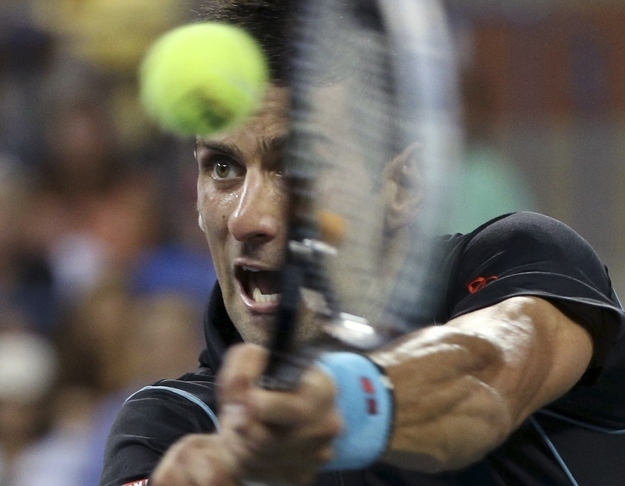 "Those particular times that me and my fellow countrymen and colleagues from Serbia have been through is definitely, you know, a period of life that we don't wish anybody to experience."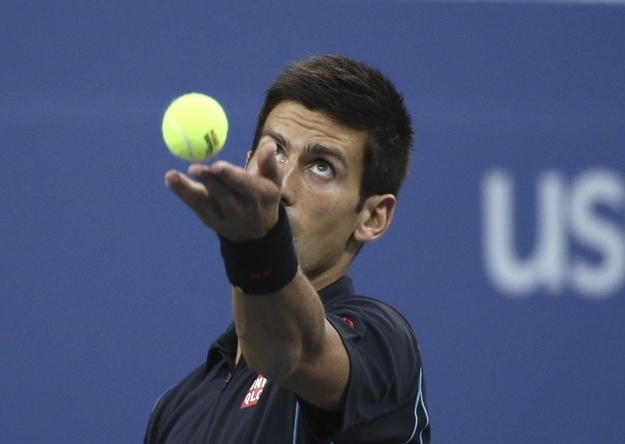 "We spent the whole day, basically every day for two months, on the tennis courts with the planes flying over our heads.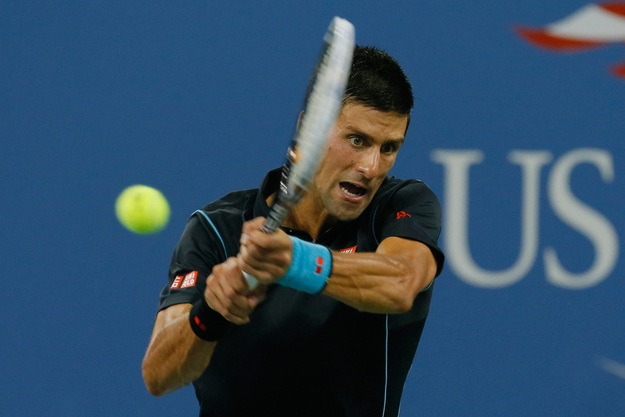 "The war is the worst thing in life for humanity. Nobody really wins."