A woman accused of causing her fiancé's death by sabotaging his kayak on the Hudson River in New York was sentenced Wednesday to up to four years in state prison, the Associated Press reported.

Angelika Graswald had pleaded guilty in July to charges of criminally negligent homicide relating to the death of Vincent Viafore, who drowned while the couple were kayaking in 2015.

An Orange County Court judge sentenced Graswald to serve up to four years in prison, but she could be released on parole as early as December based on the time she served awaiting trial, her lawyer told the AP. She was ordered to pay a $5,000 fine.

Prosecutors alleged that Graswald, 37, intentionally killed Viafore, 46, by removing a plug from his kayak so it would fill with water. They also alleged that Graswald tampered with his paddle and moved it away from him while he struggled to stay afloat in the frigid 40-degree water. Graswald did not assist him, or call for help, prosecutors said.
Viafore's body was recovered more than a month after he drowned.

After her sentencing on Wednesday, Graswald's attorney read a statement on her behalf:
"Never would I have imagined waking up one day and finding myself behind bars, charged with murdering the man I love. This entire process has been incredibly difficult for me... I don't believe I have been treated fairly."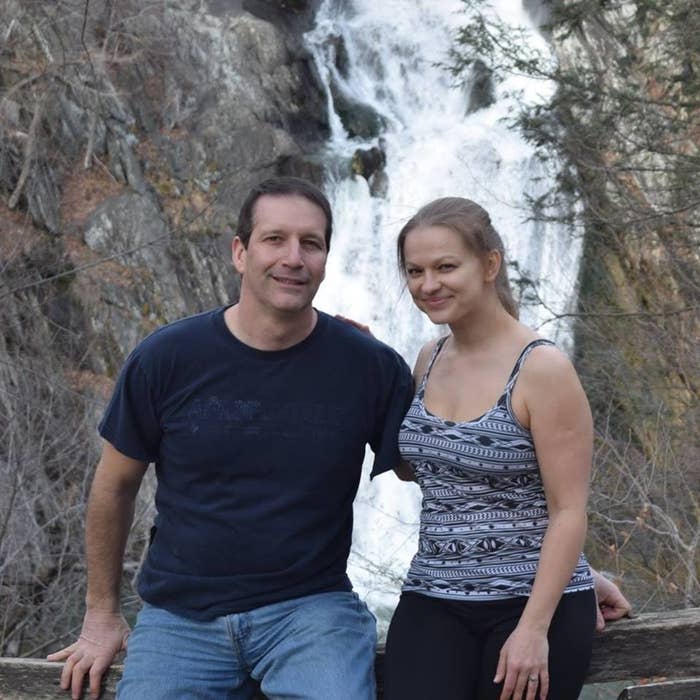 Graswald was originally charged with one count of second-degree murder, which carries a maximum sentence of 25 years to life, and one count of second-degree manslaughter, which carries a maximum of 15 years in prison.
She pleaded not guilty to both charges, and in July reached an agreement with prosecutors to plead guilty to the lesser charge of negligent homicide, admitting that she failed to perceive the risks of being out on the river the day Viafore died.

Prosecutors said Graswald had admitted to tampering with Viafore's kayak during a 12-hour taped interrogation in which she practiced various yoga poses.

Even as Viafore held onto the boat for 5 to 10 minutes, Graswald only called 911 20 minutes after the kayak overturned, according to prosecutors.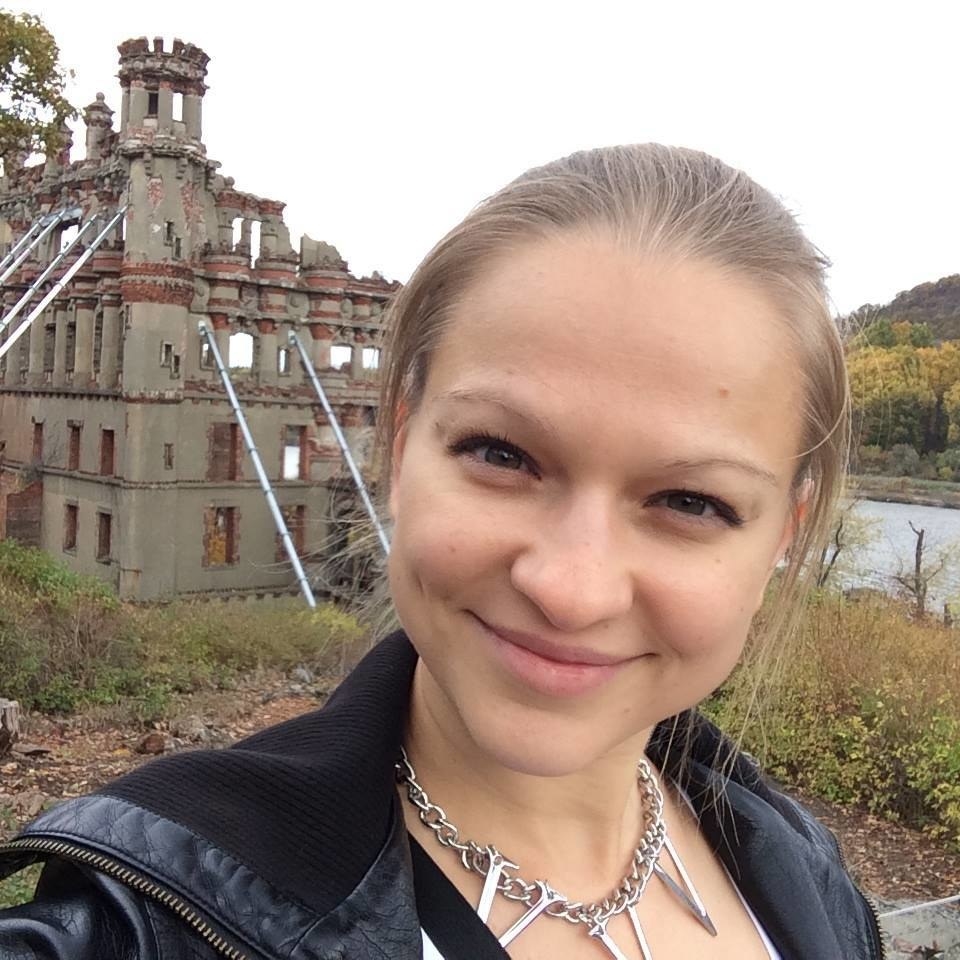 "It felt good knowing he was going to die," prosecutors said she told investigators, adding that she knew she would stand to benefit from $250,000 in Viafore's life insurance policies.

However, Graswald's lawyer, Richard A. Portale, attributed claims of his client's alleged confession to a language barrier, the New York Times reported.
Graswald, a native Latvian, struggled with English and wasn't able to communicate effectively, he added.

In later interviews with ABC News, Graswald denied removing the plug from Viafore's kayak. Instead, she said that she reached her "breaking point" during the police interrogation and "just gave them what they wanted."
"I didn't kill him. ... I loved him," Graswald told ABC's 20/20 at the time. "I'm not a killer. I'm a good person."

On April 19, 2015, police responded to Graswald's 911 call and rescued her from the water, initially believing her to be "the survivor of a tragic incident."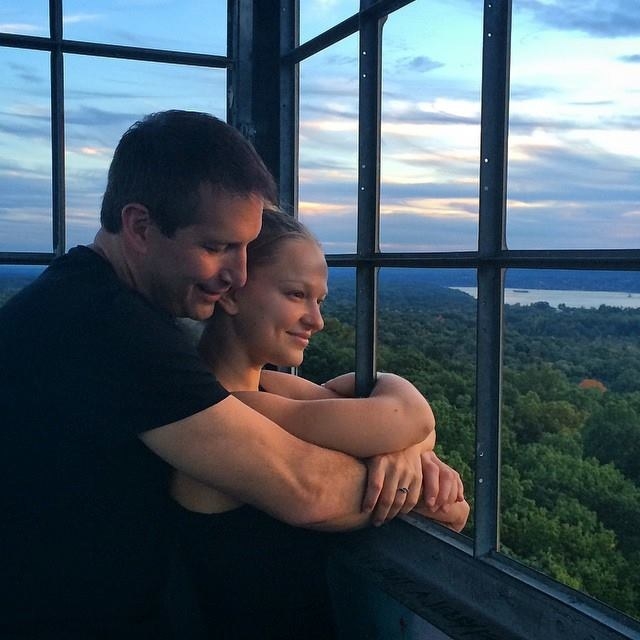 In the days after Viafore's disappearance, Graswald posted several photos on her Facebook page, including intimate ones of the couple, and photos of Viafore wishing him "happy annyversary" and "good morning."

She also posted a photo of herself kayaking with the caption "If only I could have paddled harder, dammit."

But while the search for Viafore's body was ongoing, Graswald also posted photos and videos of her visit to an animal sanctuary and doing cartwheels. She also shared jokes and motivational yoga quotes on her Facebook page.
In an interview with News 12 Westchester, she recalled Viafore's final moments before he drowned.

"He kept, like, watching me, and I kept watching him," she said. "He said, 'I don't think I'm going to make it.' I was like, 'Pff, what are you talking about, you're going to make it, of course.'"