Which Indian Politician Just Said The Absolute Worst Thing About Rape?
This is a tough one.
Some Indian politicians are currently competing against each other to become the country's most misogynistic creeps. These are the three contenders: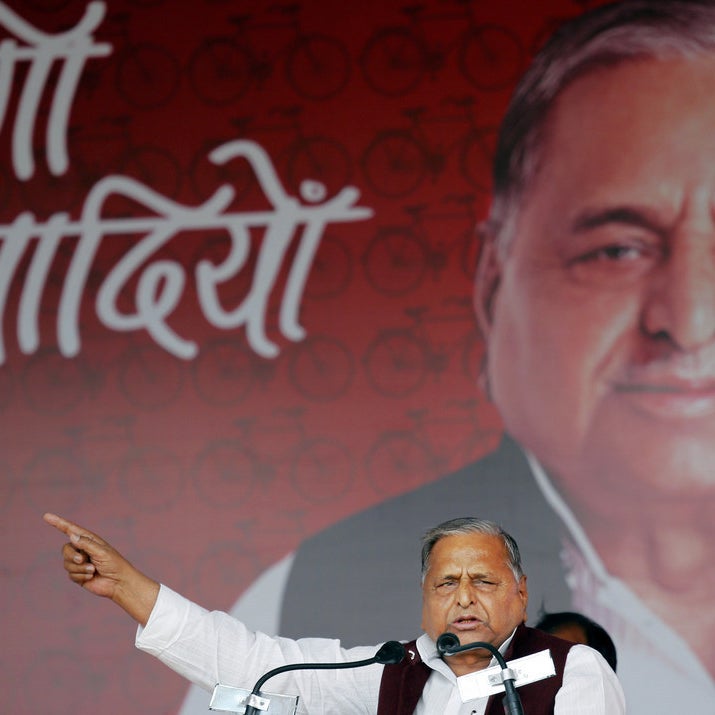 1.
Mulayam Singh Yadav, Samajwadi Party chief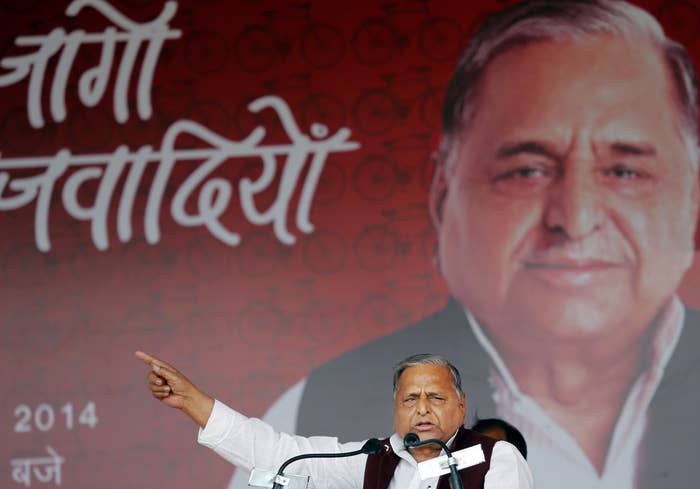 While opposing the death penalty for rapists, Yadav made these remarks at a rally on Thursday, April 10:
Boys will be boys...they sometimes make mistakes. Girls develop a friendship with boys first. When there are differences between them, the girls level rape charges. Boys commit mistakes. Should they be hanged for rape?
Misogynists will be misogynists.
2.
Abu Azmi, Samajwadi Party leader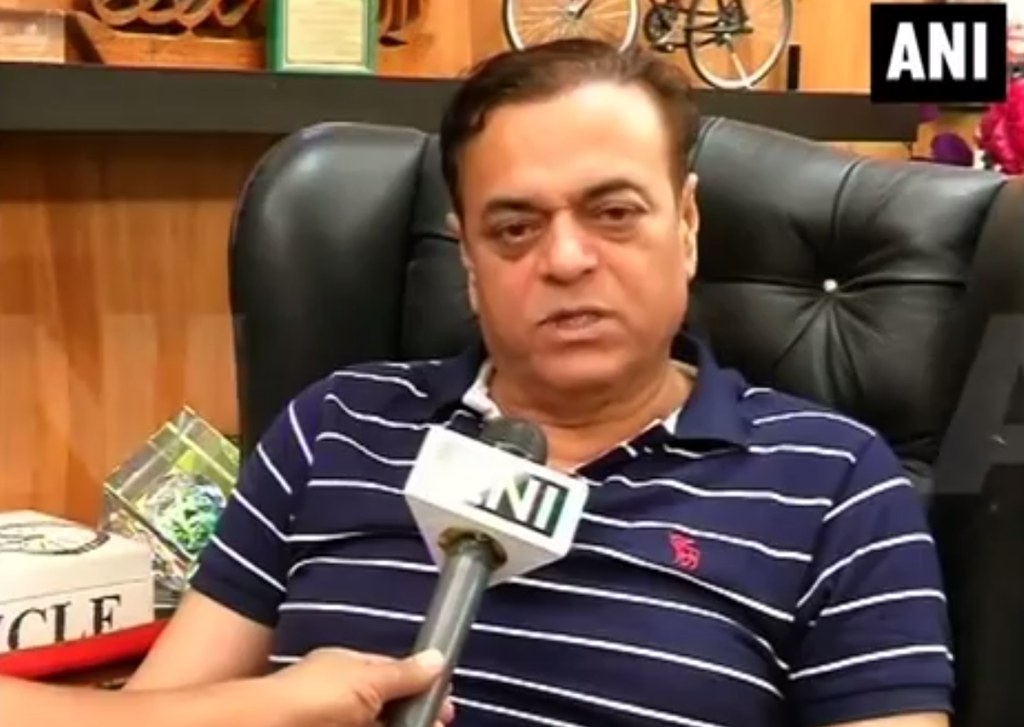 In response to his party chief's (contender no. 1) shocking statements about rape, Azmi basically said that women who were raped should also be hanged.
In an interview with a Mid-Day reporter on Friday, Azmi said:
Rape is punishable by hanging in Islam. But here, nothing happens to women, only to men. Even the woman is guilty. In India, if you have sex with a person with consent, it's fine. But if that same person complains, it's a problem. Nowadays, we see a lot of such cases. Girls complain when someone touches them, and even when someone doesn't touch them. It becomes a problem then, and the man's honor is ruined in this. If rape happens with or without consent, it should be punished as prescribed in Islam."
His solution to the rape crisis in India is:
Any woman if, whether married or unmarried, goes along with a man, with or without her consent, should be hanged. Both should be hanged. It shouldn't be allowed even if a woman goes by consent.
This guy is a pro at making horrendous remarks about women.
3.
Nitesh Rane, politician and son of a Congress party leader