What Should We Name This Super Tuesday?
There are Tuesdays. There are Super Tuesdays. And then there are the Super-est of Tuesdays.
Another Super Tuesday is upon us, folks.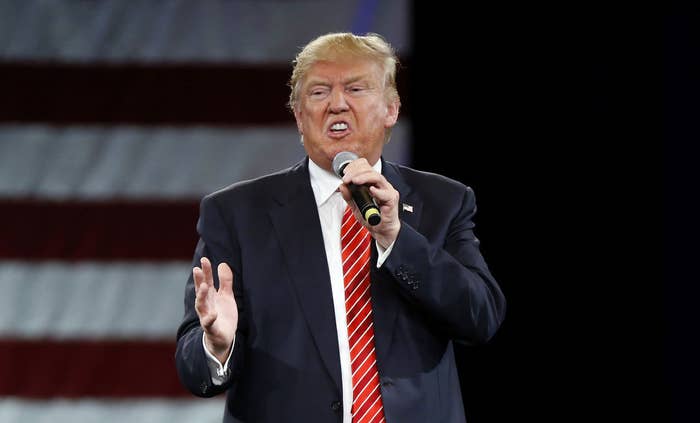 We need your help to pick a name that best describes this Super Tuesday sequel.
Oops. Something went wrong. Please try again later
Looks like we are having a problem on the server.
What should we name this Super Tuesday?
Super Tuesday: First Blood

Super Tuesday: Adrian's Revenge

Super Tuesday With a Vengeance

Super Tuesday: Tokyo Drift

Super Tuesday 33 1/3: The Final Insult

Super Tuesday: Judgement Day

Super Tuesday: This Time It's Personal

Super Tuesday: The Streets

Super Tuesday: Golden Receiver

Super Tuesday: The Florida Awakens

I Still Know What You Did Last Super Tuesday

Super Tuesday: Red, White, and Blonde

Super Tuesday And The Chamber Of Secret Ballots

Super Tuesday: Money Never Sleeps

Super Tuesday: First Ballot Part II

Super Tuesday: Florida Drift

Super Tuesday: Pig In The City

Super Tuesday: Meet The Fockers

Super Tuesday: The Spy Who Schlonged Me

Super Tuesday: The Squeakquel

Super Tuesday 3: Tuesday Harder

Super Tuesday: Make It Stop

I Read The Tues Today, Oh Boy

You Win Some, You Tues Some

Super Tuesday: Beyond Thunderdome

Super Tuesday In Breaking Training