At one point, the driver takes her hands off the steering wheel to make a heart as she sings.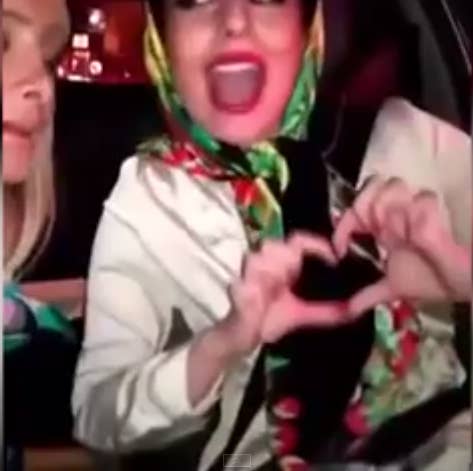 Seconds later, the car crashes, the airbag activates, and the women scream.
The two were taken to the hospital and treated for minor injuries. They uploaded the video of the crash and a photo of themselves from their hospital beds so that people would know they were safe.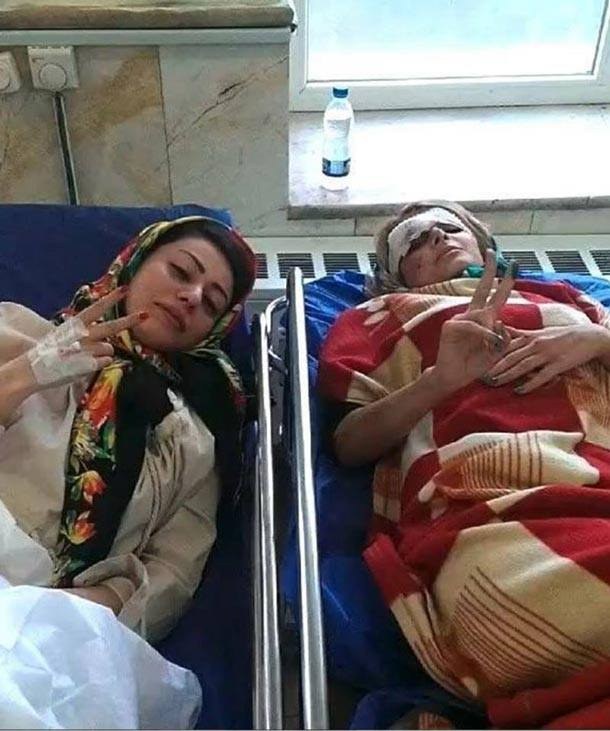 Don't do this. Just don't.