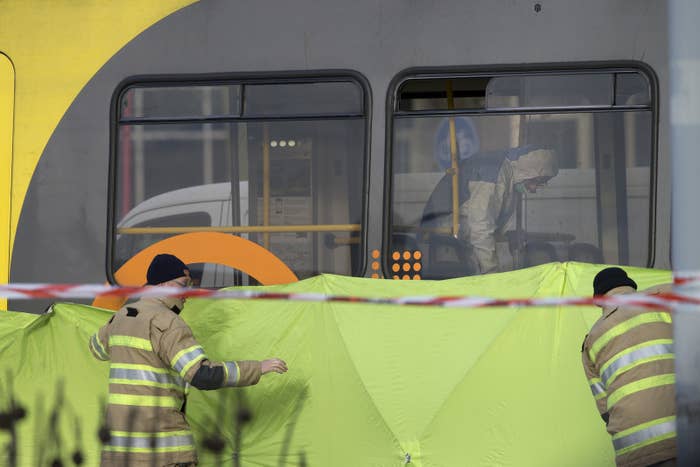 Authorities in the Netherlands have arrested a suspect involved in a shooting that killed three people and injured five others in a tram in the central Dutch city of Utrecht on Monday morning.
Utrecht police identified the suspect in the shooting as Gökmen Tanis, a 37-year-old man who was born in Turkey. The shooting prompted a manhunt in the city and authorities said they were considering all motives, including terrorism.
During a press conference on Monday, Utrecht Mayor Jan van Zanen said they were still searching for the suspect.
However, at the end of the press conference, authorities were informed that the "main suspect" involved in the shooting had been detained. Police confirmed that that the suspect was Tanis.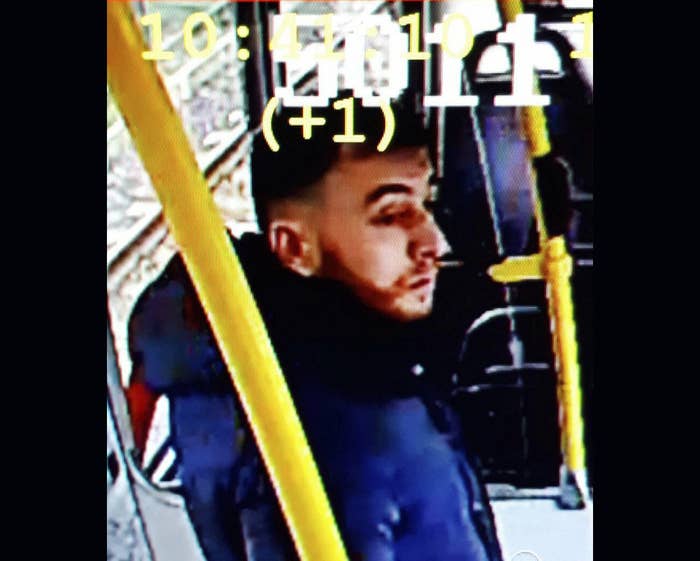 The motive for the shooting was not known, the mayor said during the press conference.
"Today is a black day for our city, for Utrecht," he said. "Unsuspecting and innocent people in the tram on their way to work or school were attacked."

Following the shooting, authorities had raised the threat level to maximum of 5 in the city as they had not ruled out terrorism as a motive, according to the country's head of counterterrorism, Pieter-Jaap Aalbersberg.
After the suspect was detained, the threat level was brought down to 4, Aalbersberg announced on Twitter.