U.S. Using Airplanes To Spy On Americans' Cell Phones
The Wall Street Journal revealed details of the Justice Department's program that scoops up data from thousands of cell phones.
The U.S. is spying on a large number of Americans by scooping up cell phone data through devices installed on airplanes, the Wall Street Journal reported Friday.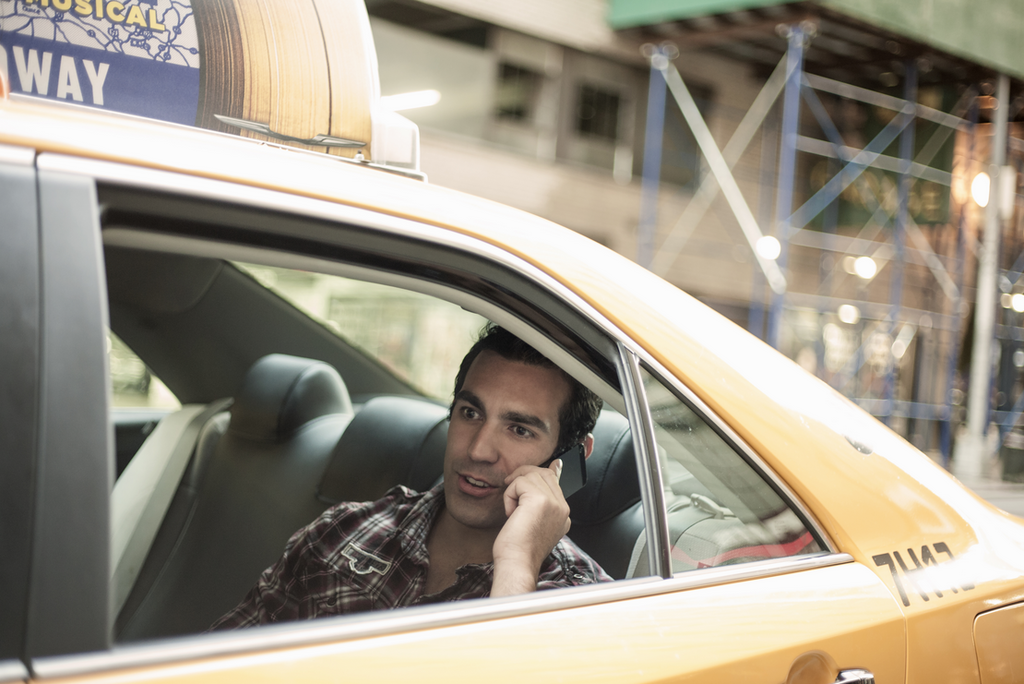 The WSJ details a Justice Department spy program that targets criminal suspects in the U.S. but also sifts through thousands of other cell phones belonging to innocent people through decoy cell phone towers installed in planes.
These devices, known as "dirtboxes," are attached to small Cessna aircrafts operated by the U.S. Marshals Service. The program is operated out of at least five metropolitan area airports on a regular basis.
The planes' flying range covers most of the U.S. population, sources familiar to the program told WSJ. During a single flight, the device has the ability to collect data from tens of thousands of cell phones, including the identifying information and location.
The dirtboxes mimic cell phone towers, the kind used by large telecommunication firms. So, for example, for people with cell phones on Verizon's network, the "dirtbox" can trick the phone and others into thinking that the plane is a Verizon cellphone tower. Phones that are turned on would "ping" the device and report its unique registration information.
From the WSJ report:
The technology is aimed at locating cellphones linked to individuals under investigation by the government, including fugitives and drug dealers, but it collects information on cellphones belonging to people who aren't criminal suspects, these people said. They said the device determines which phones belong to suspects and "lets go" of the non-suspect phones.
The U.S. has reportedly used similar technology to locate terrorist suspects abroad and catch drug dealers and fugitives within the country.
People within the Marshals Service have doubts about the legality of the operation, WSJ reported. They have questioned whether the program is doing enough to minimize the invasion of privacy of ordinary citizens and if the data collected is handled effectively.
"It is outrageous that this large-scale surveillance of Americans has been taking place in secret," Nathan Freed Wessler of ACLU's Speech, Privacy & Technology Project told BuzzFeed News.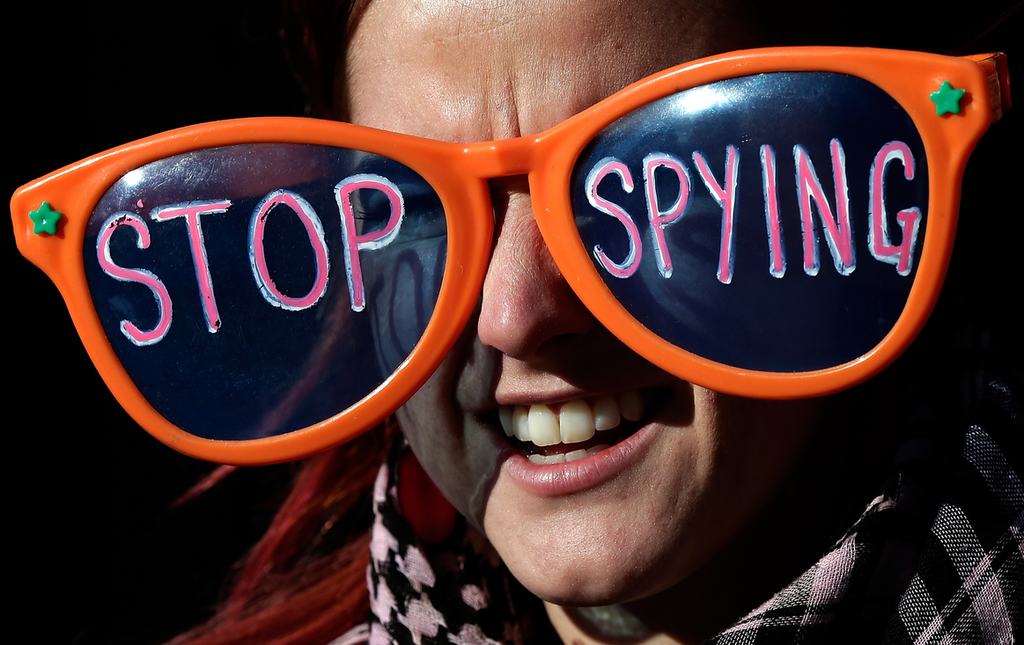 In a statement to BuzzFeed News, Wessler, a staff attorney with the American Civil Liberties Union, said: "The government's use of powerful airborne surveillance equipment that sweeps up thousands of innocent bystanders' cell phone information will result in wholesale violations of our constitutional rights to privacy.
These devices pose a serious threat to the Fourth Amendment, and at a minimum there must be robust judicial oversight, full transparency, and strict limits on use."
Here's the Justice Department's response
The official said any of the Marshals' investigative techniques are deployed "only in furtherance of ordinary law enforcement operations, such as the apprehension of wanted individuals, and not to conduct domestic surveillance or intelligence-gathering.'' The official said the agency doesn't maintain any databases of cellphone information of the general public, and said any activity is legal and "subject to court approval.''