Yishai Schlissel, an ultra-Orthodox man who fatally stabbed a teenage girl and wounded five others at Jerusalem's gay pride parade in 2015, was sentenced to life in prison plus 31 years by an Israeli court on Sunday, the BBC reported.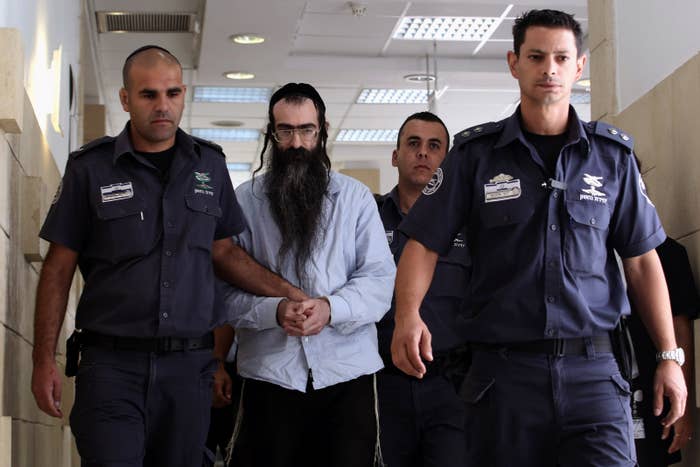 "This dangerous man can no longer walk the streets of Jerusalem or any other place," the judges said in the ruling, according to the Times of Israel.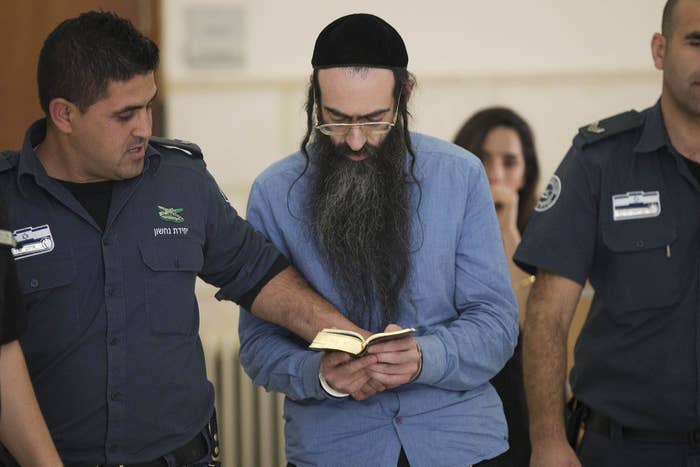 Schlissel, who had a history of hate crimes, was also convicted in April of multiple charges of attempted murder for stabbing five other people at the same parade.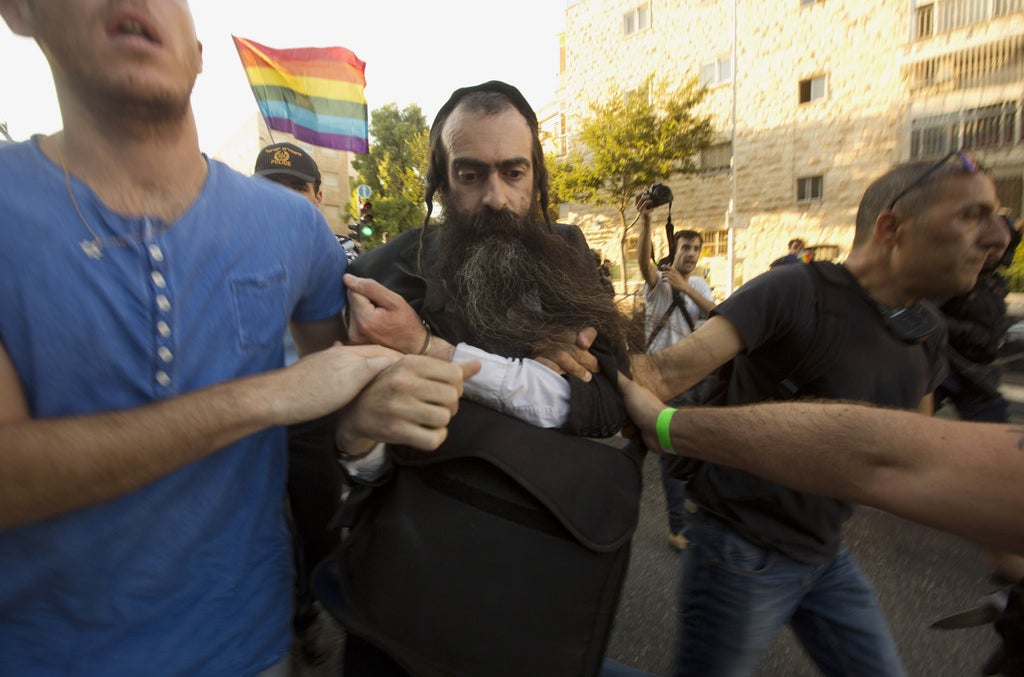 On July 30, 2015, Schlissel lunged into a group of revelers at the annual gay pride parade and began stabbing them.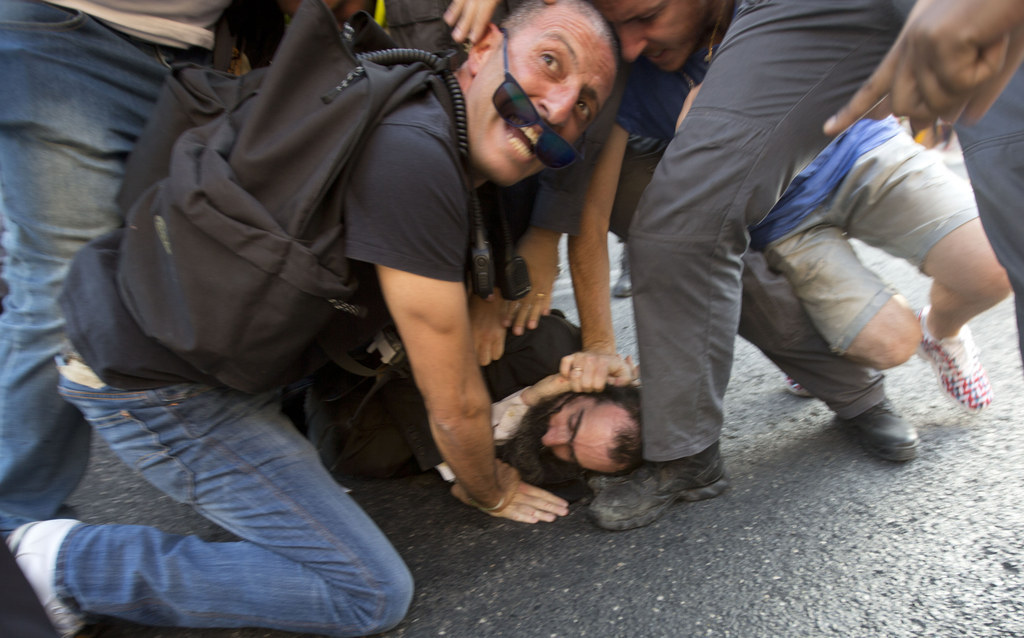 Sixteen-year-old Shira Banki died after being stabbed by Schissel.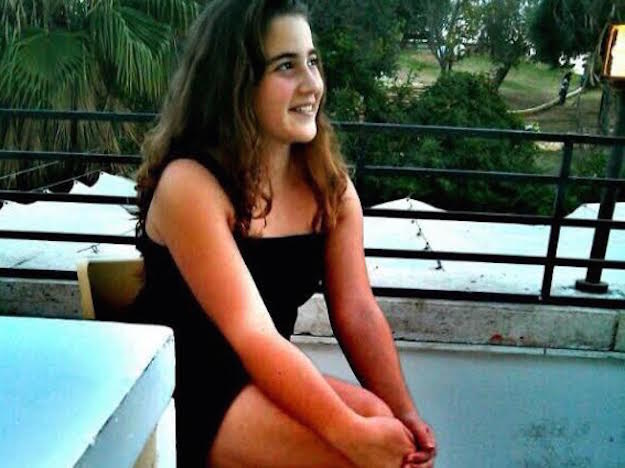 He had been released from prison only three weeks earlier after serving time for a 2005 stabbing attack at the Jerusalem gay pride parade in which three people were wounded, one seriously.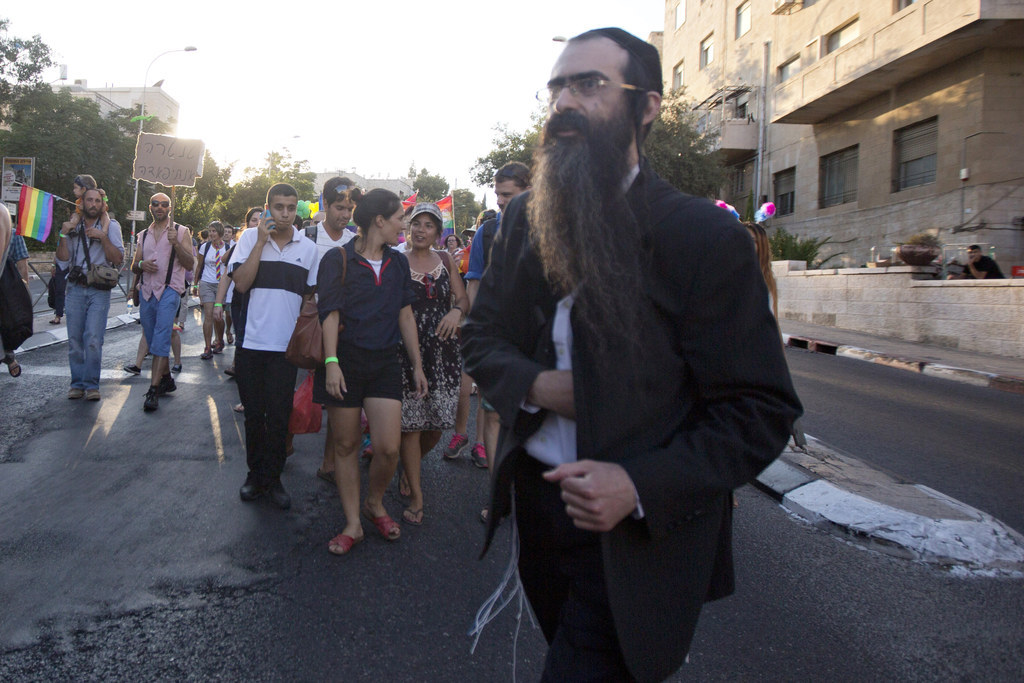 "The accused did not learn from the legal proceedings against him 10 years ago and from the long time he served in prison," prosecutor Oshrat Shoham said in court in April. "He returned and he committed these crimes with an ideology of hate."